Your Favourite Photoshop Tutorials in One Place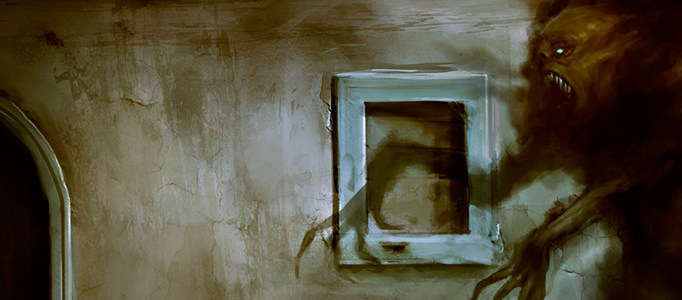 Painting a Nice Ghost Art in Photoshop

- Photoshop is recommended for this tutorial -
Painting a nice art is not easy. You need to be familiar with using the Photoshop brushes to commence. It is not like photo manipulation, in which, most steps are done in blending settings. Therefore, it is good to have a look more different tutorials.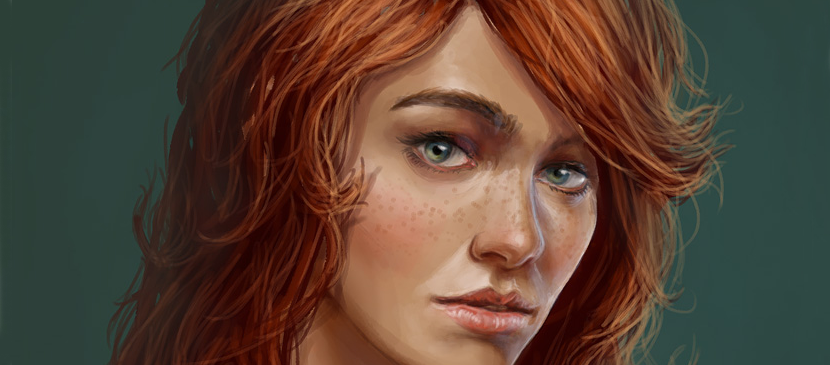 It usually takes very long time to process a human portrait. Here will show you how to work through for a lady. You can use the same way to process your own portraits with reference to this tutorial's techniques.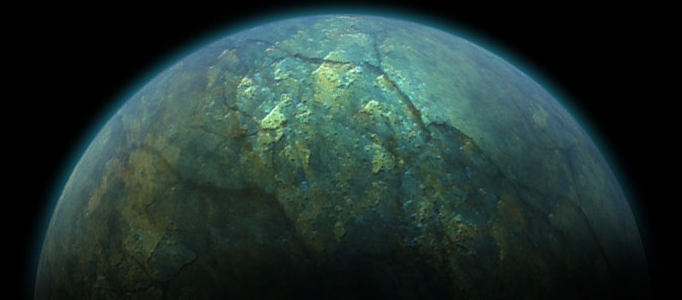 To some of you, it may be difficult to design a planet. However, there are some easy and quick ways to do it. Here the tutorial will show you to use the texture to be easily transformed into a nice planet.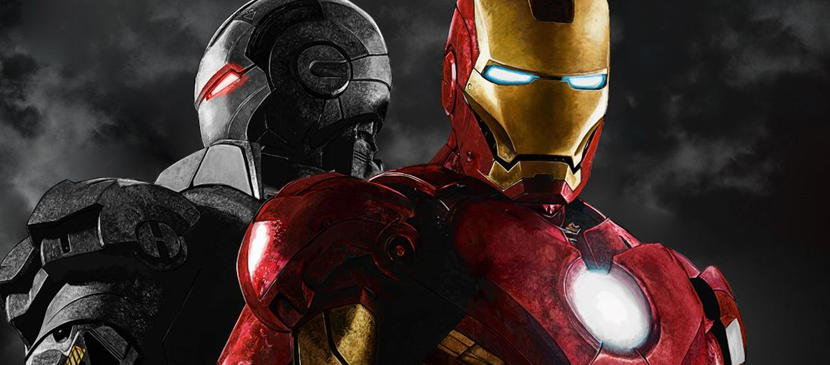 How much do you love iron man? Many of you may love this movie and want to create a artwork for the Iron man. This is going to show you the techniques for painting iron man. Properly, you can base on this idea to make your own style of Iron Man.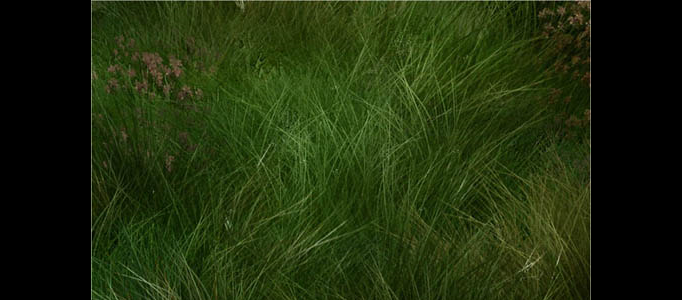 This small Tutorial will show the methods to create grass, everything was created using Adobe Photoshop 5.5 and a mouse. In this case the grass here was needed for "The Scottish Widow" image.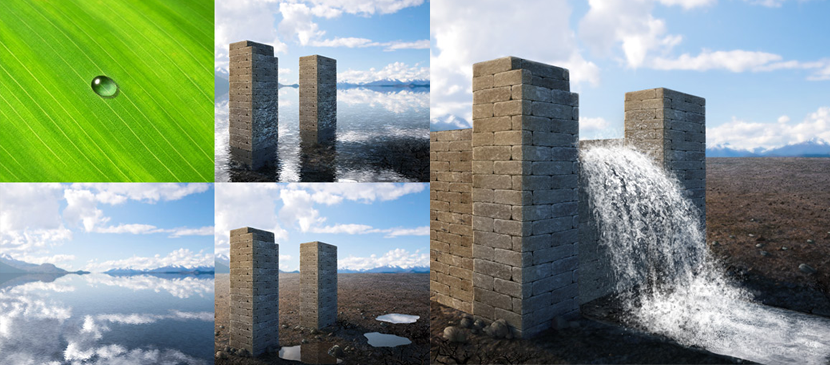 This tutorial will show you how to use a variety of Adobe Photoshop tools for process of painting the water in various forms. It will also explain the rules behind all of these, so that you can modify my examples to your needs. The most important lesson from this will be how to use filters to create all the textures you need in a few seconds.
Captain America 2 is coming soon. Marvel Cartoon's fan is going to be crazy again. This tutorial will show you how to design the symbol of Captain America – the shield. You will learn how to create a nice metal shield such as adding shadow and choose texture for the shield and this idea can be applied for any other metal.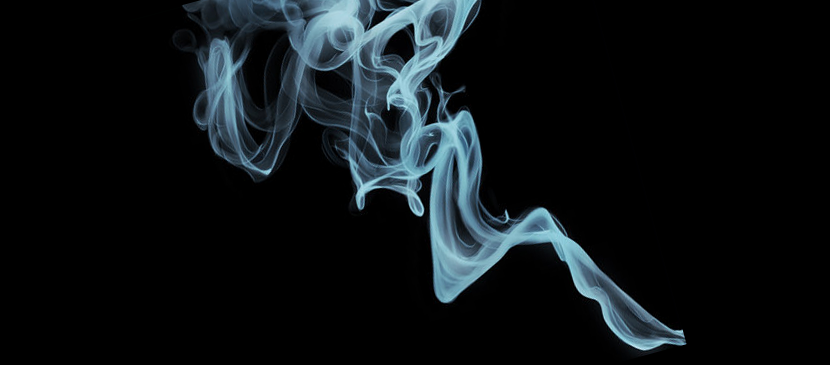 This tutorial shows you how to create a smoke effect in photoshop, and to achieve that you will use Photoshop brushes. The best thing to do is to play with the brushes and with the tools to achieve the desired effect.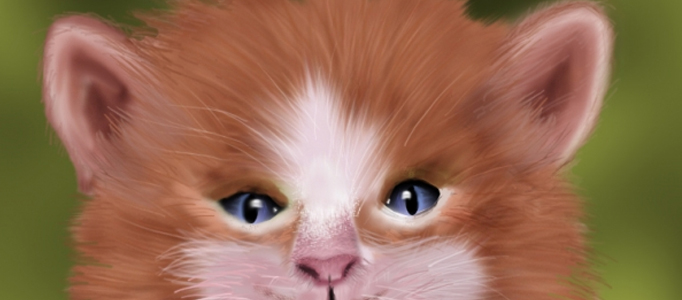 When you want to draw you pets or other animals, usually you need to draw some fur for them. The process to draw the fur seems very time consuming. However, this Photoshop tutorial will show you some quick ways to achieve this using Photoshop brushes.