Your Favourite Photoshop Tutorials in One Place
Paint an Awesome Cartoon Character in Photoshop

- Photoshop is recommended for this tutorial -
Even you have an excellent idea, you may not be able to draw or paint what you want. You also need to have good skills and techniques for using the painting tool. To achieve this, it is suggested that you need to have lots of practice to get familiar with the Photoshop tools. And, this tutorial will show you some skills to draw the cartoon character.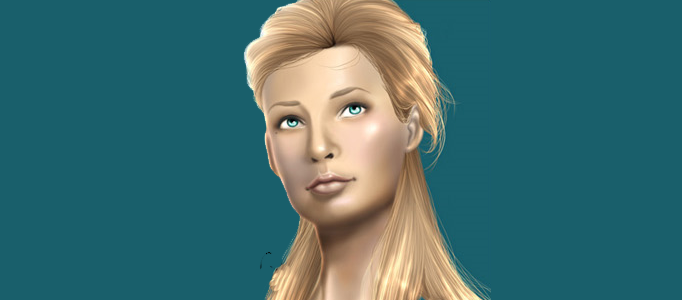 To create a character, hair is always a difficult part to make. This tutorial is going to describe how to make a few different hair styles. And you will learn how to adjust the hair color, skill for adding shine to hair.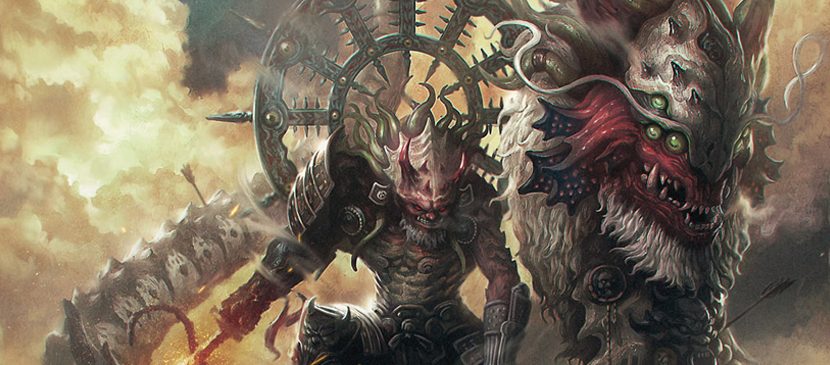 Painting a cartoon character is a challenging task. It usually takes you very long time to process. This painting tutorial presents you the concept and steps for making an awesome fighter riding on a dragon.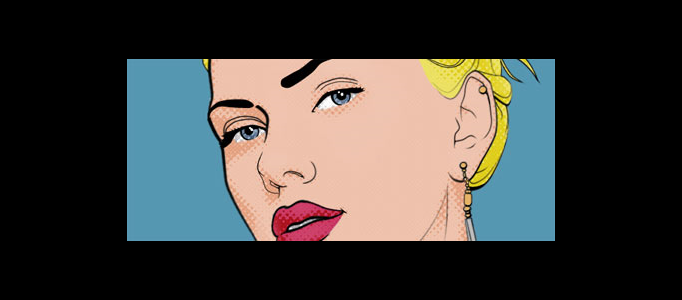 The pop art that you will create using this tutorial will look fantastic if you get it printed at your local print shop. The final step for creating the dots is to create a Clipping Path between the new layer and the "dots" layer.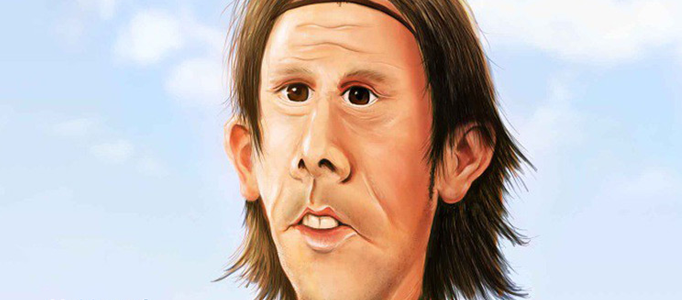 If you would like to design a great and special gift for Christmas, you can have a try on this distorted portrait. Here will present you some ideas and forming the drafting works. You can see the different stages for the art processing works.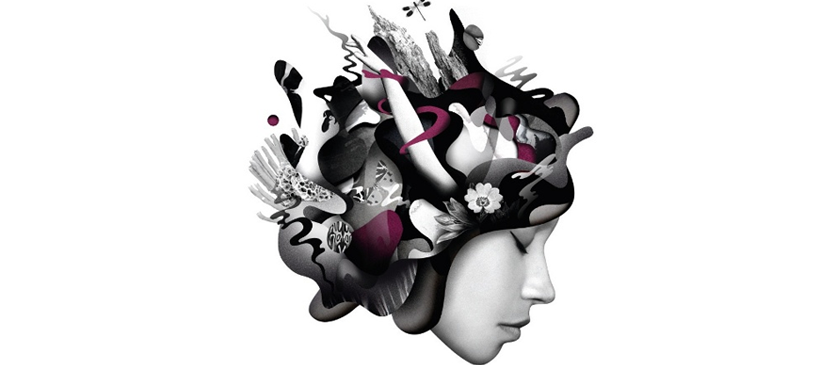 This tutorial uses some basic layering and masking techniques, coupled with some papercraft elements that we'll montage together to create an interesting textured collage with lots of depth.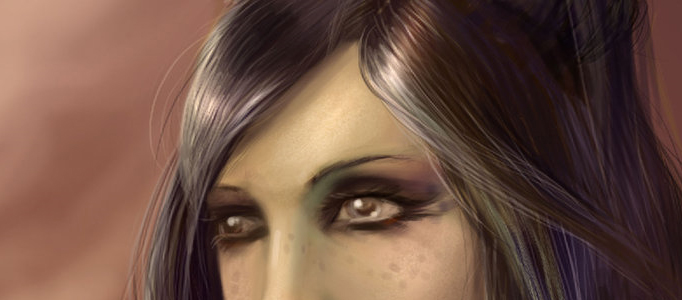 Hair style is an important part to draw human portrait. To design refine hair, proper photoshop brushes techniques are required. Different designer would have different techniques to work on their drawings.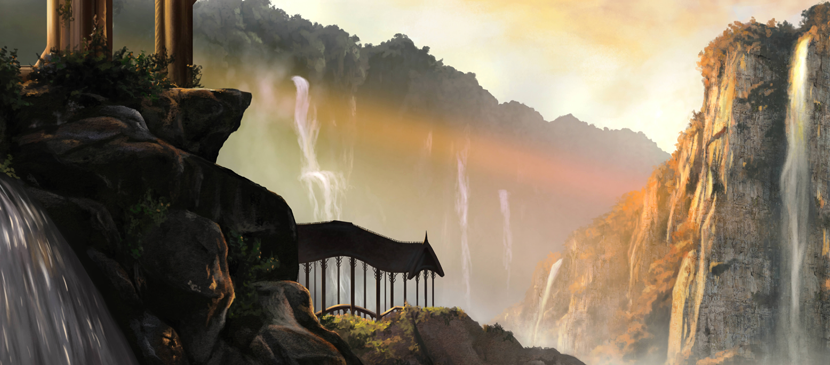 In this tutorial, it will show you how to create a wonderland in Photoshop. It is like other drawings, you need to make a draft and carry out painting afterward.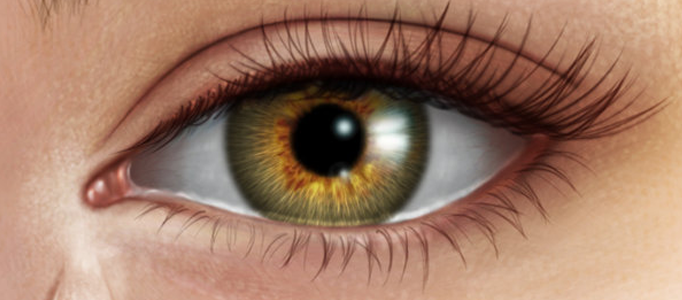 Eyes are essential elements when you draw any animal or human images. There are different ways to draw eyes. This tutorial will show you an easy way to draw. You can straightly follow the steps and settings to achieve the result.