Your Favourite Photoshop Tutorials in One Place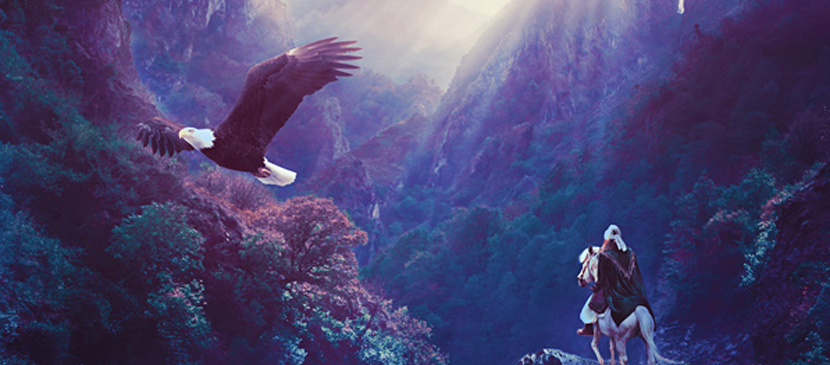 Manipulation for a Beautiful Mountain Scene

- Photoshop is recommended for this tutorial -
This tutorial will show you to combine some stock photo references in Adobe Photoshop. Throughout this tutorial you'll learn how to use adjustment layers, masking and brushes, as well as how to manage the color and atmosphere to achieve a beautiful result.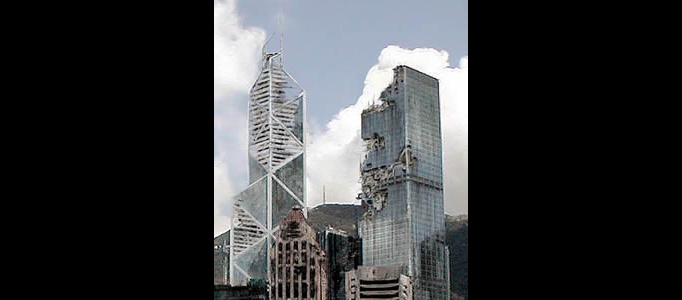 This tutorial will show you the steps and tricks in turning Hong Kong harbor into a wasted reflection of itself. Do a final once over, selectively desaturating anything that pops too much.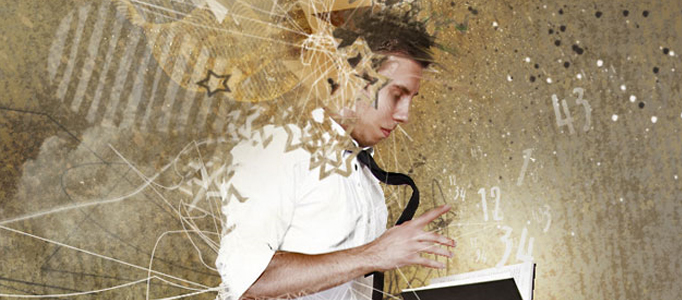 To turn your image into something fashionable, it can be done in a various way. Different designers have different unique style. Simple photoshop techniques can make your image to be totally different.
In this tutorial, you'll learn how to create spooky dark atmospheric. Throughout the tutorial, you'll learn how to use dodge and burn tool to do basic and simple painting, smudging, masking, color adjustment, lightning and some more.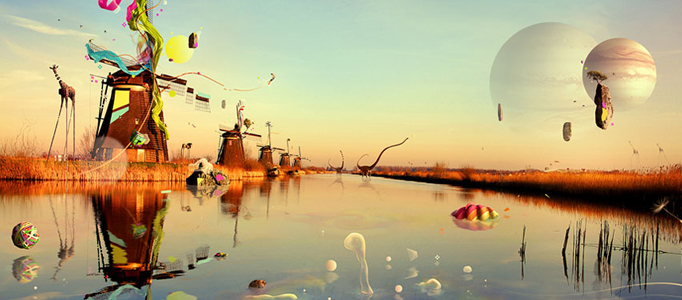 In this tutorial i will show you a technique how to create surreal bubbles & items and realistic reflections on the water. I have used this technique in quite some work. You can see this technique on the image below.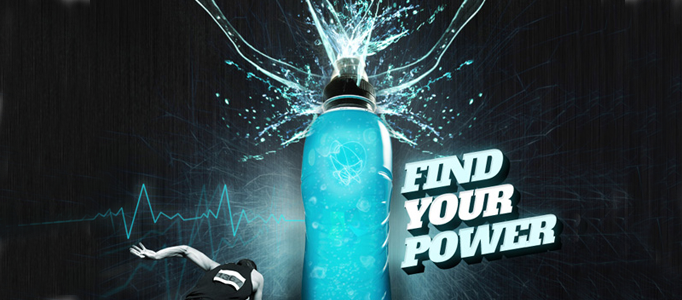 Most of drinks poster, water spilling effect would be applied so as to stand out the drinks. A simple way to control the spilling effect is to use photo manipulation plus transform function to control the water spilling direction.
In this tutorial, we will go through all the steps of creating a flaming skull in Photoshop. Some images such as flame will be used, and a stock Designious vector skull to get us started. This tutorial covers some relatively simple steps and some clever photo manipulation techniques. Very awesome!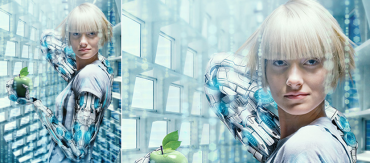 In this tutorial, you will learn how to create an amazing futuristic photo manipulation and you will learn how to turn a simple portrait into an amazing robot . You will create something new in this genre and learn many useful techniques.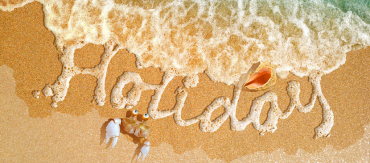 The sea always leaves sweet memories, waves, seashells and sea foams. So, how about creating a realistic sea foam text effect? This tutorial helps. It'll demonstrate how to create realistic sea foam text effect and how to apply sea or ocean foam pattern to the text shape on the beach sand. Learn and enjoy!