Your Favourite Photoshop Tutorials in One Place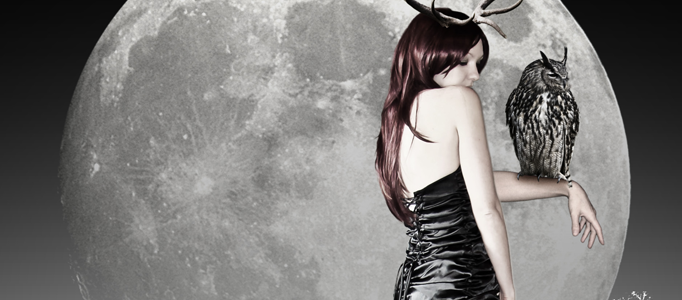 Manipulation – an Elegant Night Scene for a Lady

- Photoshop is recommended for this tutorial -
Simple photo manipulation can allow you to create various natural scenes. In this case, you just need to prepare few images such as moon, lady, owl and plus further adjustment on blend mode. Then it is done.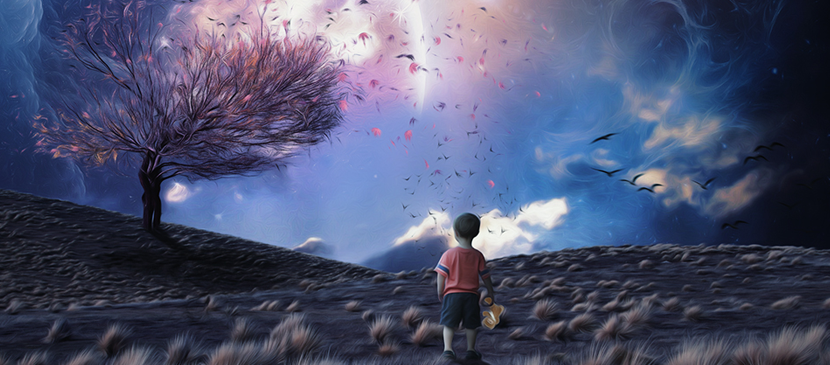 In this new Photoshop tutorial you will learn how to create a beautiful fantasy photo montage depicting the childhood secret place. What I love about this tutorial is the way in which the mood, atmosphere and drama were created in Photoshop using adjustment layers, filters, etc. So you will also learn how to add mood to your photos,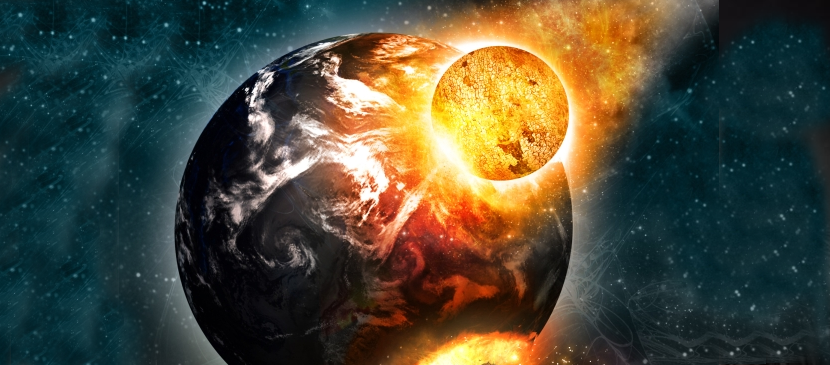 In this tutorial, you will learn how to create a fiery collision effect in outer space using Photoshop. We will learn how to create a flaming meteor collision photo manipulation.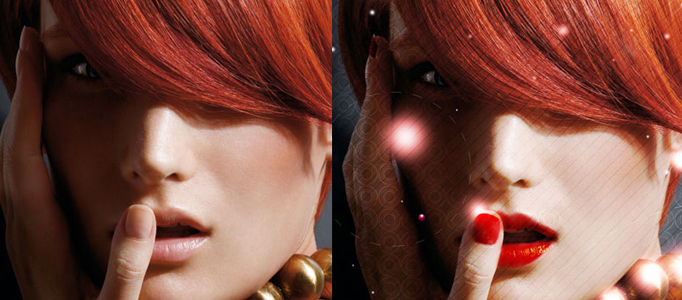 Many girls would like to capture the nicest time in the photo. However, if you may want to improve your image later on, this tutorial can really help you to improve your images like after make-up.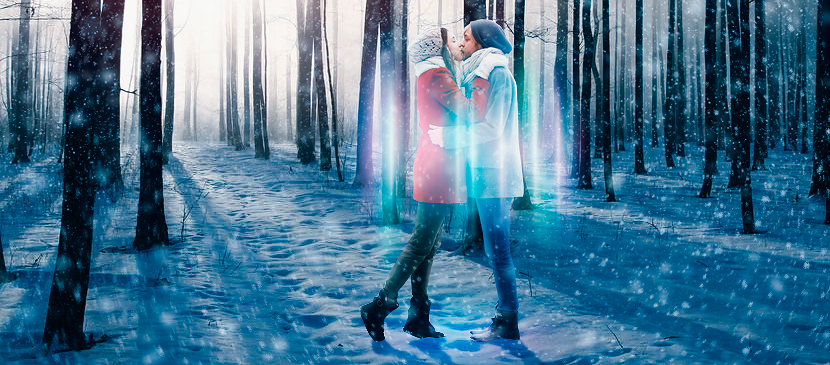 Everyone must be so relaxing during Christmas. To keep your memory for this, simple photo effect can turn your image to be romantic and full with Christmas joy. It will show you how to create a snowy atmosphere with an aura effect. In addition, you'll also learn how to color-correct using adjustment layers, and add movement using the Radial Blur filter.
This tutorial will use photoshop and illustrator to create a modern matte effect. It begins with the background texture of blending the landscape, model and deer by using adjustment layers, masking and brush. Then it adds some abstract effects for the model to form the Modern Matte effect by use of Illustrator and images.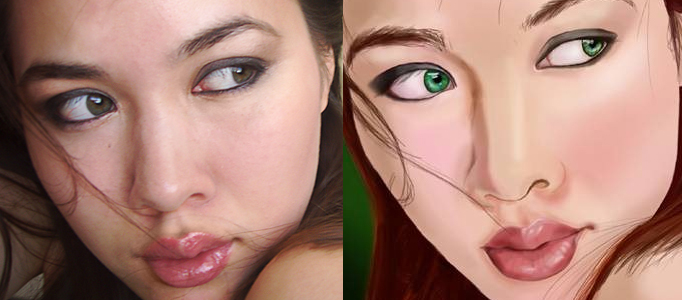 It is always not easy to develop a human portrait since it really requires a lot of skills to make it to be realistic. Using this portrait transformation, the story would be much different. As the painting is based on the original photo, the quality would be high and nice.
Today this will provide a great new photo manipulation tutorial for you guys. You will learn how to create a beautiful lady sitting on the coast scene, featuring some crazy weather, a complex background structure and some lovely touches of detail.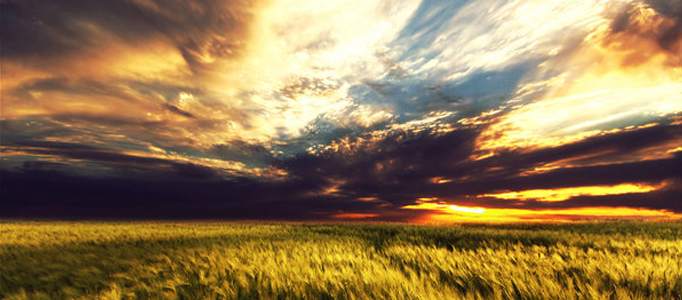 If you want to take some nice shots for nature, you do not have to go for traveling or outdoor. You can create some perfect scenes in-house, using photoshop. You can mix two or more backgrounds easily based on this idea plus the skills from this tutorial.