Your Favourite Photoshop Tutorials in One Place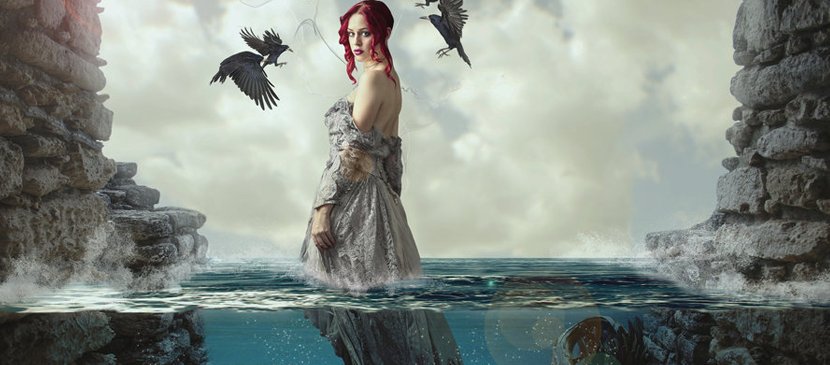 Manipulating a Lady Standing in a Water Scene

- Photoshop is recommended for this tutorial -
Simple photo manipulation can allow you to form a nice scene so you do not have to be bothered to spend time to arrange real objects to come up together in reality. Instead, you just prepare few photos and mix them together.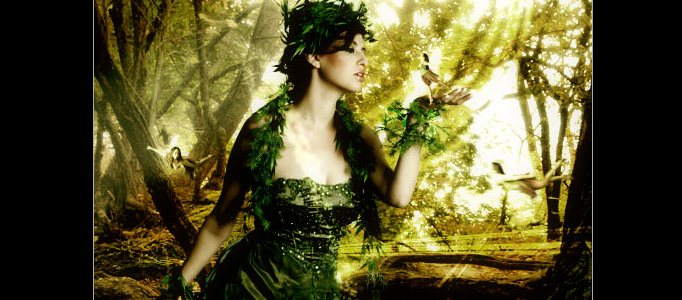 Sometimes, you may wish to create a magical scene as your personal poster. And this tutorial is going to present you how to make a nice one for your image. It mainly includes to teach you adding some special lighting effect and color tuning techniques.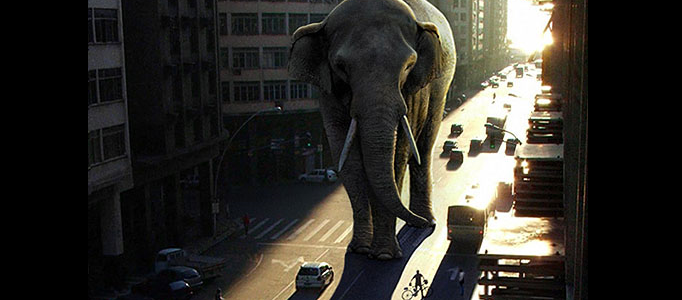 This tutorial will present you to create a awesome lighting effect for a giant elephant. That can give you an idea to add more objects and things into existing photo. When you like to key something in, the main difficulties would be always the lighting and combine the background & additional object.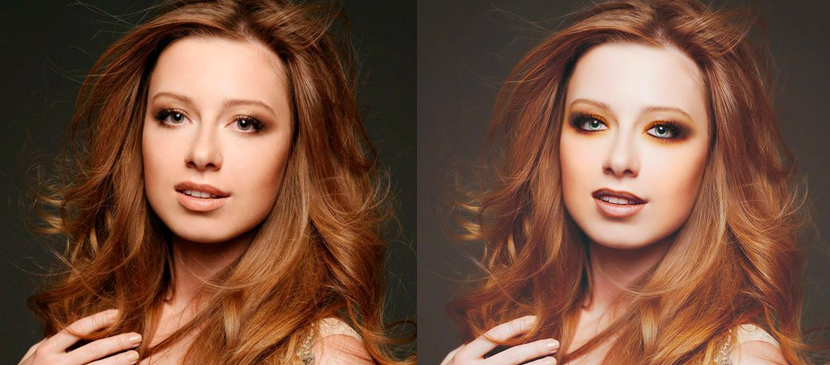 To most of you, make-up skills in Photoshop are extremely useful because it can be applied to improve your image which were taken in the past. It will show you to setup and use appropriate brush skills to do the make-up.
In this Photoshop tutorial, it will show you how to create an Old Fashion Traveling Diary in Photoshop. We will mix brushes with stock photos and blend modes to achieve the effect.
Lots of you would like to create your own angel image. Using photo combination method, you can cut and paste your prepared images such as pigeon and clouds plus applying some lighting and coloring effects to form this impressive scenery.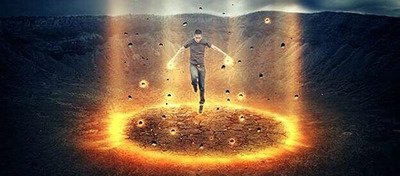 Follow this tutorial to create an awesome sci-fi photo manipulation in Photoshop! You will learn how to combine stock photos and apply sci-fi lighting effects to create this artwork. This tutorial is recommended for intermediate-expert Photoshop users.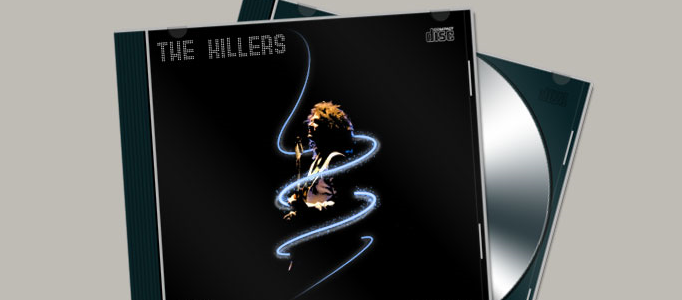 In this Photoshop tutorial we will use the pen tool, paths brushes and brush dynamics along with a neat little trick using thresholds to create a cool album cover look. For my finished image the graphic is added as an CD album cover.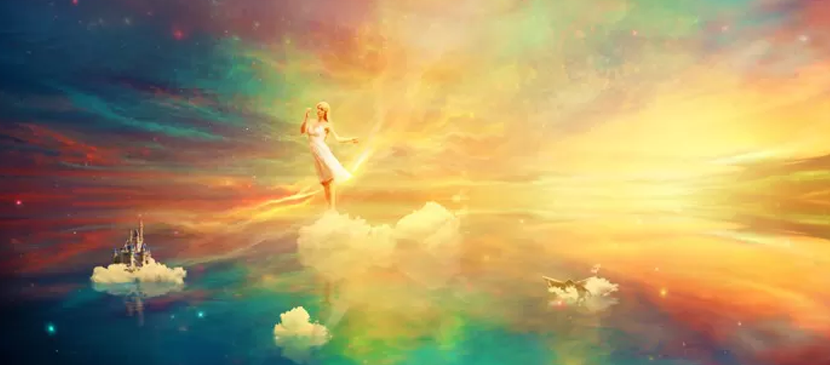 In this tutorial, it will show you how to create an amazingly colorful scene. You will learn how to play with color, blend using adjustment layers and brush, add texture, work with lighting effect and more.