Your Favourite Photoshop Tutorials in One Place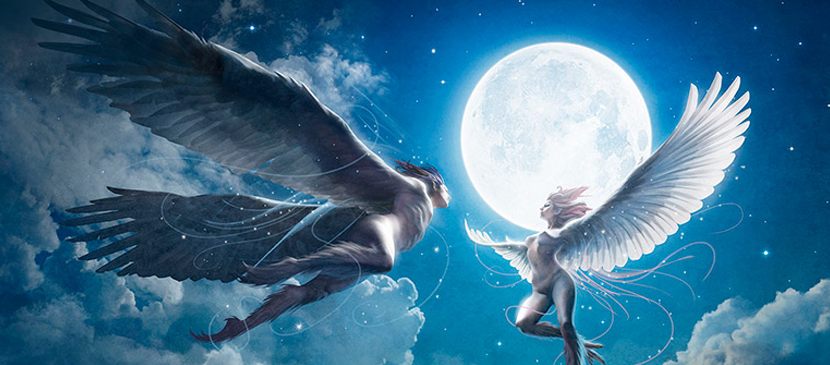 Making the Angels Flying on the Sky

- Photoshop is recommended for this tutorial -
This is like any other painting works, you have to start to draft it and then paint it. This tutorial will show you some tactics for making this kind of artwork by photo manipulation and drawing skills.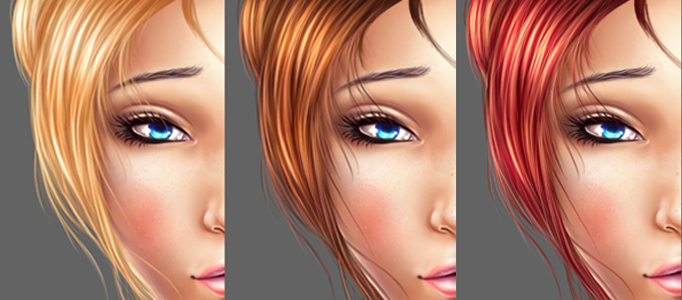 Painting hair to some of you is a difficult task and very time consuming. This tutorial will show you techniques such as setting up Photoshop brushes would be extremely useful.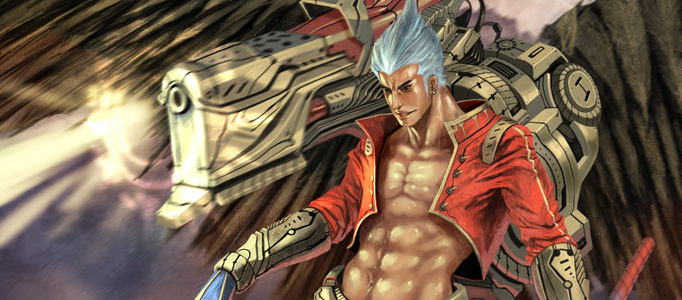 In this tutorial, it will demonstrate you how to implement the digital painting for a drawing. There are various way you can achieve this. However, once you get more tactics, your skill will be able to help you do the painting in a better and faster way.
Different cartoon characters require different styles of cartoon eyes. Here will show you how to draft and paint cartoon eyes nicely. The skills presented here is also applicable for drawing different styles of eyes.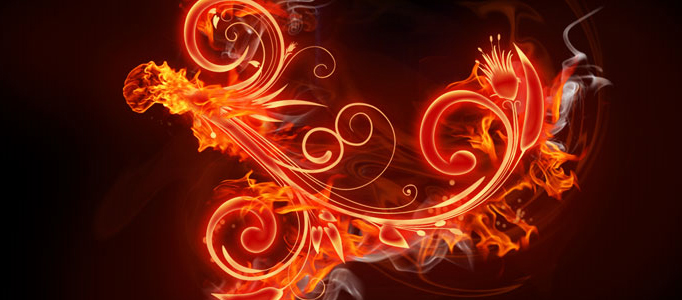 Lots of design patterns can be mixed with natural effects such as fire or water effect. As long as you choose the right natural effect to match with your design, it can really improve the overall appearance.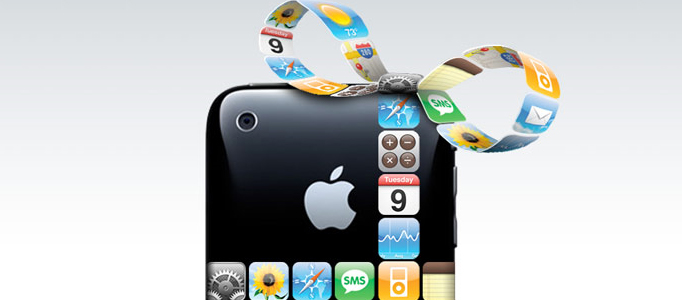 When you come up with design something as a gift, it is always good to add a ribbon with butterfly shape on it. This tutorial is a good example to demonstrate you how to wrap the rectangle into butterfly shape. You can also wrap a similar shape for your Christmas/new year e-card for your friend and family.
To process a nice painting, designers usually need to spend a long while to do that. Therefore, some great painting techniques are invented in order to speed it up as well as increase the quality of artworks.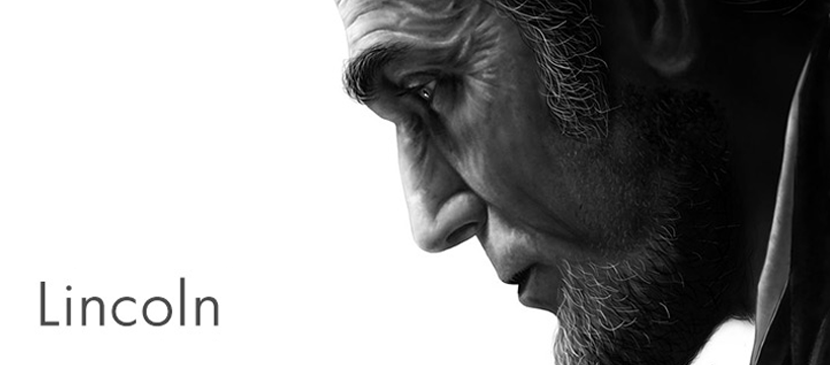 This tutorial will go through with you about the skills of drawing portrait. It uses famous president Lincoln as an example. You will see how to set up brushes and work out the portrait properly.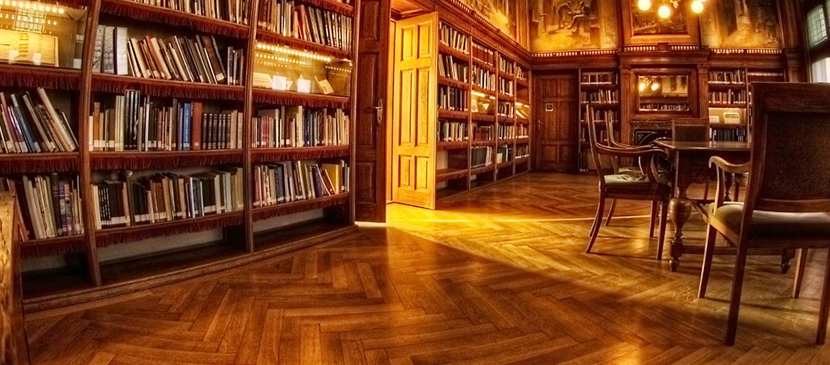 In this tutorial, you will see how an elegant interior design are created in Photoshop. Photoshop can be widely used for any design. Sometimes, it is not necessary to use specific software to do the job.