Your Favourite Photoshop Tutorials in One Place
Making Tattoo on your Body using Photoshop

- Photoshop is recommended for this tutorial -
Many people would like to make tattoo on their body. However, tattoo is permanent and difficult to be removed. Once your decision is made, you could not go back. This tutorial will show you to key the tattoo artwork on your body, then you can see whether different tattoo artworks fit you or not.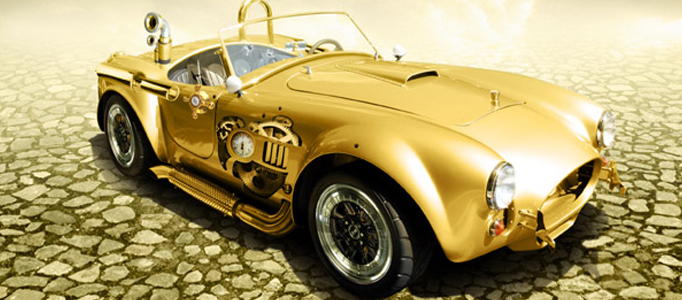 When you fed up of your car or machine's appearance, you can have a try to change their appearance to old style or with different color. To change it perfectly, you need to have some photoshop techniques to achieve.
Lots of natural scene is not easy to create such as raining or sunny shine. More realistic, more skills are required. The scenery is mainly including rain drop and foggy which are done by Magic Wand Tool and blur effect.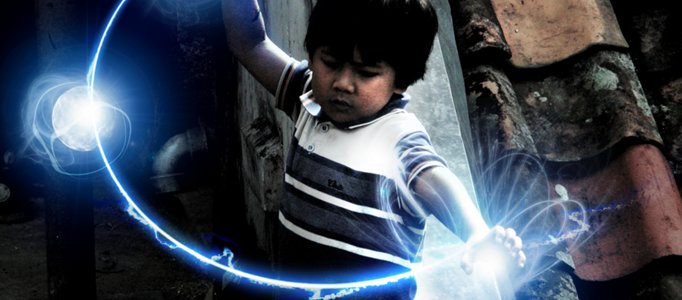 In this tutorial, you need to find a nice photo. This stock photo is found in the website Stock Exchange. For this tutorial you will learn some photoshop techniques to create a energy sphere effect.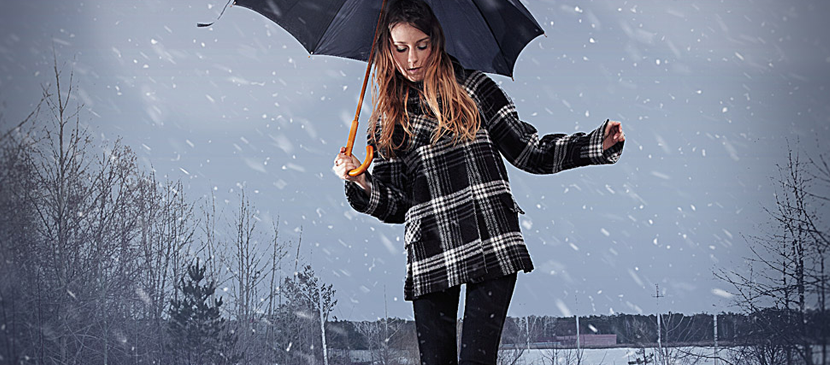 Sometimes, the weather is unforeseeable and unchangeable. However, it is controllable in your image and can use Photoshop to get the job done. In this tutorial, we will explain how to create a realistic falling snow effect in Photoshop and show you how to apply it to your images.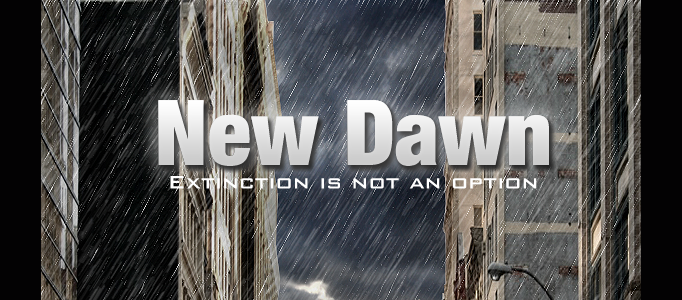 In this tutorial, it is going to show you how to make a nice movie poster called "New Dawn". Not many special techniques are required. Since it is not presented in English, you can try to follow the screen shots. It is not too difficult to follow and understand.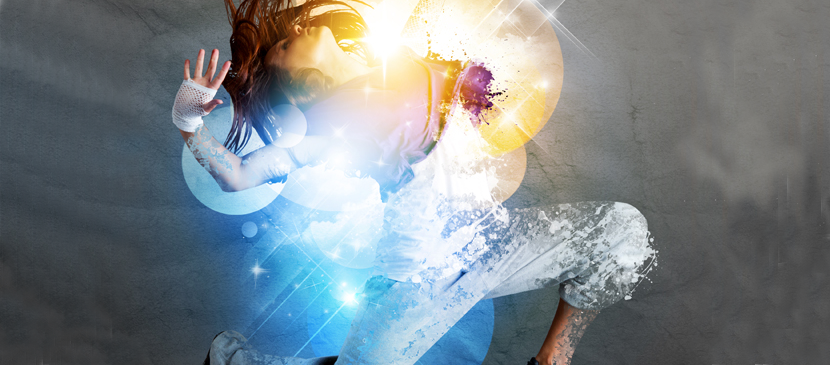 This tutorial will be showing you how to take an image of a model and turn it into a futuristic composition that uses various Photoshop techniques. We will be doing some work with masks and implementing color and light effects to achieve the end result.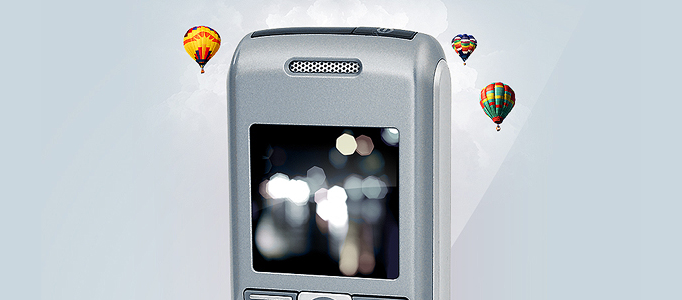 In this tutorial, it is going to show you how to manipulate a combination as a Phone ad. You will be able to experience how to paste different images to match the background products.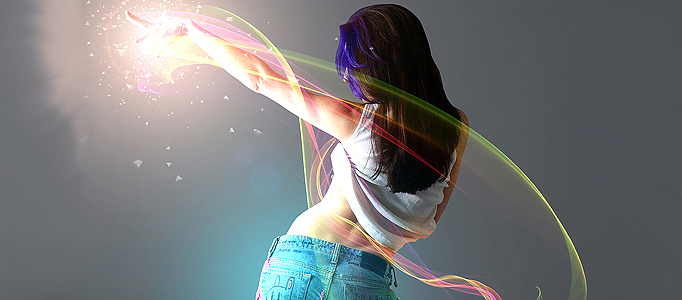 It is always nice to add some colorful lighting effects for an image. The photo effect can be adjusted to match with the image's pose such as adding lighting to your finger, then the whole image can be entirely improved.