Your Favourite Photoshop Tutorials in One Place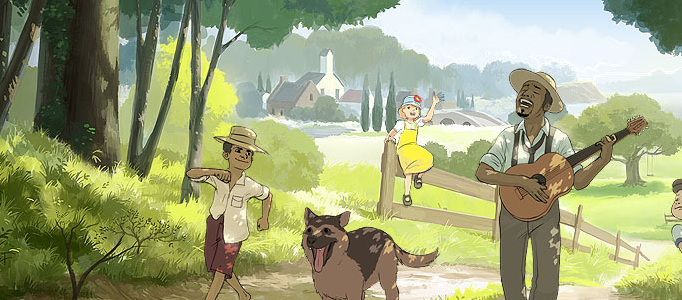 Making of The Blues Singer Leaves Town

- Photoshop is recommended for this tutorial -
The picture was done to resemble an animation still, cel-shaded characters over a "traditionally" painted background. Trying this digitally, using colour as if watercolours were working with.And need to create lots of layers during the process. And that's all! Here's the final picture.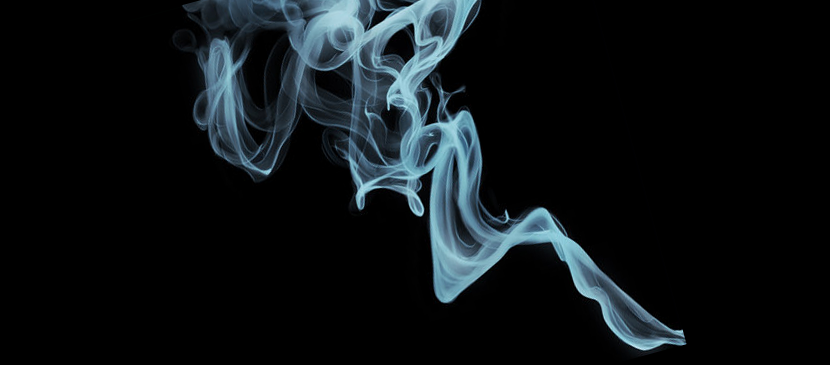 This tutorial shows you how to create a smoke effect in photoshop, and to achieve that you will use Photoshop brushes. The best thing to do is to play with the brushes and with the tools to achieve the desired effect.
This tutorial will describe the key steps in portraying the Boeing P 26A Peashooter, a pursuit aircraft developed during the interwar period, aiming to honer the last USAAF fighter of its kind, its unique place as the first production all-metal fighter built by the United States, and its flamboyant livery.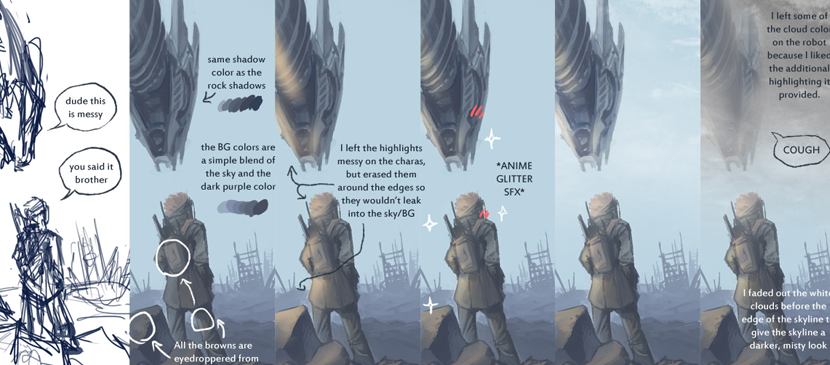 This tutorial will show you the process for a cartoon artwork from drafting to painting. It will give details for each step of painting process. You can base on the same idea for your painting works.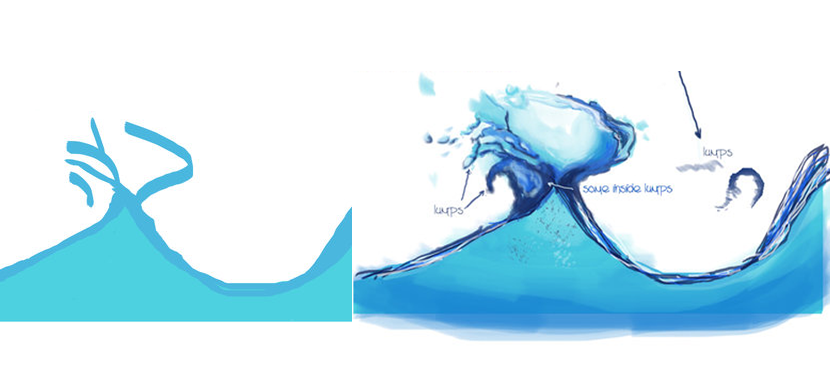 This tutorial will show you the work through for different style of splashing effects. Based on this, you can develop different sorts of water splashing effect. It will give you some ideas on the direction of splashing and adding color and lighting for it.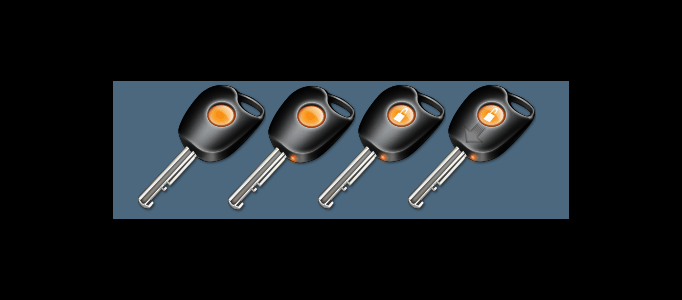 In this tutorial, it will show you how to make a key icon. The idea is very similar to the previous tutorial which was published. The key icon is initiated from a sketch. Then, you can start up the process of painting based on the key shape. The main concern with the highlight layers is to reinforce the overall shape of the icon, be it a sphere, pipe, or circle.
Egg is always a good object to be created. To lots of you, egg's texture is difficult to be drawn. This tutorial will show you some tactics to make one.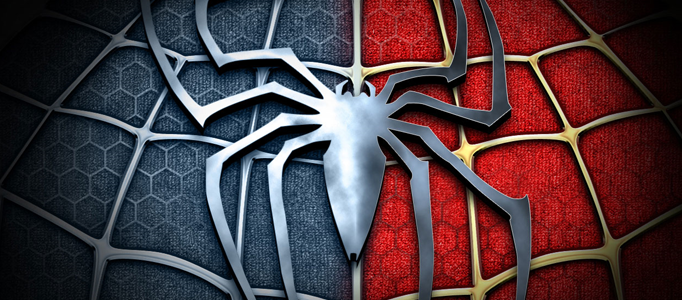 This tutorial is going to guide you to create an amazing spiderman. It is very nice and simple as this is made by a series of simple photoshop techniques. And most of steps are taken to make the background in order to match the central spider logo.
Start with a basic sketch of the eye. Notice how the lines droops down on the left and flares slightly upwards at the bottom to reveal the tear duct. Last step! some "spokes" to the center of the eye are added to make it more realistic.