Your Favourite Photoshop Tutorials in One Place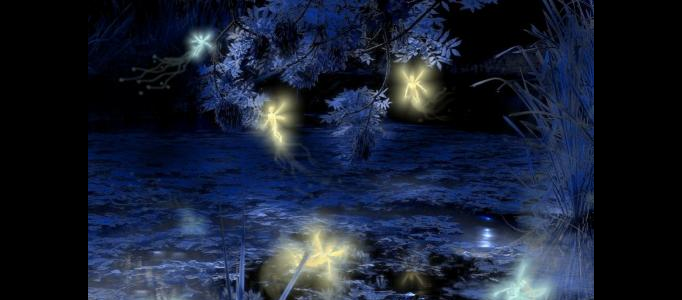 Making of Secret Pond

- Photoshop is recommended for this tutorial -
This tutorial will explain how to create the lighting effects in the making of Secret Pond. To begin, you need to prepare a photo. You can finish this tutorial in different way, but this will show you the fast track to accomplish it.
In this tutorial you'll learn how to create an explosion on a city skyscraper. You will learn how to use brushes and the cloud render filter to achieve this battle scene in a city. You can use some other photos to make your own war based on these techniques.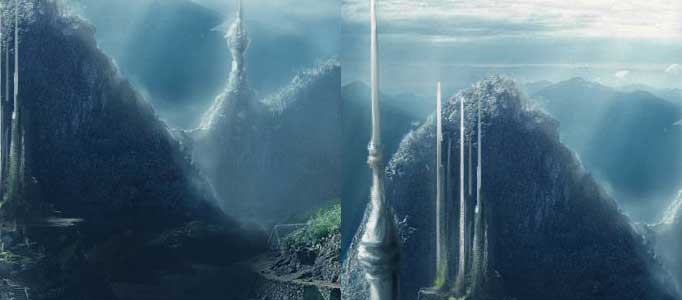 Every natural scene can be created such as shining, raining and moonlight. Traditionally, you may need to wait and capture these scenes outdoor in a right timing. Using Photoshop effect, you can make a ever better result for your image.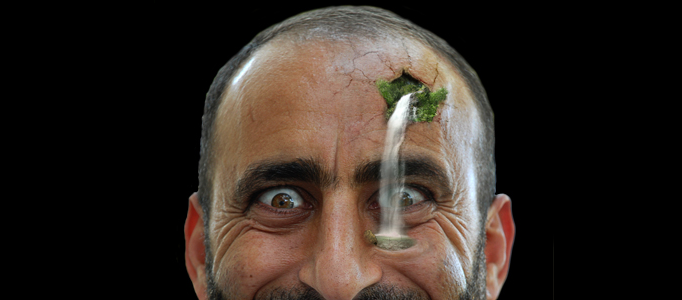 In this tutorial, it will basically take you through the process of converting a man's head into a garden. The first part will be showing you how to prepare the image then add a waterfall coming out of his head with a pool at the bottom, as shown on the thumbnail.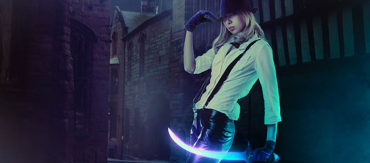 This tutorial will introduce you how to create a dark night hunter scene. Following it, you'll learn and review the steps to combine different stock images together, turn a scene from day to night, add a moonlight, create a dark atmosphere as well as make some special effects. Just read and enjoy!.
In this tutorial, it is going to show you how to create a realistic IES (photometric) lighting effect. We are going to use Photoshop CS4 as well as some free plugins and software. You can always apply the same idea to your image and other objects you like.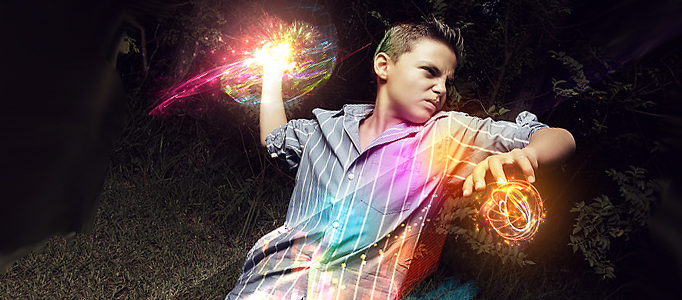 To apply a supernatural effect for a human, you can use the idea from the cartoon to create a energy ball on his hands. This is the most direct and simple way to give the super power to a human.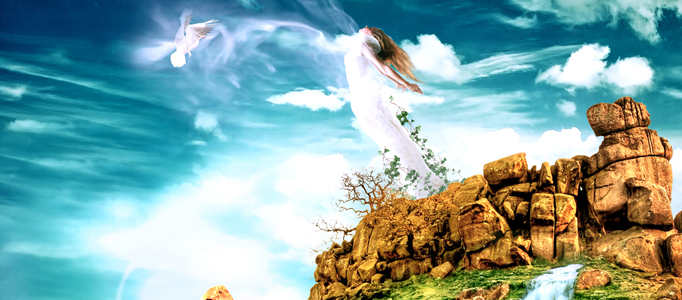 In this tutorial, you are going to create a story scene using photo manipulation and a lot of color adjustments. Firstly, you have to prepare few photos. And then, you can start to pick the useful parts of images to do the combination. You can add some color adjustments and fog or smoky effects at the end.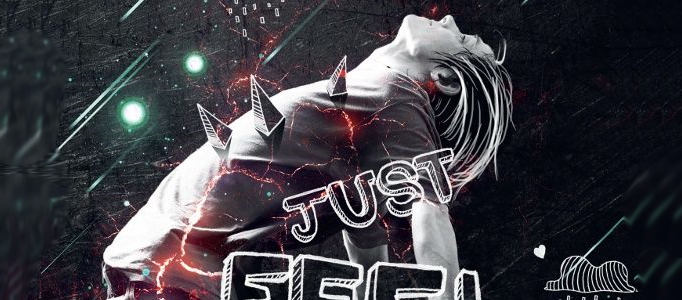 You may wonder how to justify which light effect is perfectly matching to your background or image. It is suggested to use light effect as this can match majority of images or backgrounds as long as you are using the right colour and right style of lighting effect.