Your Favourite Photoshop Tutorials in One Place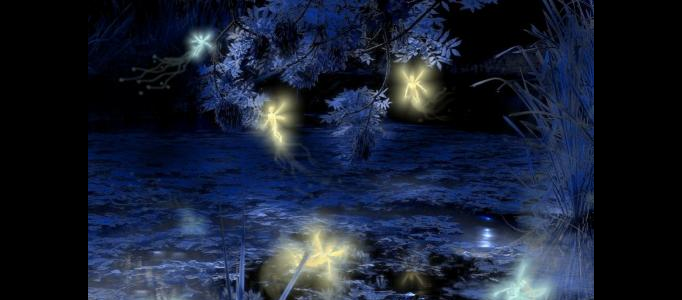 Making of Secret Pond

- Photoshop is recommended for this tutorial -
This tutorial will explain how to create the lighting effects in the making of Secret Pond. To begin, you need to prepare a photo. You can finish this tutorial in different way, but this will show you the fast track to accomplish it.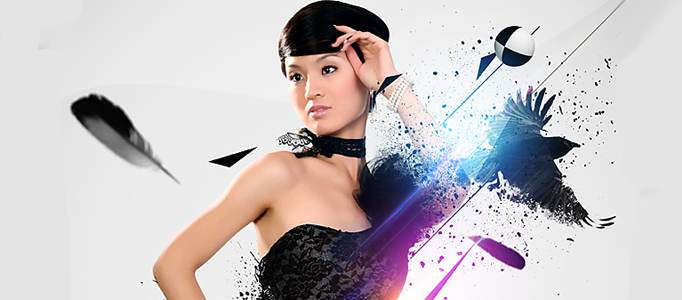 Simple colorful effect can beautify your image. You can choose your own color to match with your clothes of image. Once you created, you can apply this effect for different images.
Nowadays, any environment can be formed using photo manipulation. To form the captioned topic, an lady image, mask and buildings can be prepared and combined plus adjustment of blending options.
This is a photos combination tutorial about a castle and natural scene of river. Firstly, you have to prepare two photos to start up. After combination these two pictures, Fog, lightning other color adjustments will be added in order to make it  mysterious.
In this tutorial, you will learn a very scenic photo manipulation. Using some provided stock images you'll have a go on manipulating color effects using textures and contrasts, these techniques will provide a platform for creating future photo manipulations and will enhance your skills.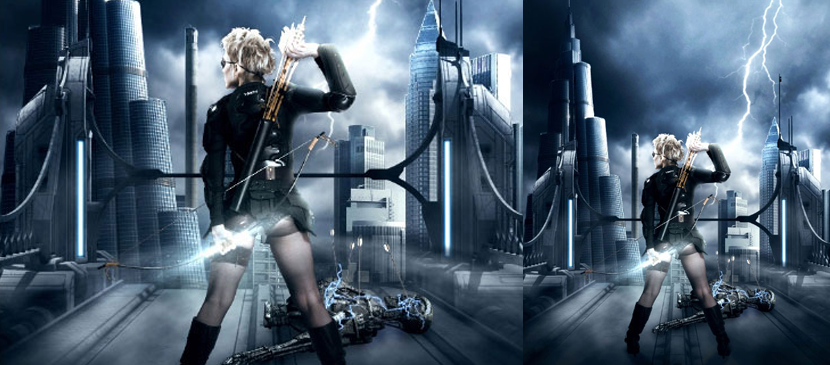 Photo manipulation allows you to create something beyond your imagination. You can arrange yourself to be an outstanding fighter in a special environment based on several ordinary photos.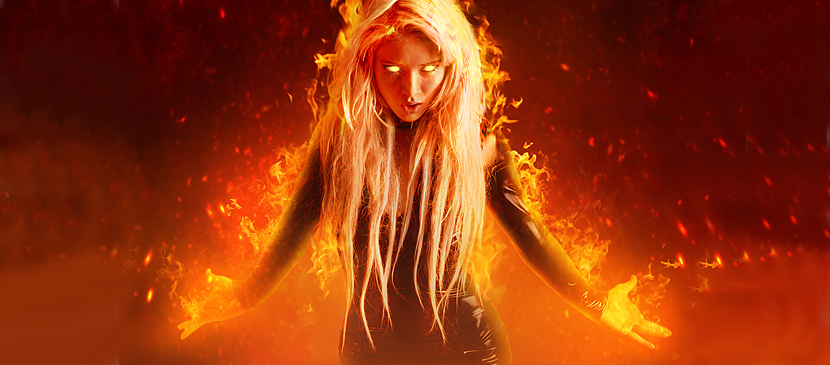 In this tutorial, it shows you how to create a fantasy fiery portrait of a woman. You'll learn how to use textures, add fire and create lighting effect.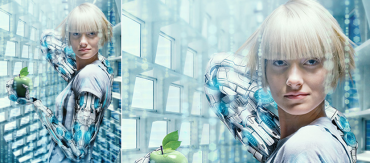 In this tutorial, you will learn how to create an amazing futuristic photo manipulation and you will learn how to turn a simple portrait into an amazing robot . You will create something new in this genre and learn many useful techniques.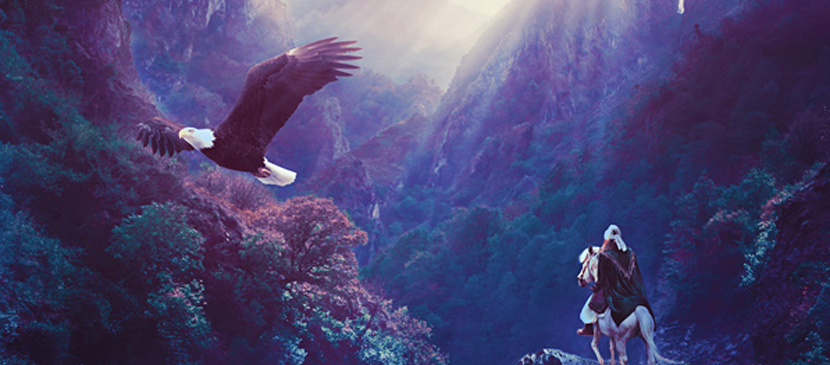 This tutorial will show you to combine some stock photo references in Adobe Photoshop. Throughout this tutorial you'll learn how to use adjustment layers, masking and brushes, as well as how to manage the color and atmosphere to achieve a beautiful result.