Your Favourite Photoshop Tutorials in One Place
Making Of Boudicca 3060 A.D.

- Photoshop is recommended for this tutorial -
This article will provide you with a walkthrough of my experiences during the creation of this project. After an image has been detailed, draw over it loosely to tie up edges and make sure that everything is blended and finished off properly.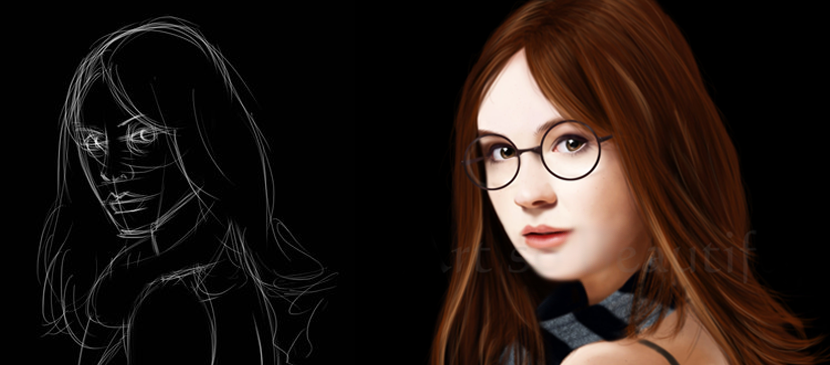 Lots of tutorial may not be able to show you each step in detail for your reference. Usually, they selected something substantial to describe. Here will work through with you each step, so that you can see how a portrait to be created.
There is a lot of stuff you need for making fire as there are different forms of fires. Different scenarios would require different forms of fire to fit into. Here electorates some fire designs for your learning.
It is not easy to paint a nice drawing due to it requires a lot of painting and photoshop skills. To paint a portrait and image, they are more or less required similar skills. The idea is to paint them layer by layer like adding shading and shadow effects.
This tutorial will show you paint a nice female warrior. It will go through with you to reflect everything and distort the reflected image. It's also very difficult to mix in the natural colors reflected in the metal without flattening the metallic surface.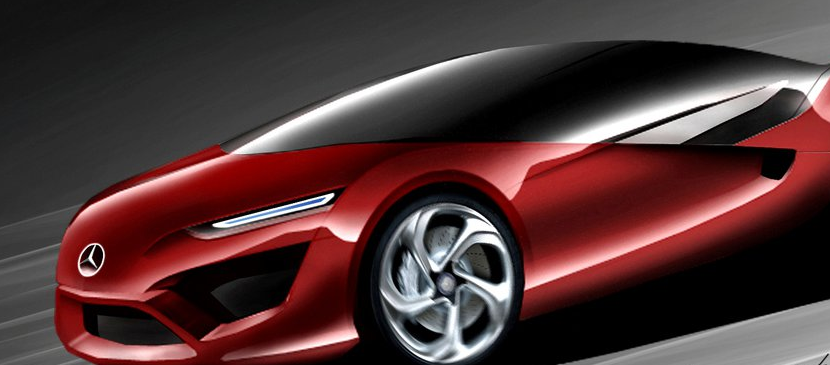 Designing a smart car is like other objects. You need to work on a sketch first. Most of you can draw out a car, however, you may find difficult to carry out a nice painting. Here will illustrate you steps of painting for the car, then you can have an idea for the painting process. You may apply the same for drawing 3D objects.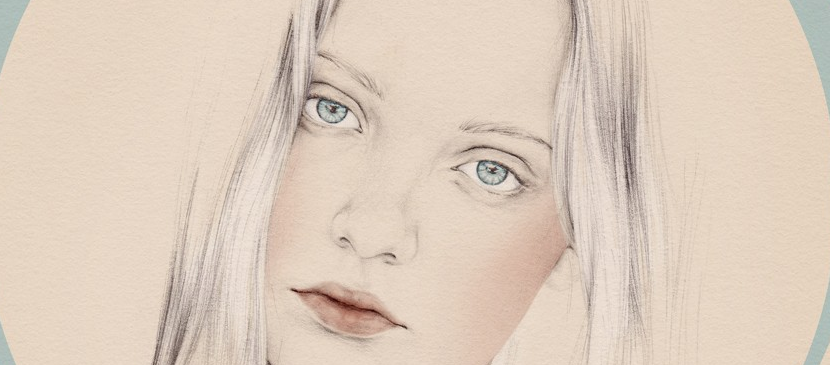 This tutorial is going to show you to paint a beautiful portrait. There are some painting techniques will be shared in this. You will see how a draft portrait to be painted layer by layer. This style painting is different from normal one you see and is applicable for some soft objects such as puppy or female portrait.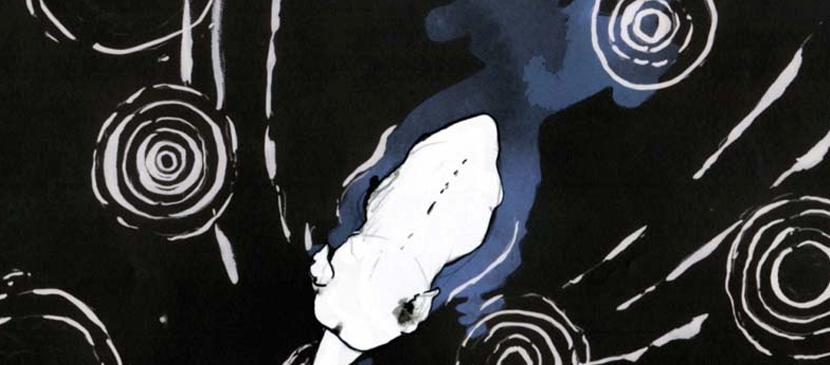 If you want to make something more than drawing, you can make a simple animation instead. This will show you the idea to make the animation using Photoshop.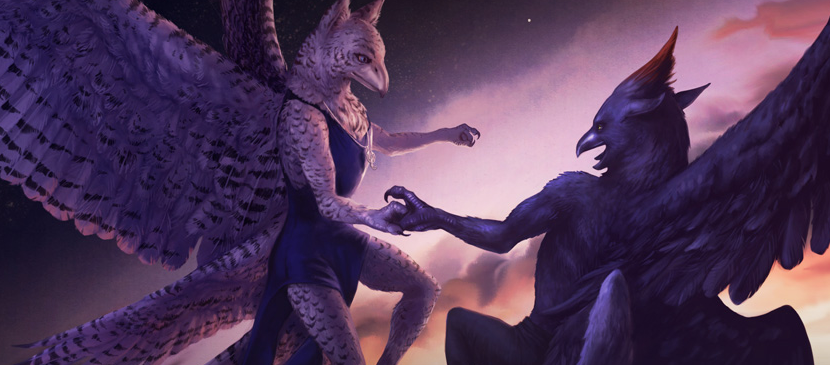 In this tutorial, it will walk through with you to draw cartoon monsters based on birds. Wings and head are like birds, but with hands and legs. You can use this idea to create your own monster.