Your Favourite Photoshop Tutorials in One Place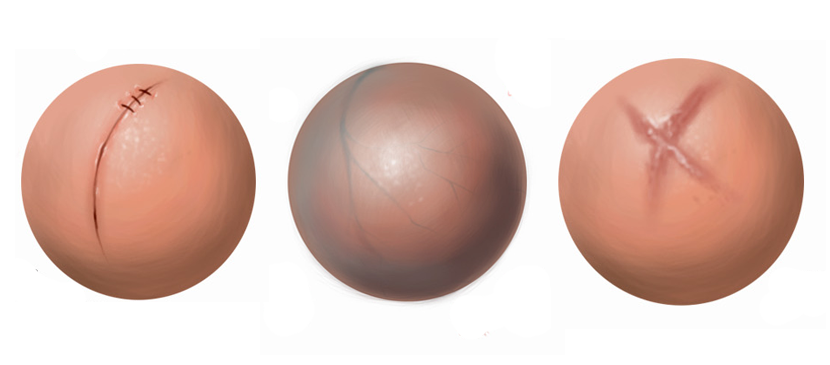 Making Different Human Skin Surfaces

- Photoshop is recommended for this tutorial -
In this tutorial, it will show you how to make different human skin surfaces. A lot of photoshop skills such as tuning the brightness & color adjustments are involved in this. You will find out more and apply the same idea for your photos.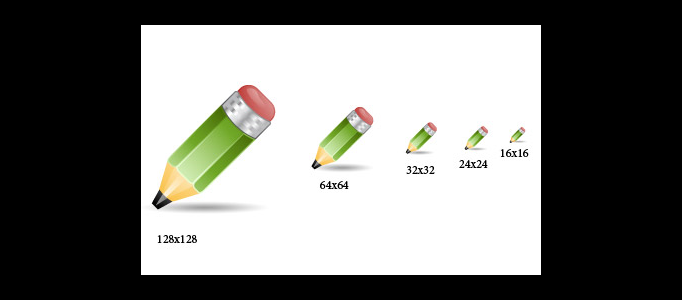 This is a icon design tutorial. We always start with a hand-drawn sketch to initiate for icon design. Drawing an icon means to draw the most typical characters of an object so that it can capture the icon's action or represent the concept and nuance. There are many different approaches to icon design, but the goal in designing icons is the same. Of course, you can use whatever tools you want.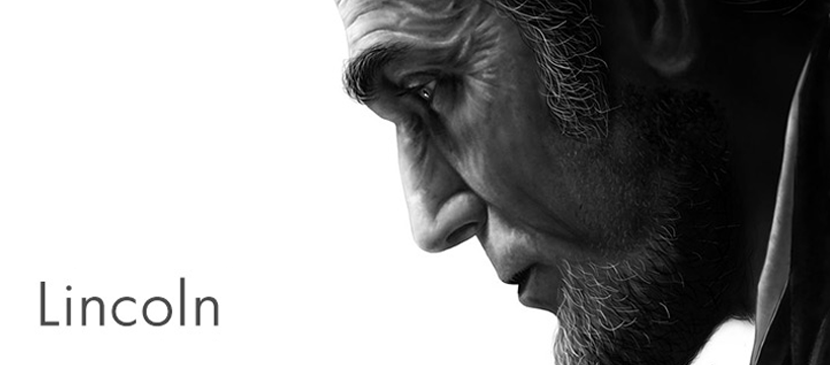 This tutorial will go through with you about the skills of drawing portrait. It uses famous president Lincoln as an example. You will see how to set up brushes and work out the portrait properly.
Working a human portrait is uneasy. You have to be familiar with drawing hair, eyes, nose and month etc. to for a human portrait. Each part of these requires special tactics to do, here will show you how to work on the lip.
You will learn how to turn thumbnails into sketches, develop perspectives for each panel, evolve your characters and create a hand-drawn feel to your work. Here will show you step-by-step through how to turn out a piece with a pencil-drawn look. The techniques you'll learn will get results whether you've drawn the original piece in Painter or Photoshop, or scanned in a page of your own comic art.
You will see how a cartoon to be drawn layer by layer. Simple coloring for the image, and adding shadow and lighting effect will be shown. You will get the idea of the steps and you can use this concept for all the cartoon drawings.
Nearly all animal has fur. Drawing skills for fur is very useful for most of you. Here will show you an easy way to make the fur. It will also teach you to adjust the light and shadow.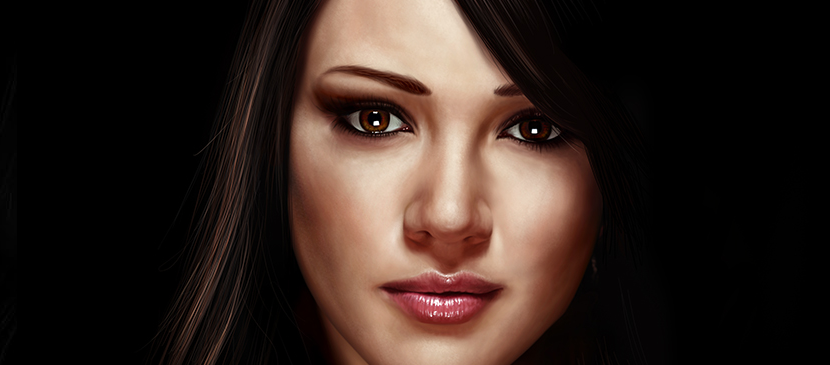 Human portrait is never an easy task and is time consuming process. In this tutorial, it will show you some tactics for drawing a pretty woman portrait. It will go through the details for brushes setting and painting skills, so you can apply them for your own portrait.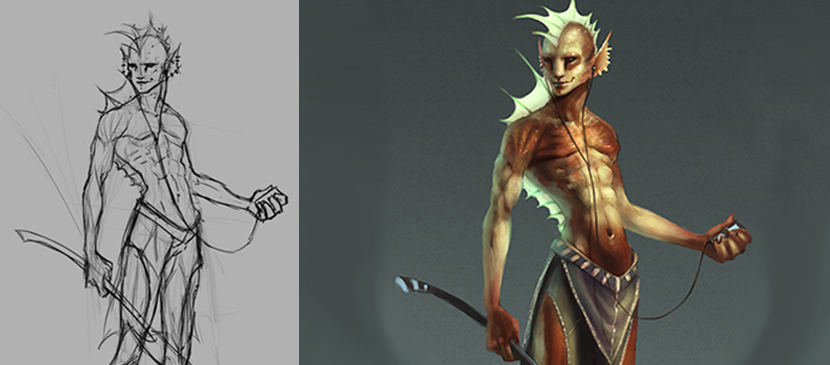 Different digital painting requires different painting techniques. For cartoon painting, the process is like human portrait painting. You have to prepare a sketch as start and identify light source, then adding your paint, light and shadow effects.