Your Favourite Photoshop Tutorials in One Place
Making an Animated Interface GIF in Adobe Photoshop

- Photoshop is recommended for this tutorial -
In this tutorial, we will design a simple news iPhone app, and then animate it for client presentation and export it as a GIF file. You'll learn everything you need to go from idea to animated demo, all inside any recent version of Photoshop.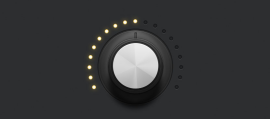 In this tutorial it will walk you through the process of creating a detailed Retina rotary knob interface element inspired by musical instruments and mixing equipment, as can be seen in the Audio UI Controls set on Medialoot.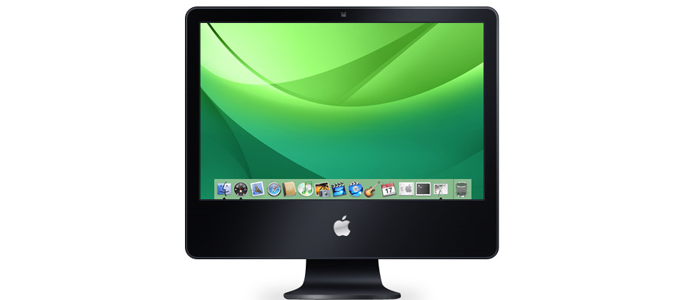 Some months back before the latest iMacs were released I was musing as to what a black iMac might look like. Being a Photoshopper, I decided to try making one. In case you're wondering the typeface is Myriad Pro Semibold which looks quite similar to the typeface that Apple use.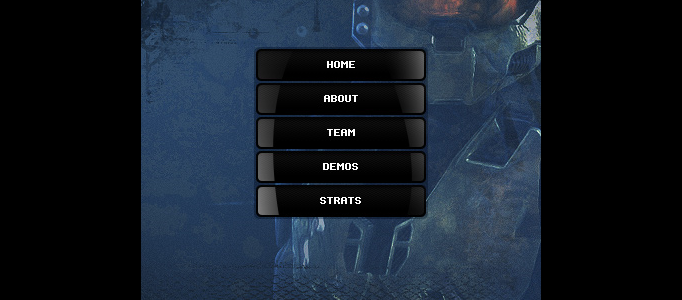 In this tutorial, it will show you how to design something like what to show, a kind of glossy, carbon fiber navigation set.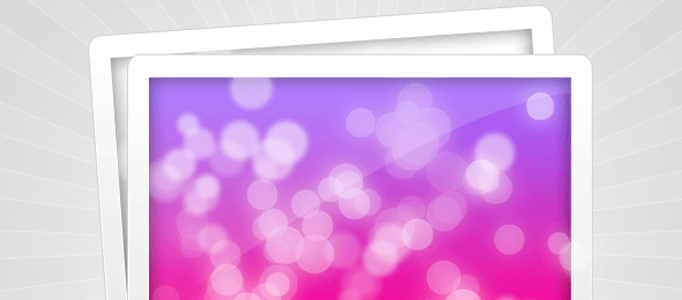 Today we are going to create a Creative Colorful Icon in Photoshop from scratch, the icon features a colorful design in a shiny metal like border the icon also used a bokeh effect.
There are over thousands of icons available on the web for download. However, it is very difficult to get a good one and they may not suit for your case. To this end, you can design one for your own with reference to more nice icon tutorials.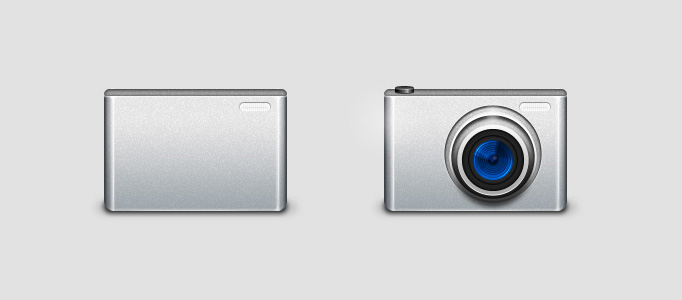 Most of the digital cameras are designed to be small and portable. We will teach you how to create a digital camera icon in Photoshop. You can follow the steps and check out the layer styles.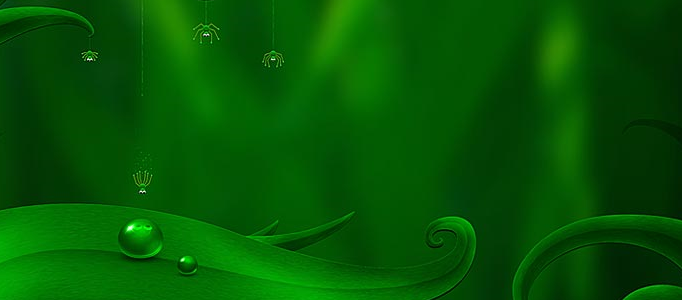 In this tutorial, it will demonstrate you to make a special wallpaper. First step is to create blurred grass in the background. Set foreground color to dark green, background color to black. Then switch to gradient tool, and finally set blend mode to overlay!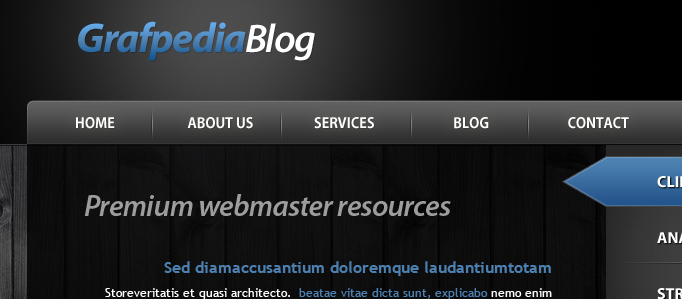 The tutorial is going to show you how you can create an elegant wordpress theme in Photoshop. The layout can be done in less than an hour if you can use the right tools and right steps. The most important things on this layout are the details. Adding more details will change drastically your layout.