Your Favourite Photoshop Tutorials in One Place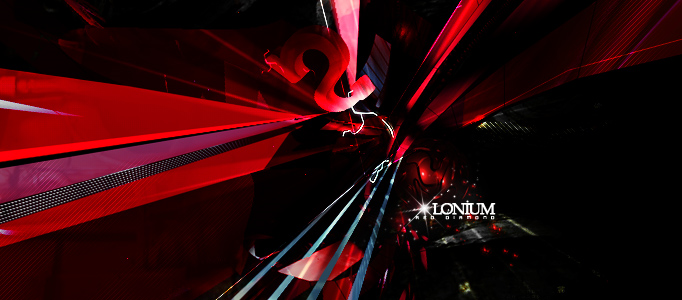 Making an Abstract Art Piece – Lonium

- Photoshop is recommended for this tutorial -
In this tutorial, it is going to show you how to create a very nice abstract combination scene. Lots of good designs scenes are based on different images. To create this, you need to pick a few of right images to make this combination. Hopefully, this tutorial can give you an idea to initiate your combination products.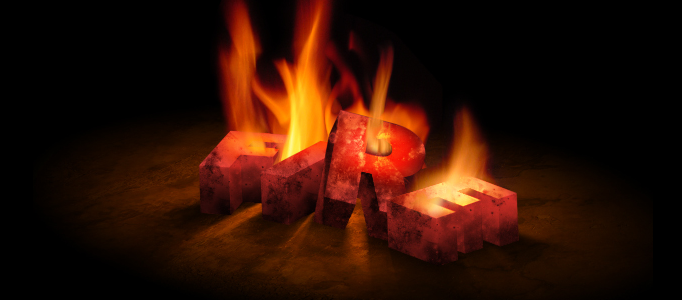 You may wonder how to draw people attention to your writing or text. And this tutorial is going to teach you add a fire effect on your text. This effect can be applied to various images either.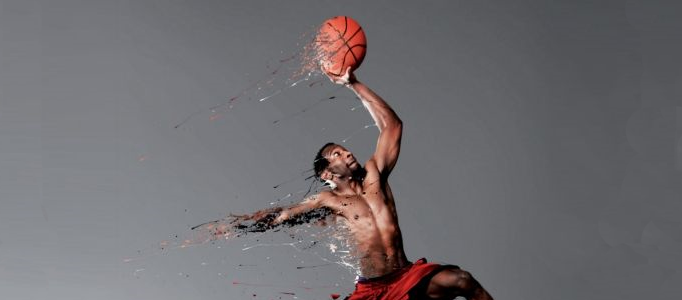 In this tutorial, it will let you have a go one of the most effective and easily mastered techniques that is used for making striking, dynamic distortions of subjects, although the technique can be adapted to any objects that you wish to feature in your work, such as cars or trees.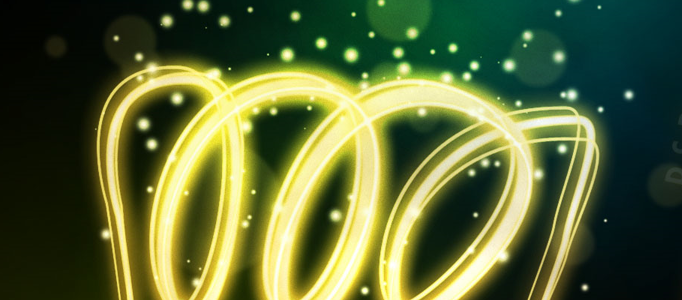 This tutorial is going to show you how to draw an abstract lightbulb. You can apply this into various areas. The shape and size could be changed into the way you want.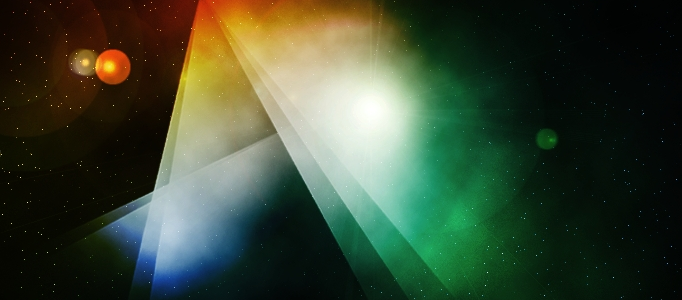 In this tutorial, you will be able to learn to create the space lighting effects within 10 steps. Creating Stars is something really easy. Create a new layer, fill it with black, and change the Blend Mode to Screen.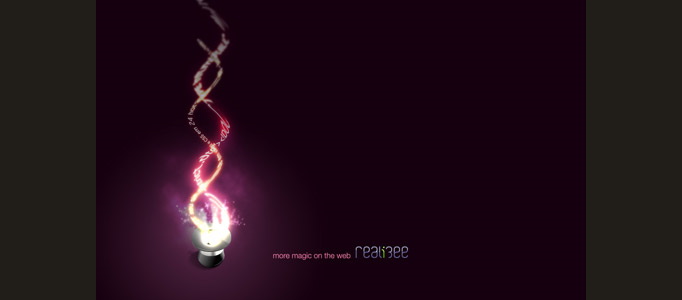 I decided to write another one on some of the photoshop effects. Although I use Photoshop on a daily basis, I am by no means a photoshop expert. The whole process took me about 35 minutes, one thing I think is really cool is to apply the color dodge blending option to folder, and put blured elements inside of it. Using it you can create some really amazing light effects.
In this tutorial, it will show you how to create an amazing space scene in Photoshop. The space scene always come to start with the star background. Then you can try to design and arrange what planets are going to appear in your scene. This is a very good tutorial for everyone to refer.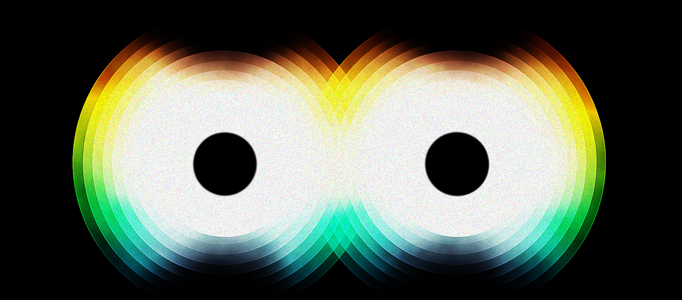 In this tutorial, it will show you how to create a very nice abstract image in photoshop. The designer creates images combining vectors and blend modes to create astonishing designs. You can use the same sort of idea to create same style with different color.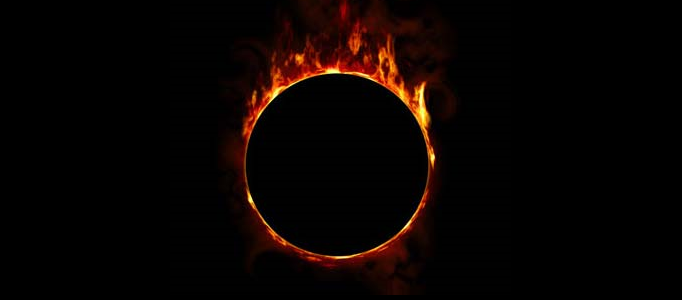 In this tutorial, it will demonstrate how to create a ring and surrounded with fire. To create this, it is necessary to combine a few effects to turn a shape like a sun. And, you can also apply the same idea to create your own planet.