Your Favourite Photoshop Tutorials in One Place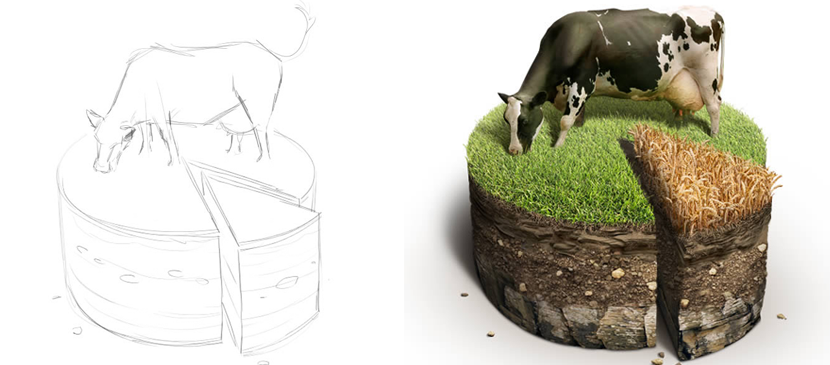 Making a Special Pie Chart in Farming Style

- Photoshop is recommended for this tutorial -
Infographics are an efficient and fun way to present data. You may notice, however, that infographics are often flat vector illustrations. In this tutorial, we will show you how to create a soil cake using photographic elements for use in pie charts. Let's get started!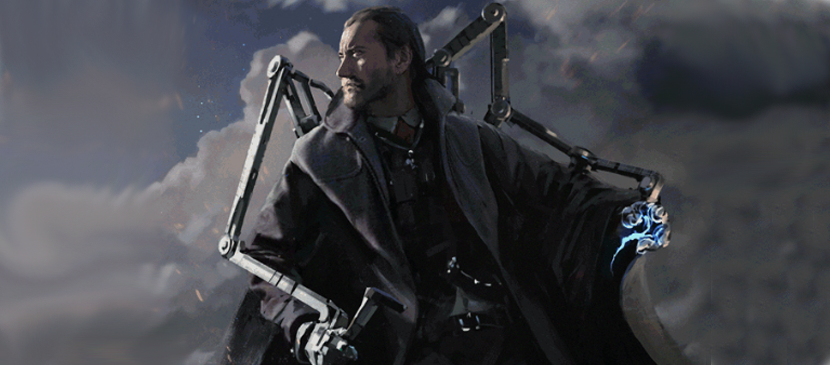 In this tip, it will present you skills about creating smoke in Photoshop. Basically it all depends on which brush you use for creating smoke. Of course you can manage it with only a standard Photoshop brush set, for example with a default air brush, but in this case the smoke will look too soft and without sharp edges.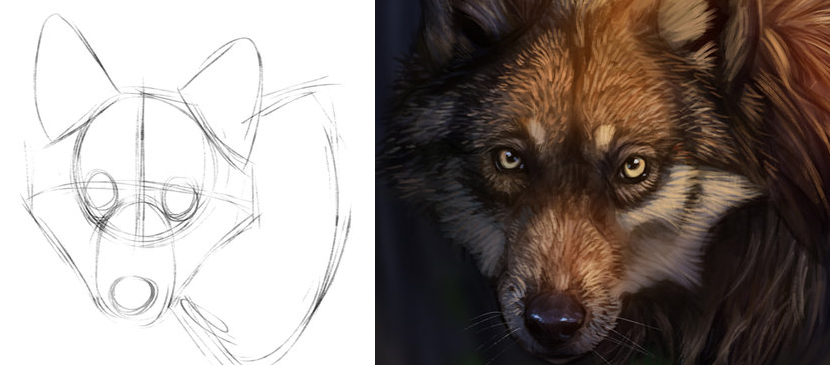 Most of animal have furs so that creating furs is the necessary step for making the animal. Here will show you a simple way to do, then you can use this skill to create your own animal by referring this wolf painting tutorial.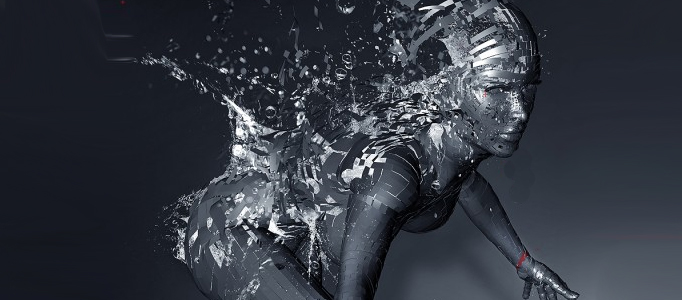 You may come up with plenty of ideas in your head, but you may not know how to carry out. cracking effect is one of excellent effect that may not be easy to do. In this time, the tutorial will show you the skills to use two different softwares – 3DStudio Max and Photoshop to create this.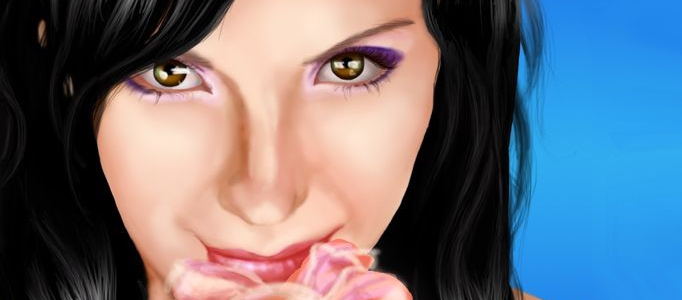 It is not easy to paint a human portrait. It requires a lot of techniques to add the shadow and lighting effects. Therefore, it is good to refer to more tutorials for the brushes settings and different techniques.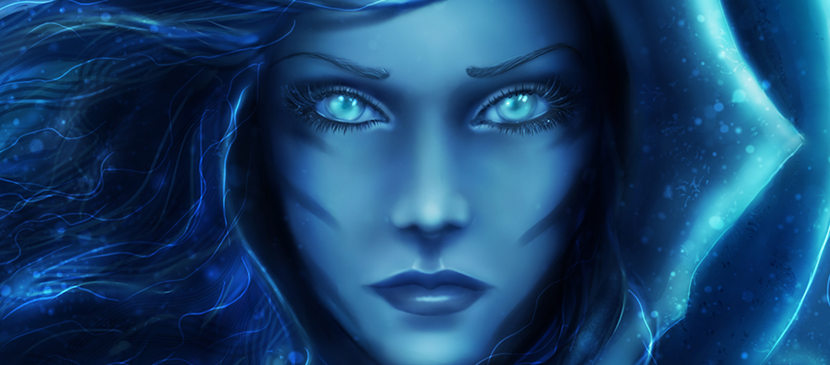 It is about how to paint a cartoon lady portrait this tutorial. You will see how this artwork to be made step by step. The artwork is created layer by layer. You may be able to use similar method to paint your artwork.
In this Photoshop tutorial, it will show you how to create a highway sign and post using custom shapes, selections, layer styles and a little creative gradient work. For my final image a few more signs using the same steps are added as the ones in the thumbnail.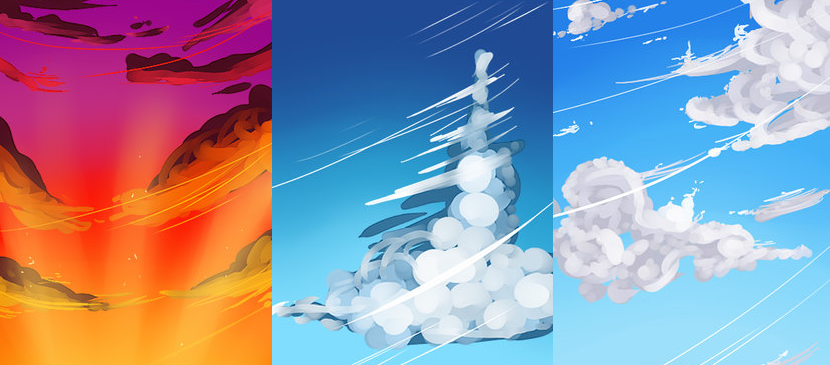 Sky is always a wonderful background. Here will show you some tactics to create clouds and different timing of skies such as at night time and sunset. Therefore, you can use the ideas to create different skies to suit for your design easily.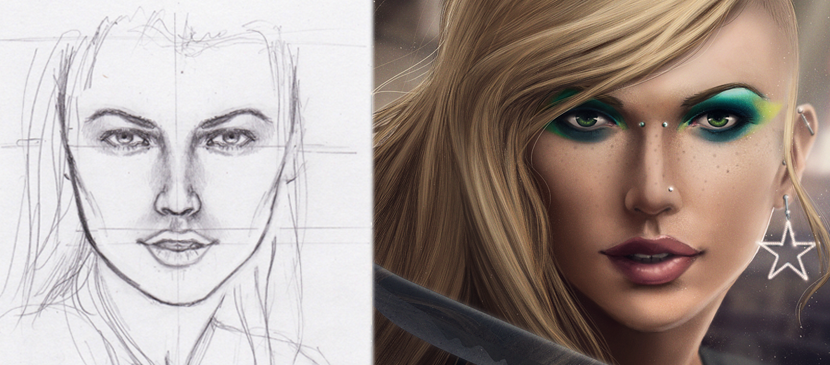 Painting a beautiful model portrait is a complicate process. It can take you few days to carry out. It will be really helpful, if you use some techniques to work on and use the Photoshop brushes. Here will guide you to paint the portrait nicely.