Your Favourite Photoshop Tutorials in One Place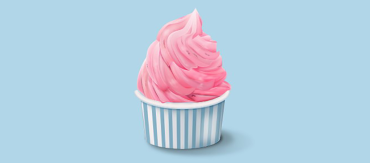 Making a Simple Ice Cream Icon in Photoshop

- Photoshop is recommended for this tutorial -
This tutorial will teach you how to make a delicious ice cream icon in Photoshop. We will be using the built-in vector shapes in Photoshop to achieve this outcome.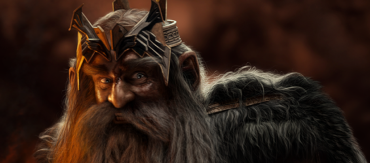 There are many different portraits on the internet. Sometimes, it is uneasy to pick a good one for reference. This tutorial will show you to paint a king thror's portrait using photoshop brushes.
This is the work through to paint a cartoon lady portrait. You will see how this artwork to be made step by step. The artwork is created layer by layer. You may be able to use similar method to paint your artwork.
Drawing a horse tail is like making some human hairs. They are based on the same principle. You need to draw it using brushes. You can apply the same to make the human hair nicely.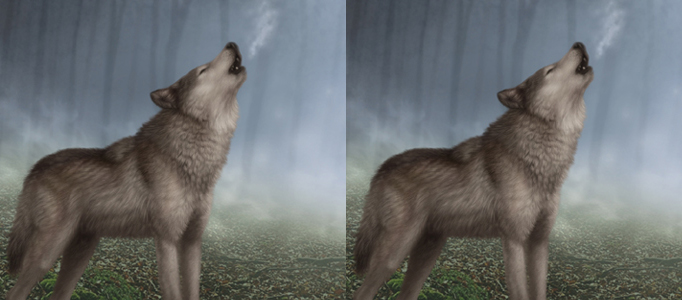 The most time-consuming part for drawing the animal is painting the fur since they have different layers and color. It is not easy to draw it realistically. However, there are techniques which can speed up your drawing process and also can end up a better result.
To lots of painters, it is always encountered difficulties to draw a really high quality portrait. There are lots of a try and error works to do, as it needs to have color adjustments for the shadow and color. Learning some painting techniques are essentially required.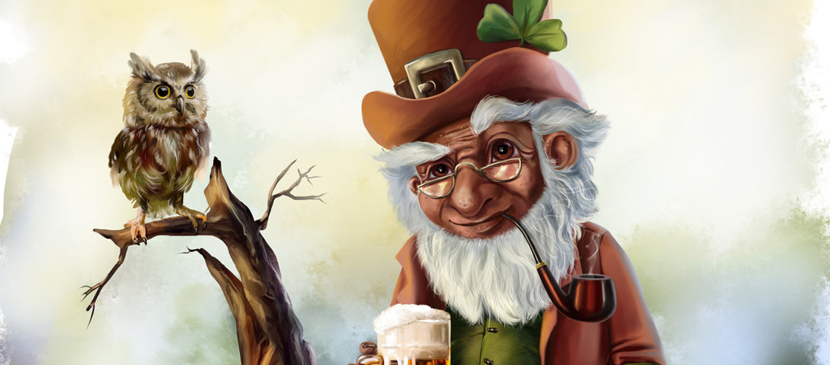 It is about how to make a simple work through for this funny dwarf. You will see how this artwork to be painted step by step and see the difference once the shadow and reflection effects to be added after.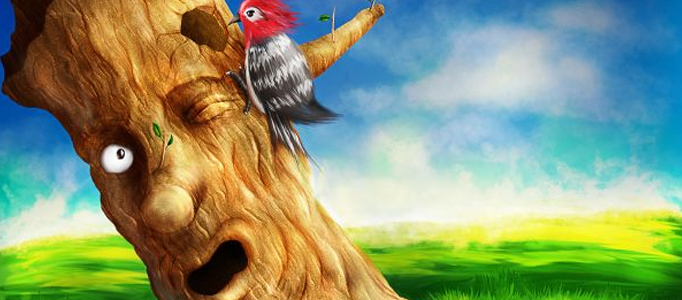 As long as you pay attention to something nearby you. You will find that lots of scenes can be turned into something funny such as turning the things to be alive. This tutorial will teach you the painting skills using Photoshop to create a nice scenery of bird pecking at a tree.
Eyes are essential elements to portraits. To most of you, drawing a realistic eye takes long time to do. Therefore, it is good to refer more tutorials to see how different designers work on the eye drawing.