Your Favourite Photoshop Tutorials in One Place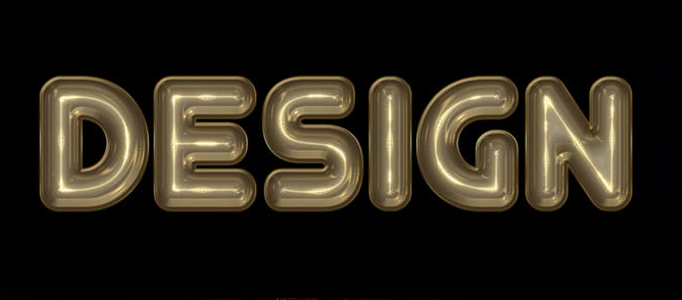 Making a Great Silver 3D Text Effect

- Photoshop is recommended for this tutorial -
Variety of text effects can be applied to different scenarios. This nice silver 3D text can be simply formed using blending options settings.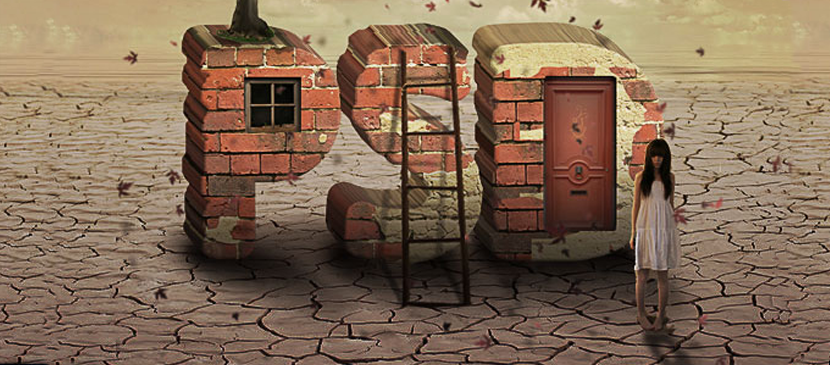 Learn how to create a 3D brick typography in Photoshop using a free 3D action maker. We will combine the brick text effect with different images to create a surreal photo manipulation. Based on the same idea, you can use other textures like wood for example to create your own interesting text effects.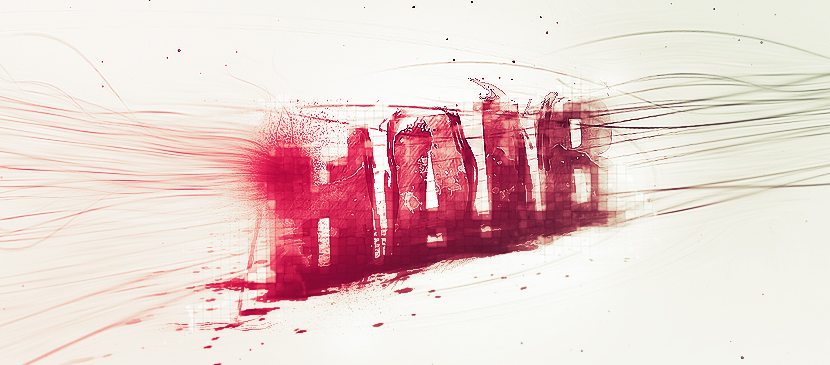 In this tutorial, it will show you the steps to design this abstract text effect with pen tool and grunge brush decoration in Photoshop. Along the way, you can practice using Pen Tool to draw some nice hair-like lines, as well as apply grunge brushsets for some cool abstract effect for our texts.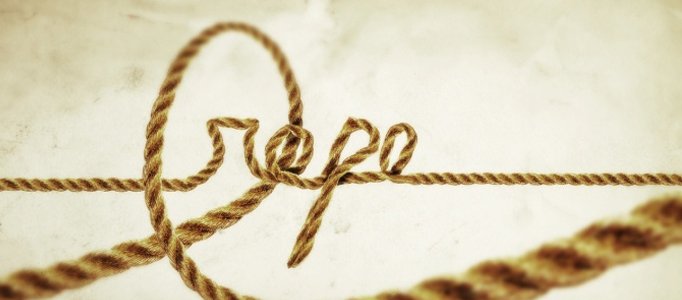 To initiate your greatest design, your idea have to be unique and fabulous. The design does not need to be complicate. Using simple techniques, you can wrap and change the shape of your rope to form a nice text.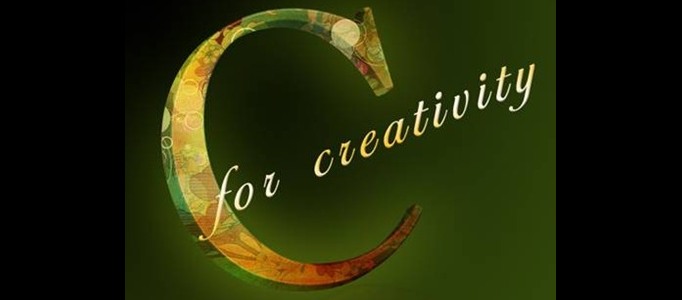 In this tutorial, it will show you how you can make a stylized 3D textured text effect using various textures to give it a unique look. It will be giving you the step by step instructions along with the links to the resources & stuffs used. Of course, you can adjust your words with different color and letter.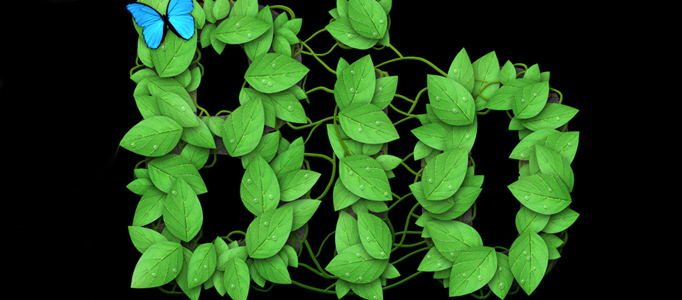 There are thousand of different text effect to be formed around the world. You can use various skills or different topic to create it. Here will give you a nice idea to use tree leaf to form it.
This tutorial will show you how to create a delicious strawberry-inspired text effect. Many layer style will be used to achieve the main shape and texture, a simple brush will be created for the seeds, and a stock image will be used to add the leaves.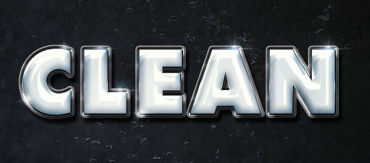 Using multiple layer styles can help achieve a more detailed and 3D-looking effect. This tutorial will show you how to use layer styles, filters, textures, brushes, and adjustment layers to create a shiny, clean plastic text effect in Adobe Photoshop. Let's get started!
Let's create a surreal effect of neon texts along the street with photoshop and Illustrator. Set the ideal font and the background you wish to get, you will get an astonishing effect. After you finish the tutorial, please exercise more and wish you got inspirations. Good luck and let's get started!