Your Favourite Photoshop Tutorials in One Place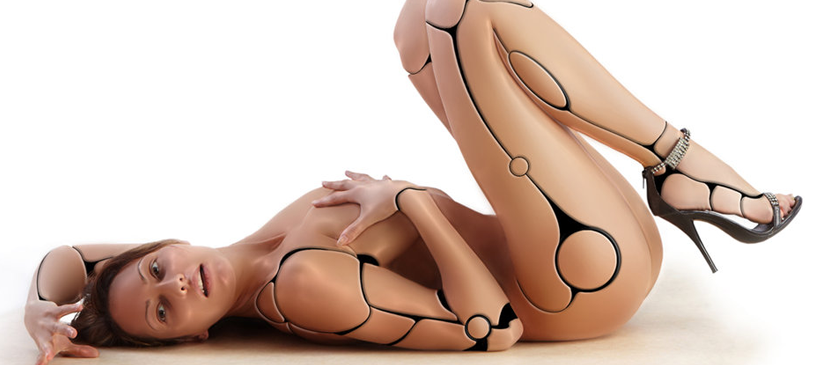 Making a Fantastic Robotic Human

- Photoshop is recommended for this tutorial -
The fastest way to make a robotic human is to turn your image into it. You may start to use your image to try and make the robotic joint and parts using pen tools.
To retain your most beautiful moment in a photo, you always need to spend a long while to do your make-up. Using Photoshop, you can just turn a simple image picture into a beautiful picture after make-up.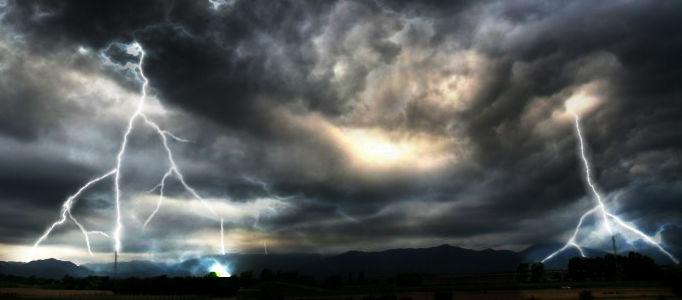 In this tutorial, you will learn how to transform a normal countryside picture with a dramatic lightening scene. To complete this, the blend mode and filter functions will be mainly involved.  You can also apply the same skill to different environment.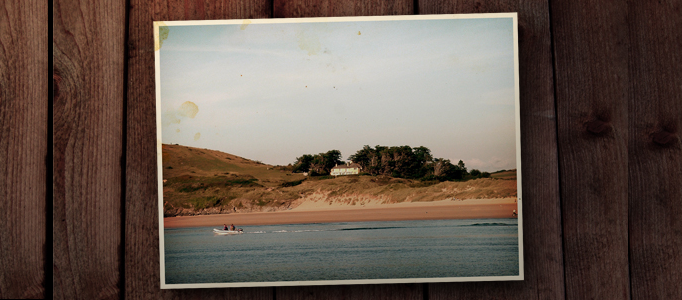 In this tutorial, we are going to take a normal photo and liven it up using some photoshop effects to bring some more retro feelings. After that, we can take the photo and create a nice background. This skill can be also applied to your personal image.
You may watch lots of preying scene in geographic programme but simple natural preying scenes are difficult to capture. It usually happen in few seconds and disappear. Using photo combination effects, you can mix few photos together and form a nice preying photo.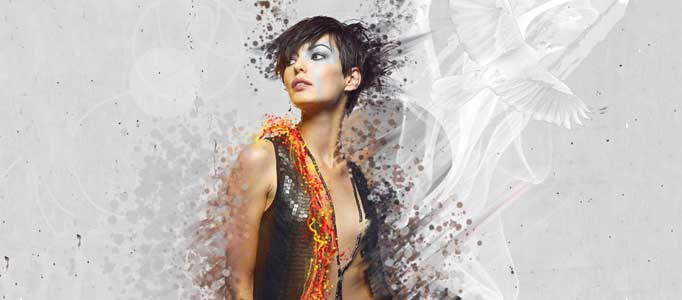 If you find your image to be too blank and monotony, it is good to add some windy effect for your image. This effect is suitable to be applied on fashion image. No special technique is required, it is mainly used smudge tool.
Lots of natural scene is not easy to create such as raining or sunny shine. More realistic, more skills are required. The scenery is mainly including rain drop and foggy which are done by Magic Wand Tool and blur effect.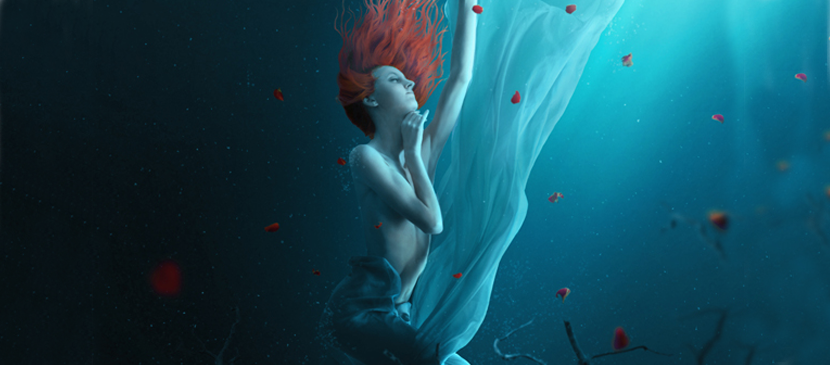 This tutorial will show you how to photo manipulate a beautiful scene for a lady underwater, floating in an underwater setting. There is tons of great techniques in this tutorial, including lighting, colouring, blending, detailing and much more. By the time you've completed this lesson you'll be able to create a realistic underwater effect.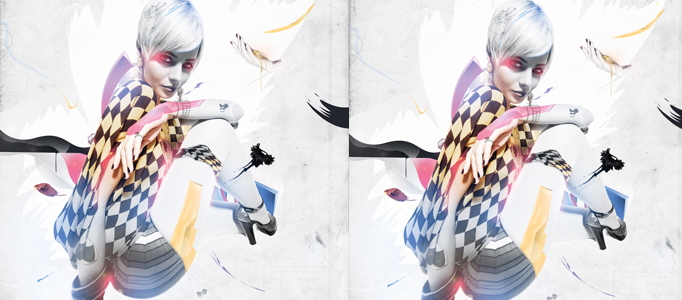 It is not necessary to do lots of make-up and have a lot of trials for your personal image design. To see whether this look or make-up which is suitable to yourself, you can do project it using photoshop first. No need to consume the time for real trial.