Your Favourite Photoshop Tutorials in One Place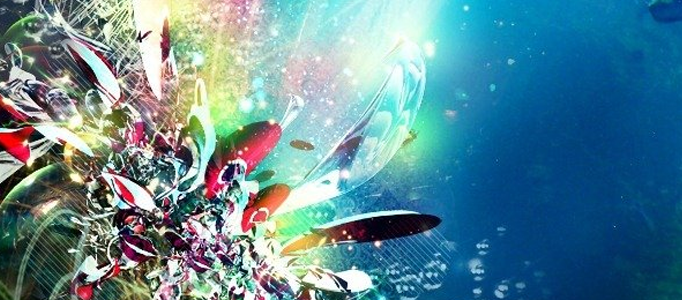 Making a Colorful Scenery in the Ocean

- Photoshop is recommended for this tutorial -
Some of fantastic scene exists nearby you and some also appear inside water. If you are ocean lover, you will be admired of some ocean scenes. You can use ocean as your background and design something interesting inside to form your own artwork.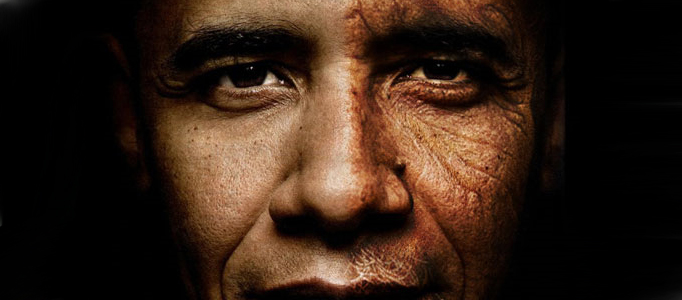 How to show your audience about the time running out so quickly? The easiest way is to turn a youngster into an elderly. To do this, you need to prepare an elderly portrait. The idea is to use photo effect to match and replace the skins of youngster with elderly's.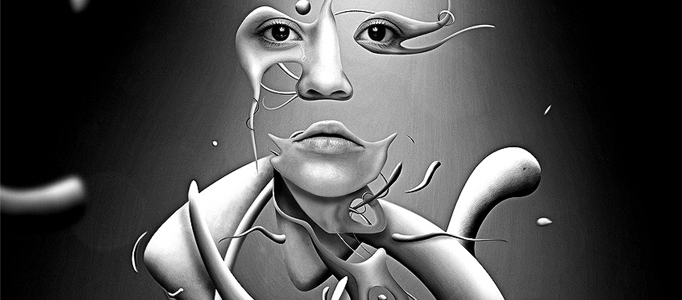 To create an impressive image, you need to initiate with a nice idea. With this, you can twist a normal image into something extraordinary. This tutorial has trimmed out the image piece by piece to form this nice result.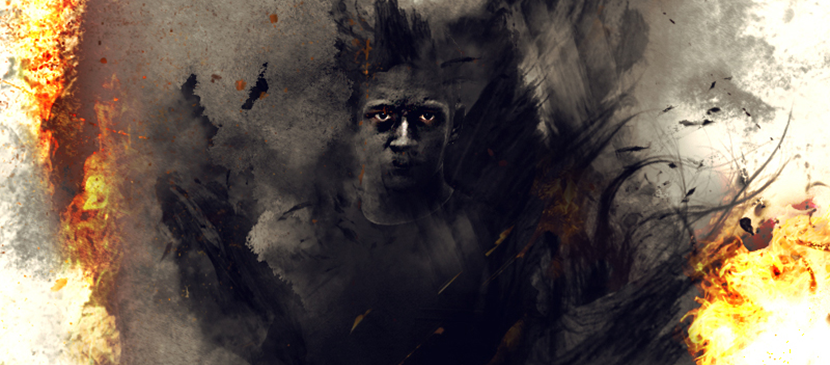 Have you seen a painting on fire? This tutorial will help you create this effect through the combination of the digital painting and the photo manipulation in Photoshop. Of course fire stock image will also be applied to form the final man On Fire effect.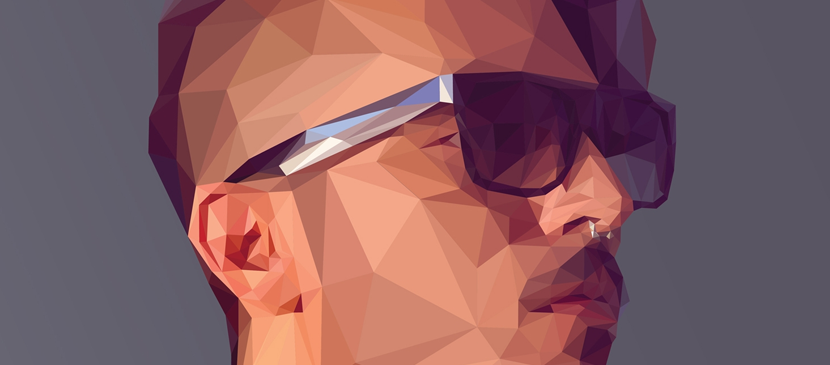 Simple Photoshop effect can stand out your portrait easily. This polygon effect can turn your image into polygon, so that this looks very different to the usual image. You can apply this into any artwork you want.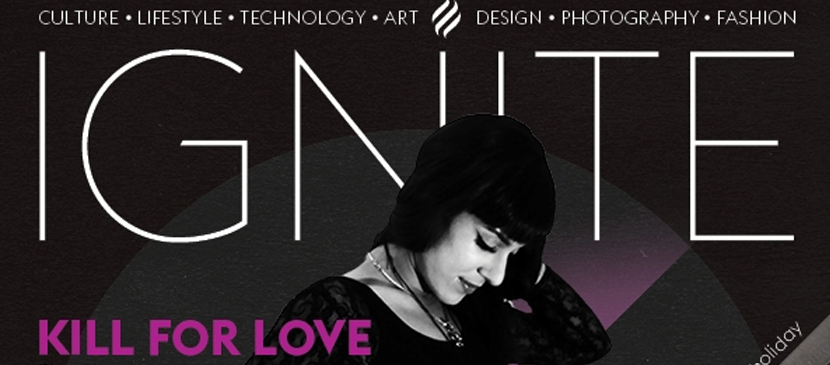 When you design some front covers for your personal album or magazine, it usually takes a long while to do so. Sometimes, you can be inspired when looking at other designs such as this.
In this Photoshop tutorial, it will show you the methods to create unique abstract photo manipulation by mixing rock and city stock images in Photoshop. It will be used 3 objects: human, rock and city into one manipulation and form a unique looking digital art.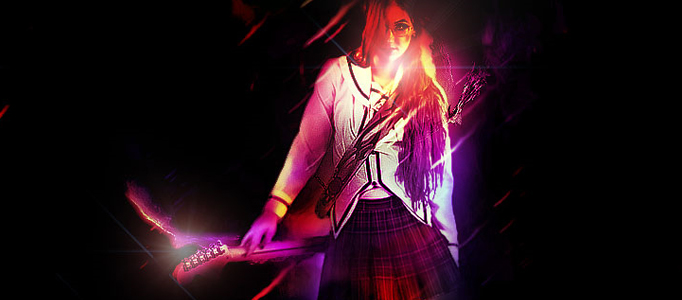 Mix-colourful effect seems not difficult but some special techniques are required. Before applying the color, some of background from other images need to be prepared. That would entirely depend on what style you want to result in.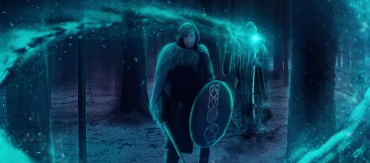 By photomanipulation, you can simply create your imaginative scene easily. You just need to prepare few photos as start. You can see here how the brave warrior and dark, ghost-like onk behind him to be created.