Your Favourite Photoshop Tutorials in One Place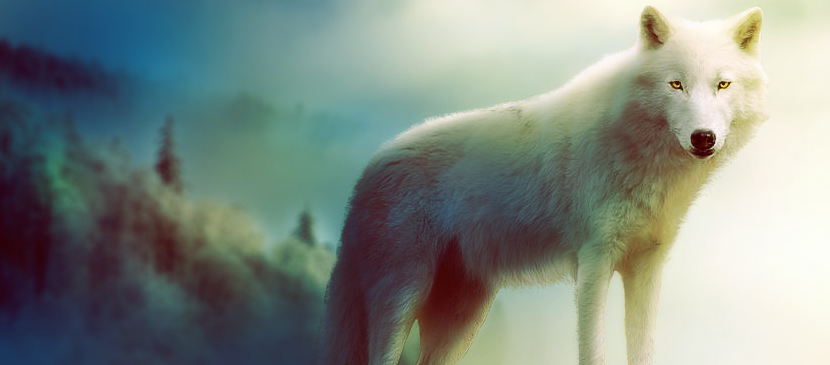 Making a Beautiful Background for an Animal Simply

- Photoshop is recommended for this tutorial -
This tutorial will show you to use two stock images for this photomanipulation and will teach you how to cut out your animal stock and how to create atmosphere in your images by using light and color.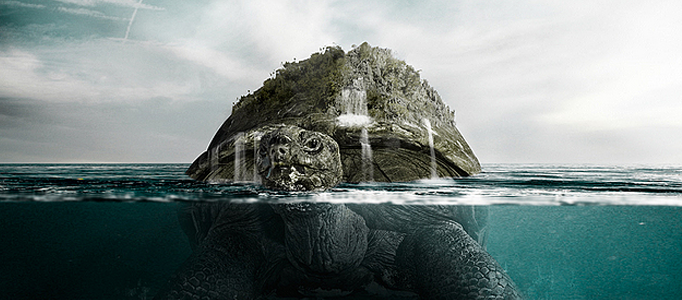 To create something in the water, you have to adjust your object opacity and play around your layers. As long as you can be familiar with these skills, you can carry out different mixtures for your objects such as sky, water and your turtle or others to form your imaginative scene.
Some of you may fancy some chinese traditional painting. However, it is not easy to learn and draw. If you would like to create your own chinese painting, now you can use Photoshop to transform any image into a nice chinese drawing.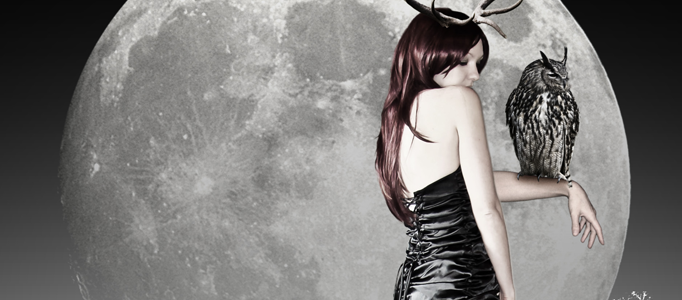 Simple photo manipulation can allow you to create various natural scenes. In this case, you just need to prepare few images such as moon, lady, owl and plus further adjustment on blend mode. Then it is done.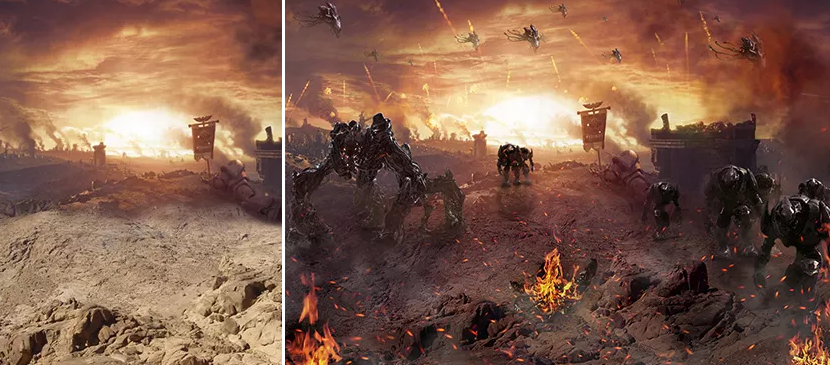 In this tutorial, it will show you how to create a realistic landscape with the effects of battle and attacking aliens. You will learn interesting techniques, tricks and much more.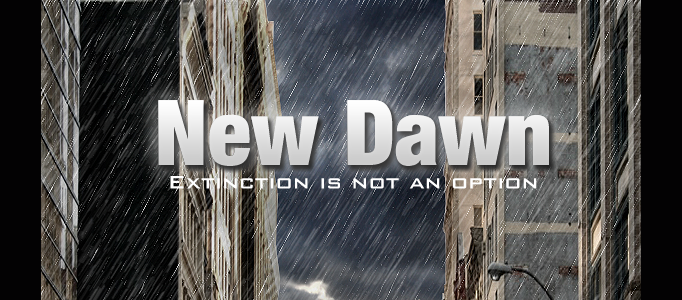 In this tutorial, it is going to show you how to make a nice movie poster called "New Dawn". Not many special techniques are required. Since it is not presented in English, you can try to follow the screen shots. It is not too difficult to follow and understand.
Tutorial below shows the process to create fiery dragon ravaging mountain village scene in Photoshop. To complete this tutorial, photos of mountain, village, dragon and fire should be prepared. We start with the mountain texture, then work on the dragon & add fire to it and finalize with cloud and flying fire particles effect.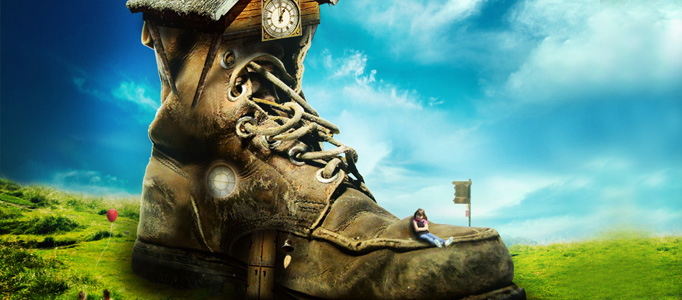 Have you ever thought to put a house on a shoe? It is always funny and fantastic to put them together. You can apply the same idea to arrange different stuff together to form a new good funny combination.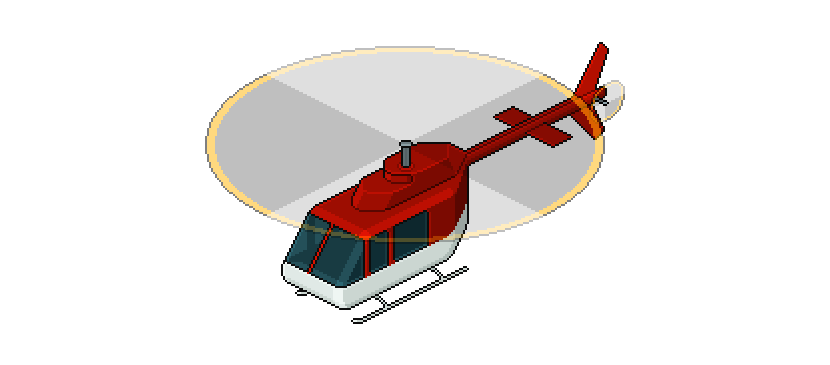 If you follow this series of pixel art tutorials, you may already have in your possession a very nice car for your pixel art character in its pixel art world. Let's add another vehicle to your collection by making a helicopter or if you're looking for a quicker way to add elements to your isometric city!