Your Favourite Photoshop Tutorials in One Place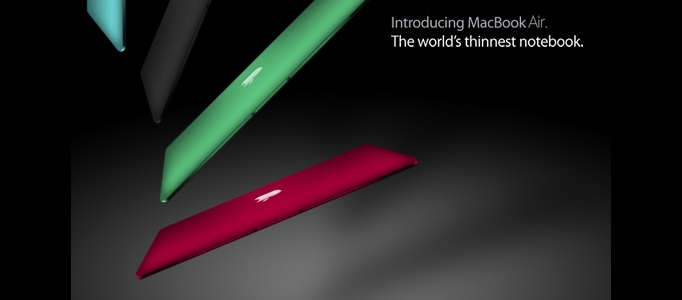 MacBook Air

- Photoshop is recommended for this tutorial -
This tutorial will contain 20 steps and explain how to make the MacBook Air ad.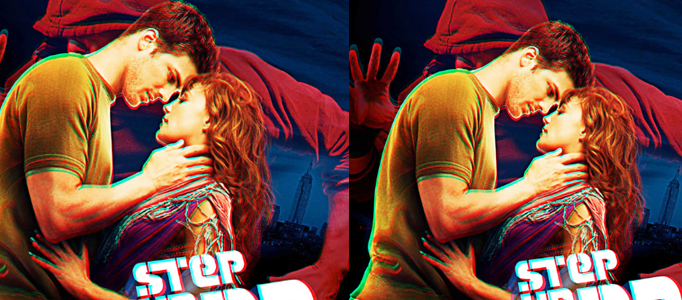 Nowadays, 3D movies spread the world. Many cartoons and nice movies are in 3D. However, technically, designer has not applied such effect to poster before. This tutorial will show you to apply such effect using Photoshop.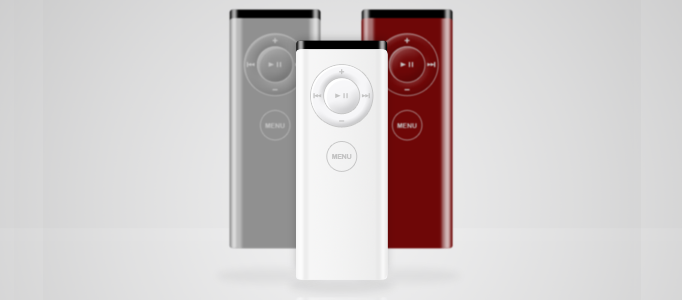 Apple has so many beautiful products. In this tutorial it will show you how to make a shiny new apple remote. And also make the reflection for this one as you did for the first remote.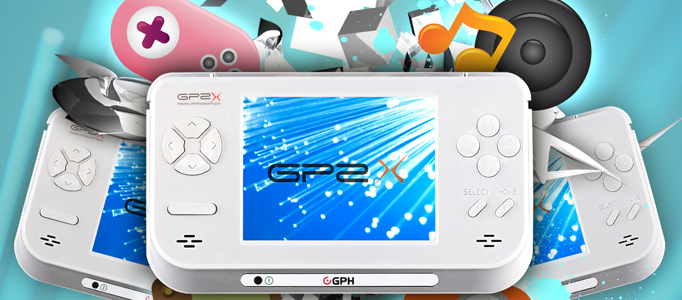 Welcome (back) to Photoshop Lady. Thanks for reading! In this tutorial, it will illustrate you how to design a fantastic portable gaming device poster. We will be walking through the making of an interesting, creative advertisement poster. This is what we would consider great for advertising your newest product, or just getting some design practice.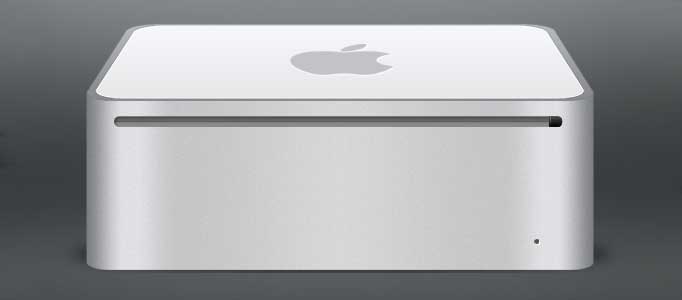 Most of 3D stuff, you can use latest photoshop to create in an easy way. If you would like to create a even better result, you can pay more attention to improve its shadow and reflection.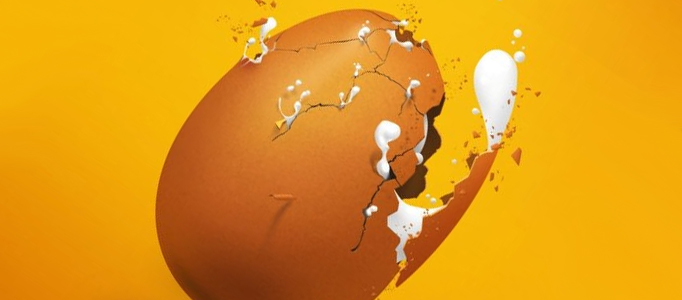 Photoshop can allow you to design of various of stuff realistically such as fruit or round materials. In our previous tutorials, we have introduced many 3D shapes stuff. In this time, it will show you how to design a nice realistic egg.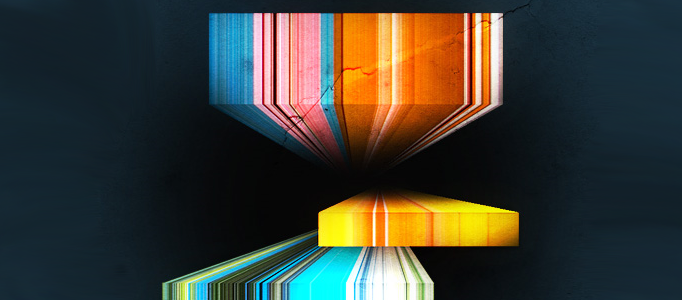 In this tutorial, you will learn a good 3D effect which can also apply to lots of areas. Stretching a single line of pixels is an easy way to create special digital effects in graphic design. By taking this technique a step further, you can create elegant image, drawing, or pattern as you like.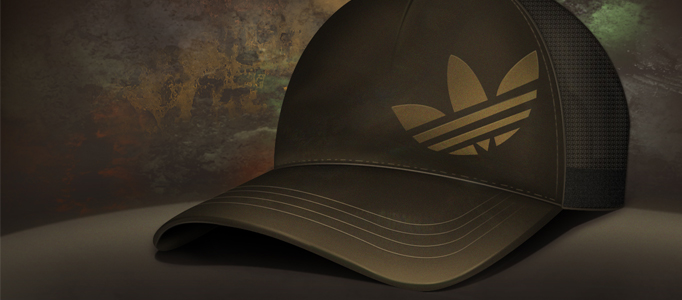 To design a 3D cap, it is similar approach as other 3D object. You need to draft a shape first. And then add the the reflection and shadow effects. As they are the core elements to make your object to become realistic.
In this tutorial, it will show you how to create a fashion pocket PC. In our previous tutorials, you may learn how to create a mobile screen. You may be aware that the most difficult part for this kind of creation is the reflection for the screen.