Your Favourite Photoshop Tutorials in One Place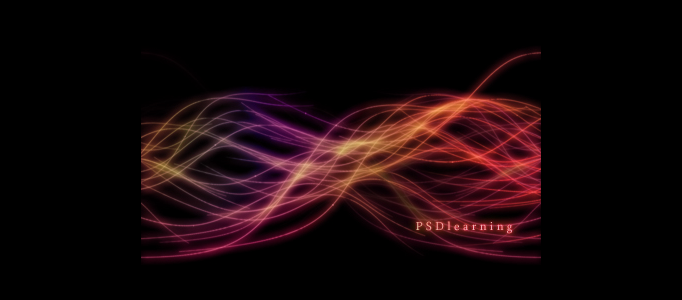 Luminescent Lines

- Photoshop is recommended for this tutorial -
In this tutorial, it will explore you the technique of using brush tool and you will also learn how to create custom brushes and use them effectively, combined with some interesting layer styles.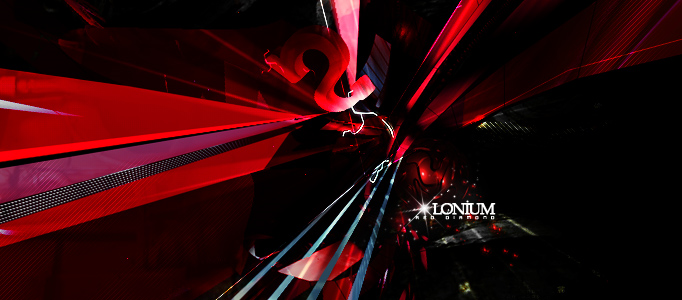 In this tutorial, it is going to show you how to create a very nice abstract combination scene. Lots of good designs scenes are based on different images. To create this, you need to pick a few of right images to make this combination. Hopefully, this tutorial can give you an idea to initiate your combination products.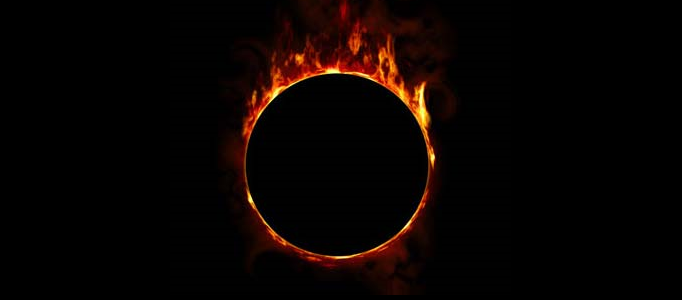 In this tutorial, it will demonstrate how to create a ring and surrounded with fire. To create this, it is necessary to combine a few effects to turn a shape like a sun. And, you can also apply the same idea to create your own planet.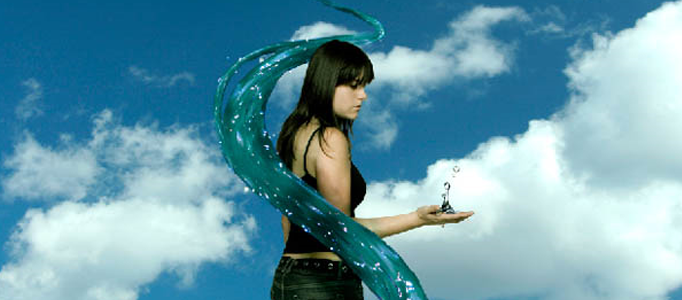 In this tutorial, we're going to create a fantasy photo manipulation mixing different images and learning to use and modify the stock images in a creative way. The idea is to get a compact image that looks absolutely real, and at the same time.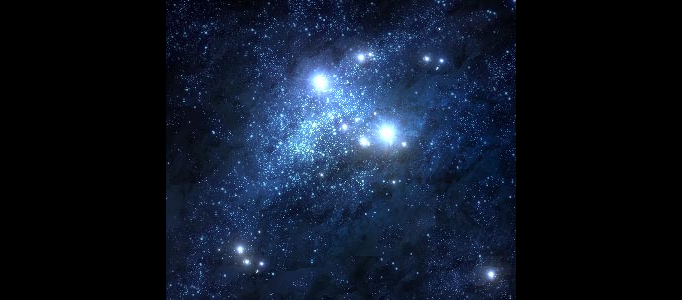 In this tutorial, it is going to show you how to create a realistic star field. Firstly, you need to initiate it with a background in black. Then you can create a the stars. To make this in a realistic way, you have to put more effort as there will be lots of photoshop techniques involved.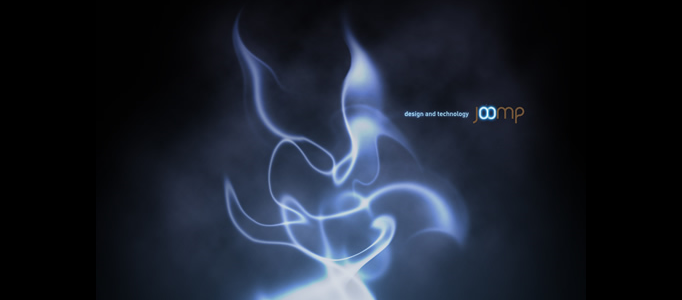 This article shows you how to create a smoke effect in photoshop, and to achieve that I used a photo of smoke and some photoshop filters. The best thing to do is to play with the brushes and with the tools to achieve the desired effect.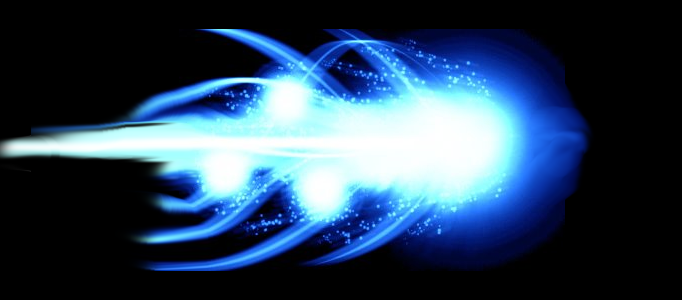 In this tutorial, it will show you how to use the photoshop tools to make this Light Beam as the thumbnail. To complete this, you will need to use the skills such as blur filters: Motion blur, Radial blur, and Gaussian Blur.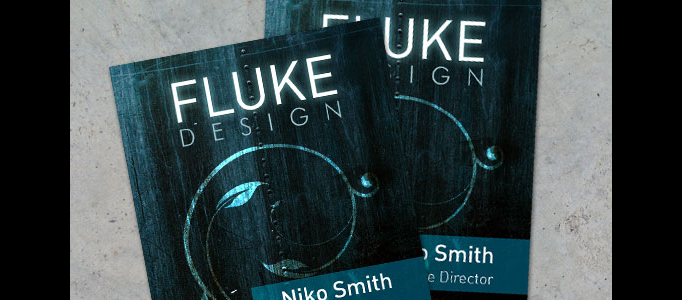 This tutorial will walk you through setting up a vertical grungy business card template, front to back and ready to print. To fix a muted design after converting to CMYK, increase the overall saturation and contrast.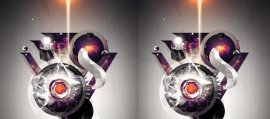 You can form an Abstract creation by grouping lots of different shapes and different sorts of image together. However, to form an awesome one, you need to spend some times to size, adjust the color or plus adding some effects.