Your Favourite Photoshop Tutorials in One Place
Light Your House On Fire

- Photoshop is recommended for this tutorial -
In this Photoshop tutorial, it will show you how to create "Burning Down the House". To apply this burning effect, you can turn your selected object into fire with half an hour.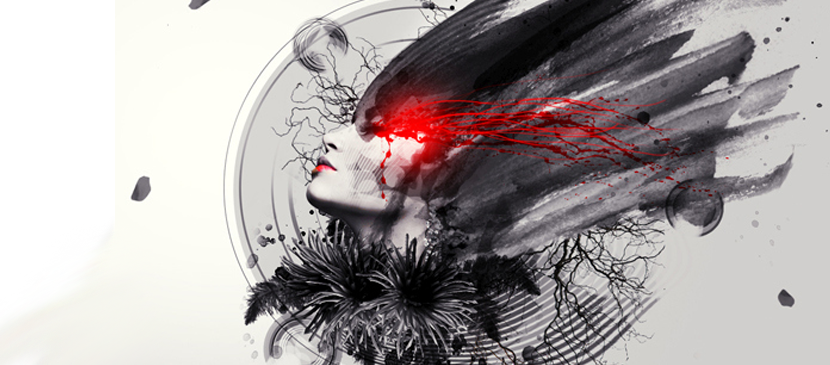 In this Photoshop tutorial it will show you how to create an emotional, abstract photo manipulation. You'll learn how to combine abstract elements, work with groups, create depth of field and more.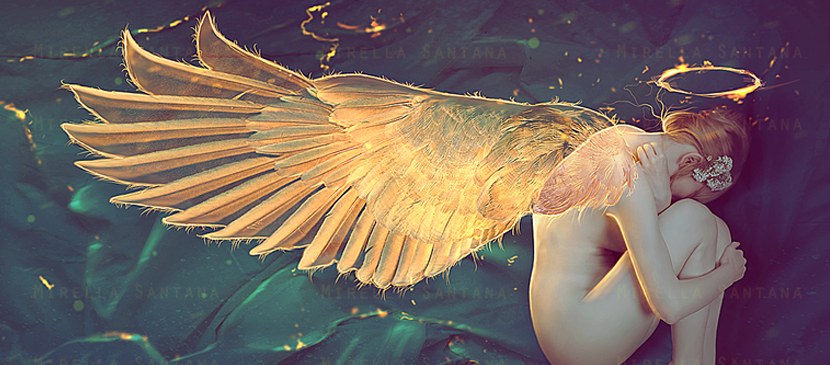 Photo manipulation allows you to do some add-on for your image. You can use a pair of bird's wing to put it at the back of human plus some color and lighting adjustment. Then it is done.
To prepare a movie quality's flyer, it really takes lots of preparations such as lots of different photos. Then you can arrange how movie scene to be. Once the background is fixed, then you can arrange whoever to be the main character in your flyer.
In this Photoshop tutorial, it will show you how to create a cool old photo transfer edge effect using a piece of stock photography, an alpha channel, the burn and dodge tools. Now you have a chance to turn your photo into aged treasure one.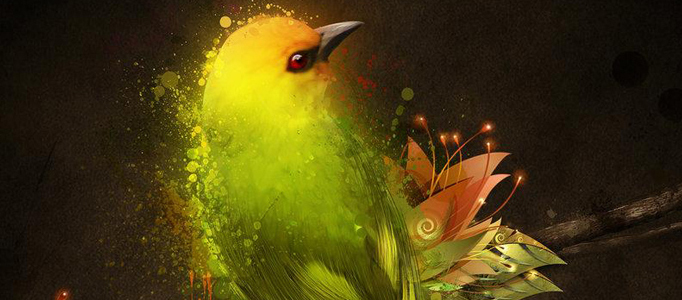 In this tutorial, it will explain the tools, thought process, and techniques to turn the image to be under night light. This effect can enhance your object colors substantially under the dark condition .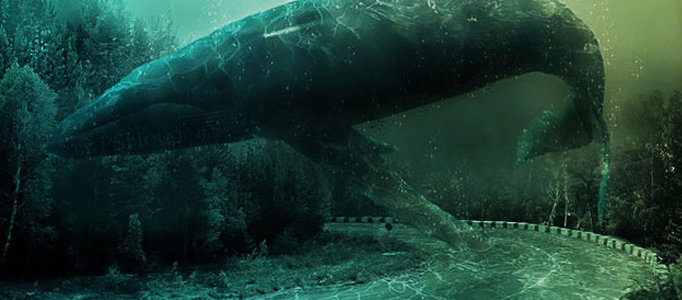 Simple objects can be formed a nice and special scene. A road, whale and ocean can be combined into a single scene using photo manipulation. Creating an underwater scene is not a hard, all you have to do is use some water textures, brushes and blend all the different stock images used.
Let's learn how to transform a normal horse into robotic horse in Photoshop. To begin with this, you need to prepare a horse photo, and a car photo. After that, we can start to attach piece by piece on the horse. No special photoshop technique is required, you can try with other animals.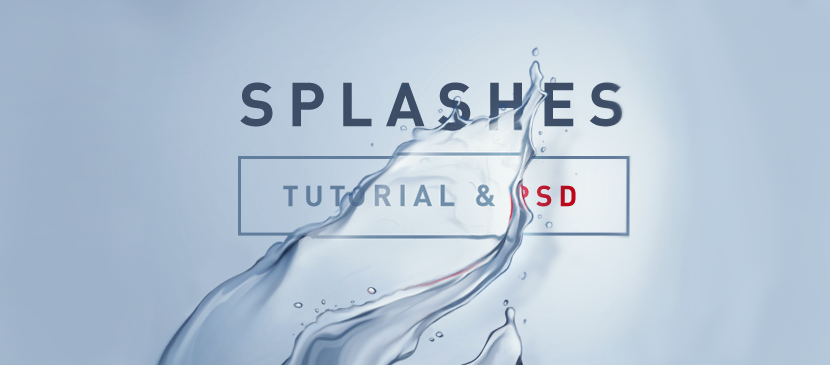 This tutorial will show you to make a nice refraction effect for an image. When you make a object in behind of water or other transparent object, you will find this effect to be useful.