Your Favourite Photoshop Tutorials in One Place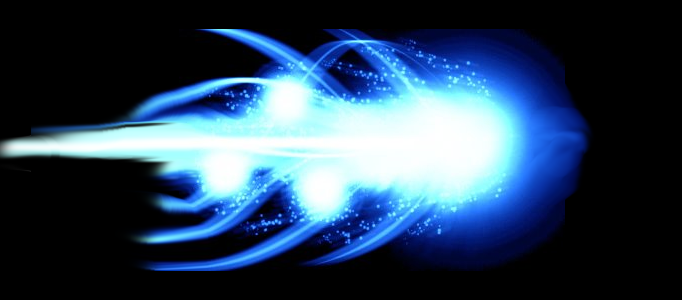 Light Beam

- Photoshop is recommended for this tutorial -
In this tutorial, it will show you how to use the photoshop tools to make this Light Beam as the thumbnail. To complete this, you will need to use the skills such as blur filters: Motion blur, Radial blur, and Gaussian Blur.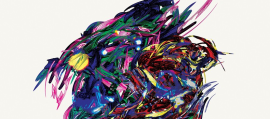 This art work is made by sketching out various doodles and forms with a black ink pen on blank paper, and then scanned them into Photoshop. Then using illustrator to convert them into vectors, coloured them and turned them into brushes. Based on this, you can create your own abstract artwork easily.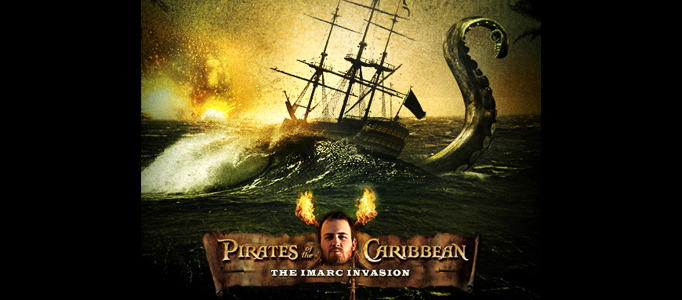 In this tutorial, it will show you how to create your own poster. This example is not perfect and it certainly could get more in-depth, but I had fun making it.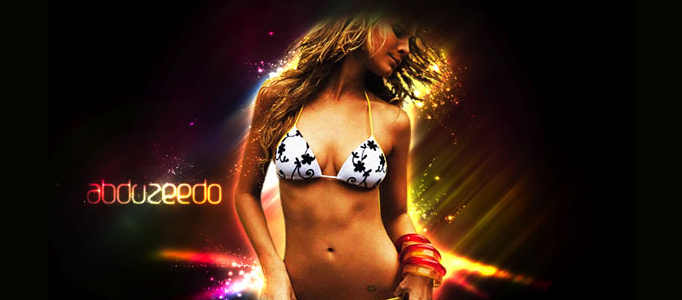 In this tutorial, it will show you how to add the abstract effect on an image. It is very useful when you want your photo to be special. It is nice that you add something on the background. Of course, you can use the same sort of idea for your personal picture.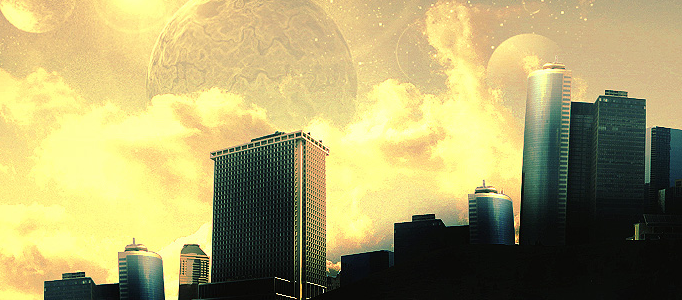 In this tutorial, it will show you how to combine stock photographs to create a stunning effect that can be easily reproduced to work with almost any combination of images.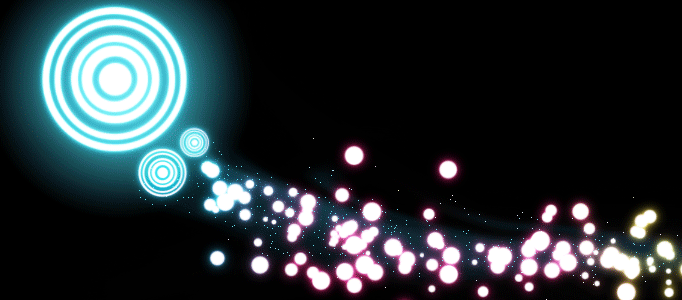 This tutorial will show you how to make a beautiful lighting effect on scatters by using Photoshop. Actually, it is hard to tell you exactly how to come into the final result as displayed in the article. You should play around with opacity, fill settings, combine with eraser, smudge tools to finalize the art work.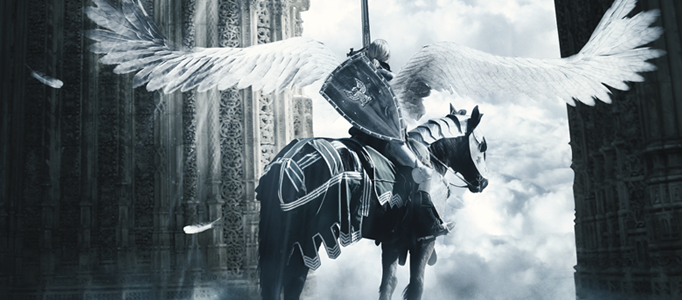 In this tutorial, you will learn how to design an epic fantasy scene. You have to prepare few pictures such as castle, human on the horse and clouds. Once you have done the combination, then you can add the sun shine to the horse and clouds surrounding the image.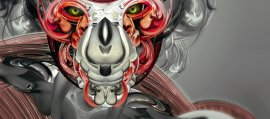 Nice artwork frameworks are not limited in real objects. Sometimes, some professional designers would use different art patterns or coloring to form nice artworks.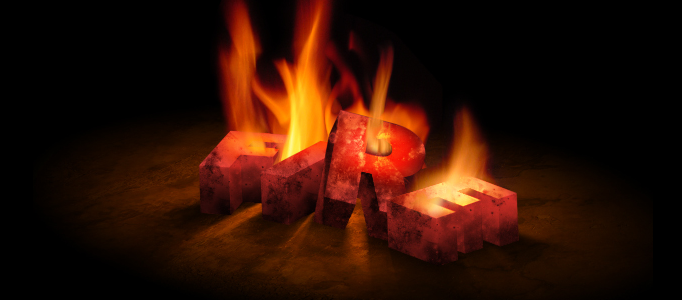 You may wonder how to draw people attention to your writing or text. And this tutorial is going to teach you add a fire effect on your text. This effect can be applied to various images either.