Your Favourite Photoshop Tutorials in One Place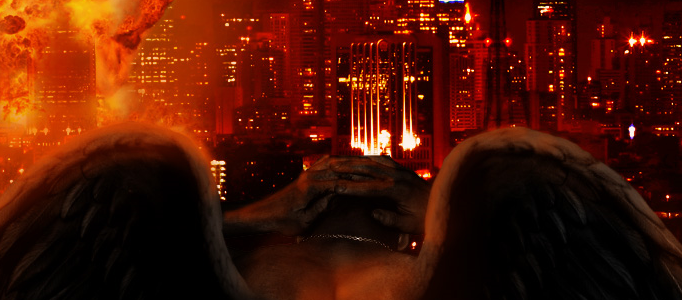 Learn How to Create a Fiery Demon Montage

- Photoshop is recommended for this tutorial -
In this tutorial, we will be creating a photo montage of a demon destroying a city in photoshop. Firstly, you have to prepare some stock photos including explosion scene & human mainly. Then you can start the combination part and do some nice coloring adjustment.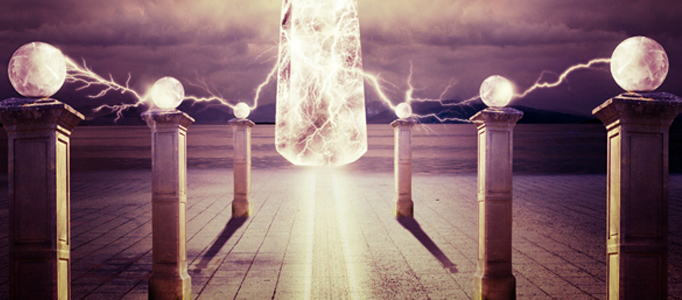 Using Photoshop, you can create whatever imaginative scenery. It usually does not require hi-techniques. Creating some simple lightenings on columns can be very special like playing magic.
Becoming a football player was once the dream of m……y younger brother. Now maybe he can create a poster that he is playing football in football events. The great thing about this tutorial is learners can easily personalize the poster by simply changing the abstract wallpaper image and the football player and the stadium stock images.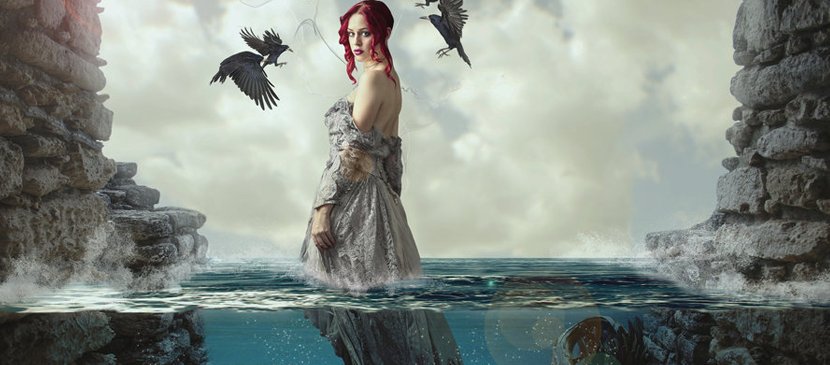 Simple photo manipulation can allow you to form a nice scene so you do not have to be bothered to spend time to arrange real objects to come up together in reality. Instead, you just prepare few photos and mix them together.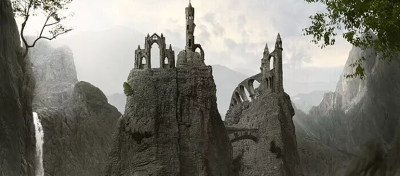 Follow this tutorial to learn how to create this landscape matte painting! It will show you how to create our own mountain scene by arranging multiple stocks together and blending them correctly using layer masks and adjustment layers. You will also learn effective techniques for adding waterfalls and mist.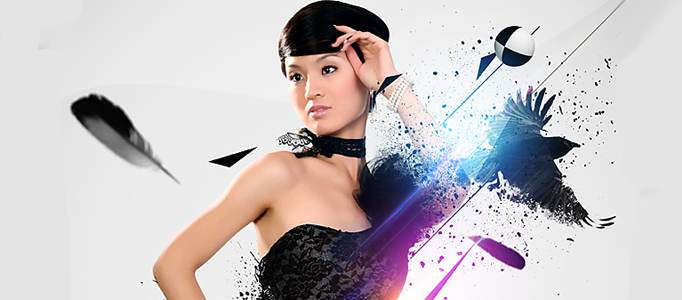 Simple colorful effect can beautify your image. You can choose your own color to match with your clothes of image. Once you created, you can apply this effect for different images.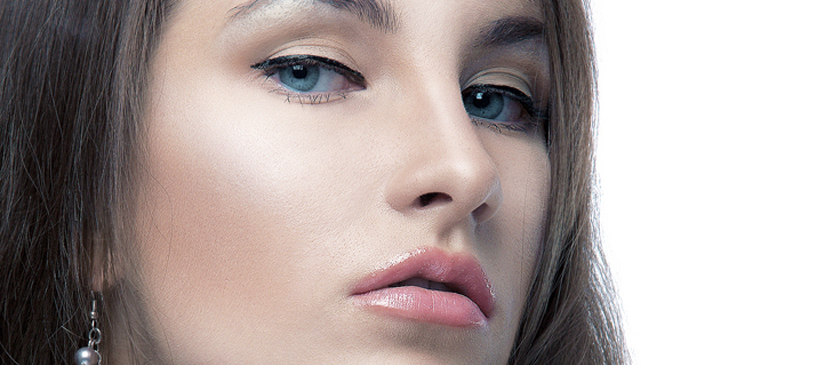 In this tutorial I'll show you how to retouch a model portrait. It will work through some basic retouching tools and learn how to use them effectively. Also we'll use adjustment layers, brush, masking to get a beautiful and natural result.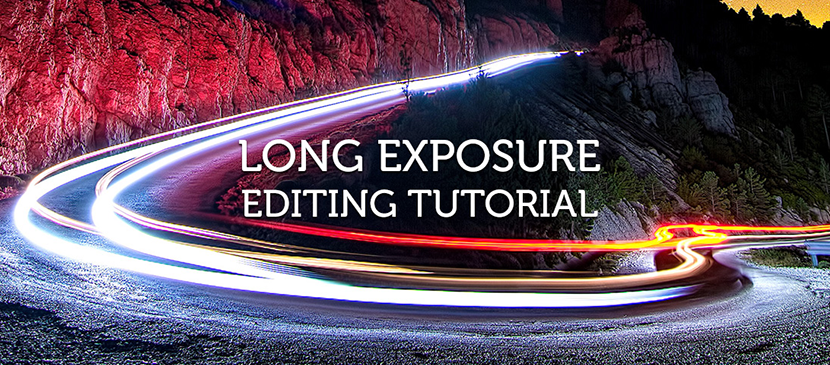 This tutorial will demonstrate how to edit two raw photos of night Photography. Two long exposure photos will be edited with Photoshop and created to get a nice image. one of them is exposed for the stars and the milky way and the other is exposed for the road and the car headlights. Enjoy.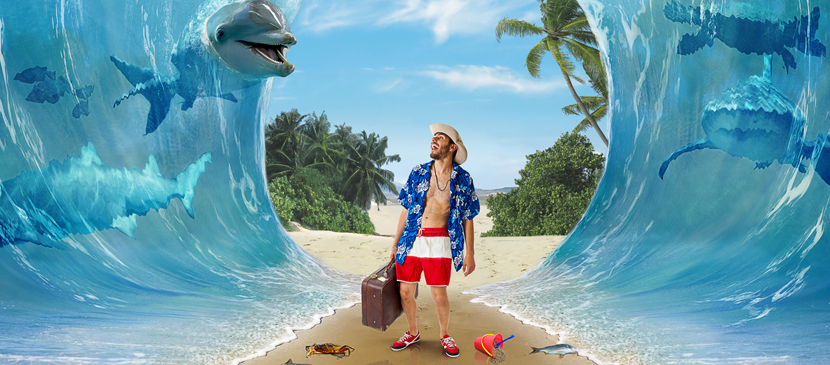 In this tutorial, you will discover how to combine advanced masking techniques, blending modes, adjustment layers and clever use of filters to part the sea and create a surreal photo manipulation.