Your Favourite Photoshop Tutorials in One Place
Impressive Lighting and Shining Effects Creation

- Photoshop is recommended for this tutorial -
When you are stuck on how to turn your image into something impressive, lighting and shining effect are good choices to think of. These effects are straight forward and simple. As long as you follow the guideline, you can add on the effects easily.
In this tutorial, it will demonstrate how to create a crater on the planet. The crater is initiated from drafting, after a series steps and combination of the original picture. Then it can be done! You can create more than one crater by repeating the procedure.
Manipulating a scene, you may start with a draft and then pick suitable images to put into your artwork. You will see the manipulation techniques to be used to form this fired boat scene.
To change the timing for your picture, you can adjust sun light to sunset in your photos. It is mainly about the color setting in blending options. You can apply this idea to any of your picture.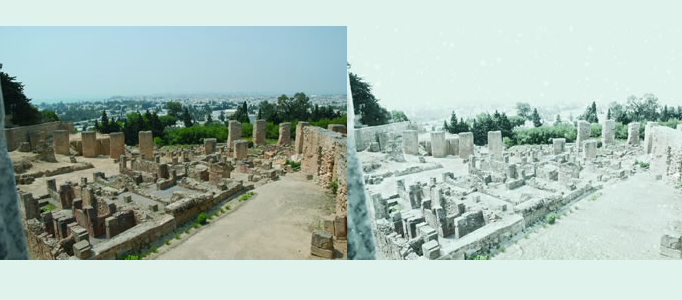 In this tutorial, it will show you how to change the view of environment from sunshine to snowing. At the beginning, you will need to adjust the background color, then starting the snow transformation for individual part.
This tutorial will teach you how to come up a cool glowing effects on your artworks. You can apply it to your personal picture, and make it to be something special like this.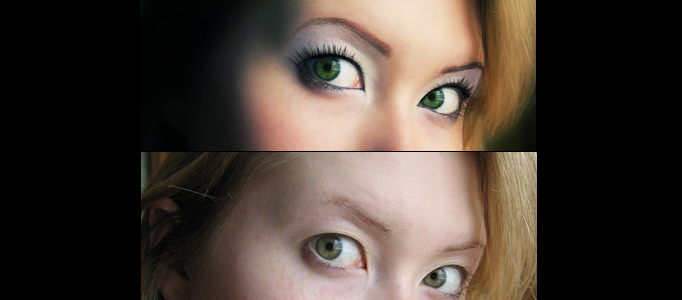 In this tutorial, it will show you how to edit and improve a image to become more pretty and wonderful. To edit and enhance the beauty of image, there are different ways to achieve this. It is worthwhile to learn it as this. (Downloading the tutorial is required.)
In this Photoshop tutorial, you will learn how to create an Eerie Eye Photo Manipulation. You will be using blending modes heavily and some standard adjustment layers to implement the change of your eye's color.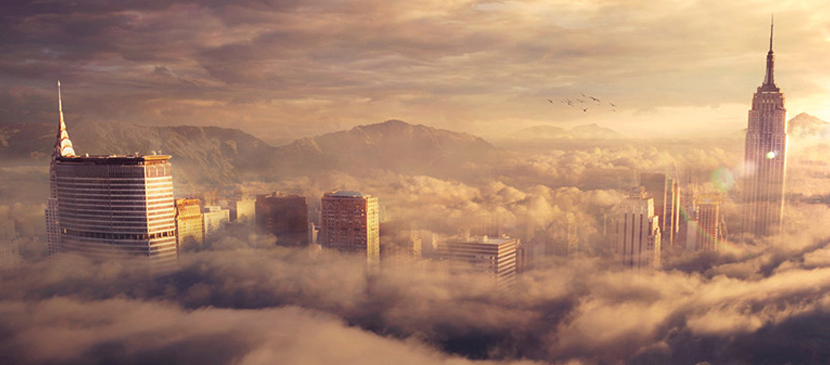 To turn a normal city into something different, you can have a try on this to turn the city into sky city using photo manipulation. This is to make a scene where the peak of some skyscrapers standing out above the clouds along with some other elements.