Your Favourite Photoshop Tutorials in One Place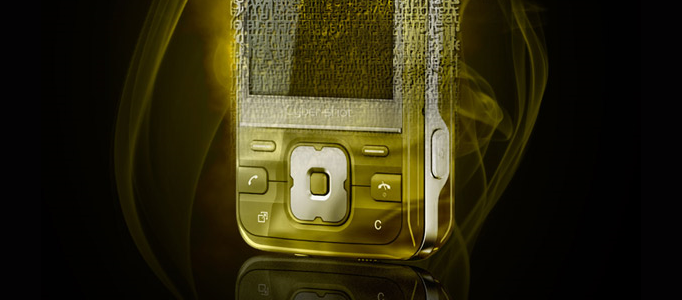 Impressive Fragmented Golden Phone

- Photoshop is recommended for this tutorial -
In this tutorial, it is going to teach you how to make a nice fragmented golden phone. Firstly, you need to prepare a mobile phone image. And then you can start the add some nice photoshop effects. You can also use the same idea for other images.
This is a step by step tutorial on painting a realistic nose, although this is digital painting, the same principles apply to traditional painting. You can apply the same principle to any other portrait painting works.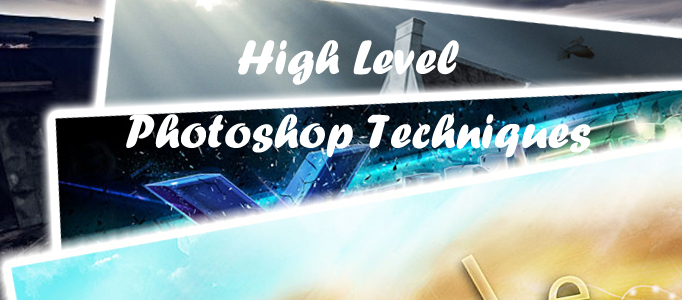 Most web designers just particular use some of the great things that Photoshop can do. It's easy to get stuck in your ways but instead you should be looking to further improve your skills and learn new techniques to improve your web design work, work flow and productivity.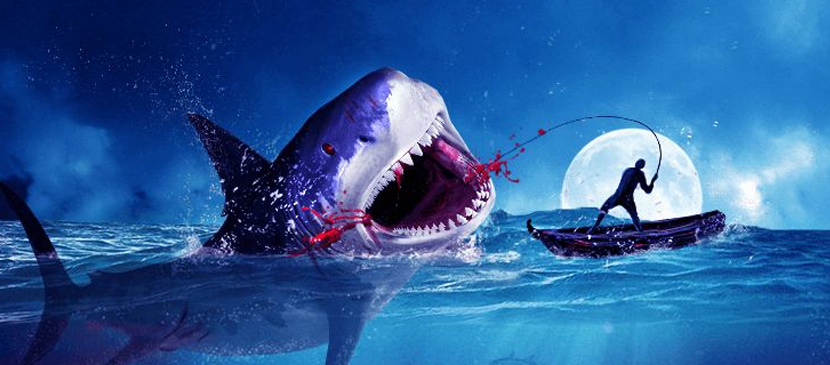 This tutorial will show to create an aquatic scene about a fisherman catching a big shark. There will be some blood and some underwater seamless blending.The techniques used here are simple so let's get started. What you will be creating You will create an aquatic scene.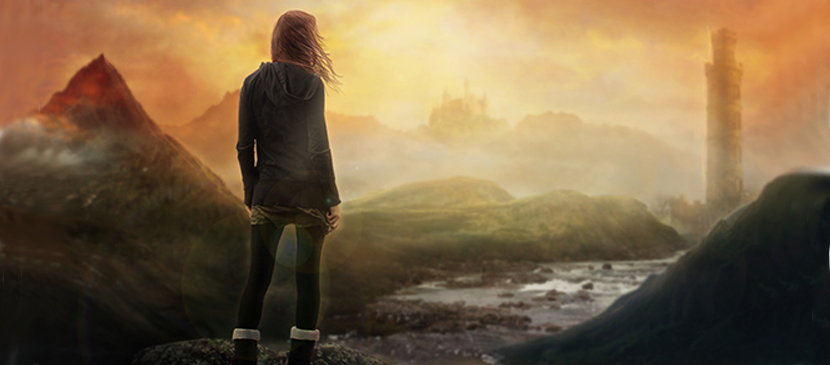 This Photoshop tutorial will teach you easy and simple steps how to create a surreal environment. We will cover techniques such as blending elements together with non-destructive techniques, using blur to create distance between the objects.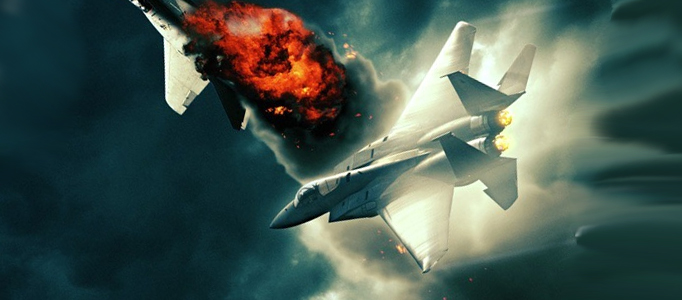 To create a war scenery, you have to be familiar with the technique to apply explosion and fire effects for the prepared military equipment to create such a nice war scene.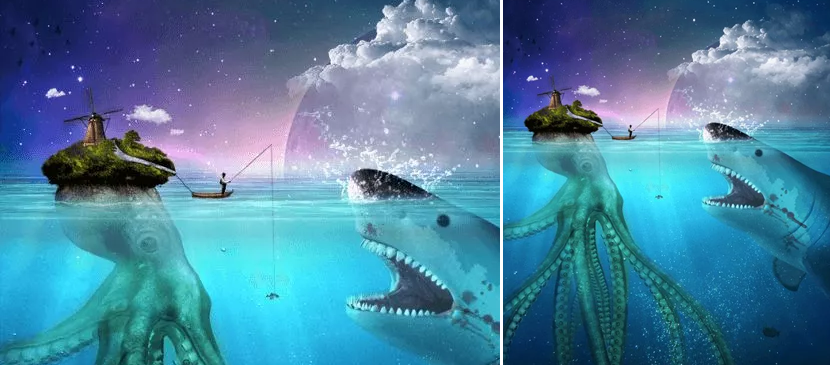 This is going to show you to create a fisherman hunting scene in Photoshop using photo manipulations. Based on the same techniques, you can create whatever scene you imagine. You will need Photoshop CS3 or newer in order to follow this tutorial.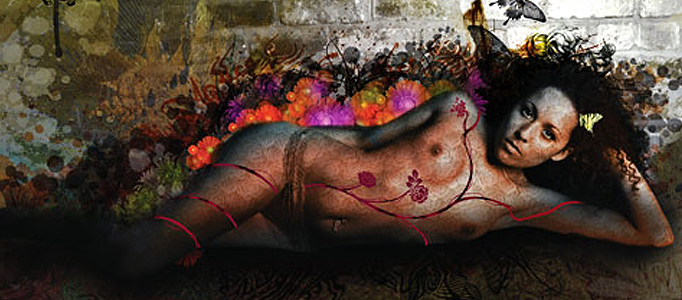 In this tutorial, it will show you to create a "simple" moody image using loads of simple effects to create an image with depth and composition. This is simpler than you think but can demand a lot from your system.
You will learn how to present exciting variations on an old theme through changing the position of the lens flares and creative use of the blending modes, brush tools and colour.