Your Favourite Photoshop Tutorials in One Place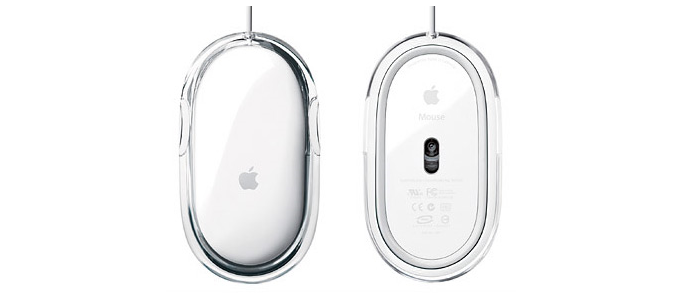 iMouse – Creating Apple Mouse

- Photoshop is recommended for this tutorial -
Simple and elegant. Apple mouse. Is there anyone, who doesn't want graphic like that? Let's have a look at creating this mouse in Adobe Photoshop. And now, the work is done.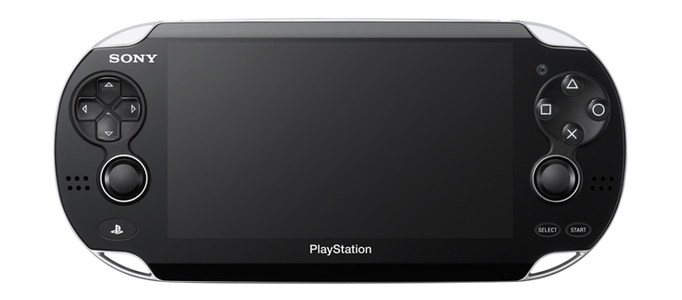 Have you even wanted to try to develop a dream game station layout? Most of games player keep abreast on the new developed games and game station. Here, this tutorial will illustrate the process to design it.
In this tutorial, it is going to teach you how to design a "Professional Design Studio Web Template". It looks simple, but professional. The background is clear, elegant and simple. Hope it can give you an idea to design a professional template for your own web.
This tutorial will show you how to make a semi-transparent vista inspired menu, using gradients, shadows and blurring to produce a stunning modern effect. This menu produces a stunning effect when coupled with a bright scenic background. It uses transparency to great effect as well as modern gradients. The use of highlights is a great trick to providing a cutting-edge modern look to pictures.
In this tutorial, we are going to teach you how to create a replacement Itunes 10 icon that you will be able to use. I was not really a fan of the original Itunes 10 icon that they came up with, so I set out to create my own. We will work through techniques using smart objects, filters, paths and more. If you want to improve your path tool skills and layer styles then this tutorial is for you.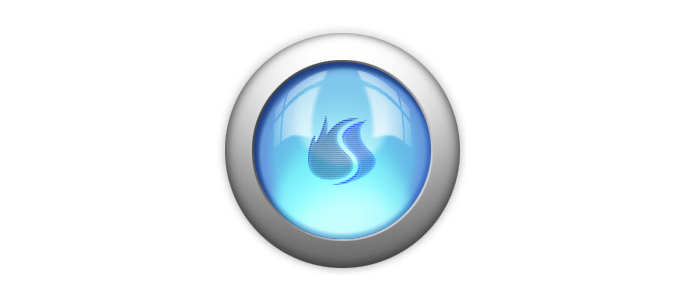 In this tutorial, it will show you how to create a interface orbs. Hope you orb-sorbed everything this tutorial had to offer.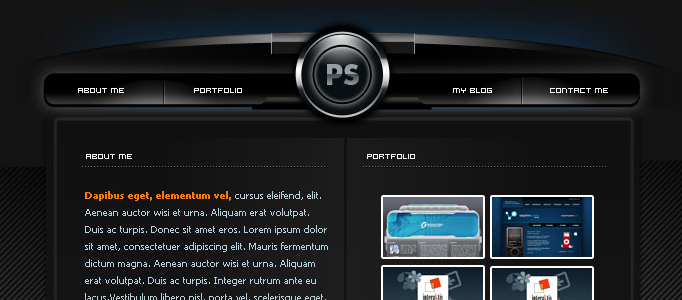 In this tutorial, it will show you how to design and create a modern web layout. To design a good layout, it could be very simple, but time consuming. As you may spend a few hours to design one nice navigation button.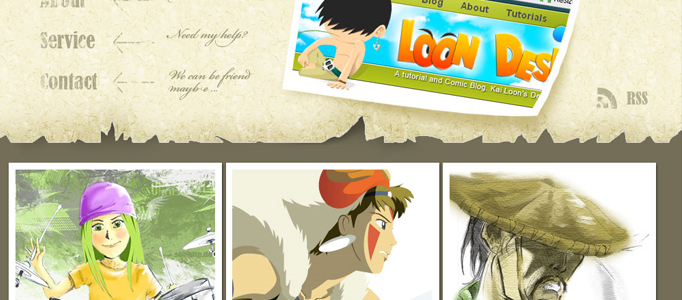 This tutorial will let you learn how to add a worn look that works well with cartoon style graphics. Different flavors of grunge styles are popular all over the web right now. Add in three images of your choice. Mask them to fit within the boundaries of the white rectangles.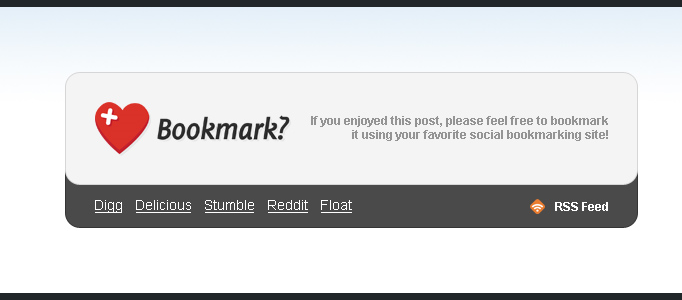 In this tutorial, it will show you how to create a unique, and professional-styled bookmark / promote box for your personal Blog, or website. There are a few techniques to make it becoming more attractive.