Your Favourite Photoshop Tutorials in One Place
Idea of Painting a Beautiful Lady Portrait

- Photoshop is recommended for this tutorial -
Nice portrait painting requires lots of painting skills. Here will show you how to draft and paint cartoon portrait nicely. Here is not going to present you the details , but the idea to paint a portrait in a proper way.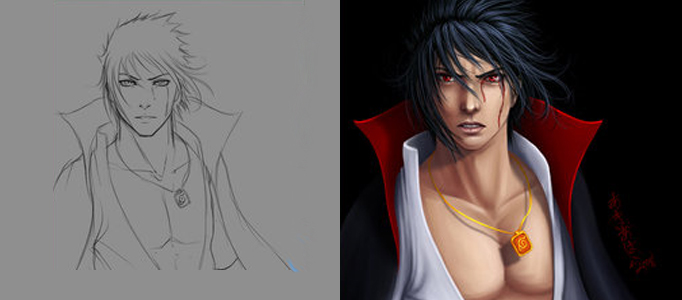 You may be good at sketch some cartoon character, but painting a cartoon character is a completely different thing which needs to have advance skills to do it. Here will show you a proper way to paint a cartoon character layer by layer.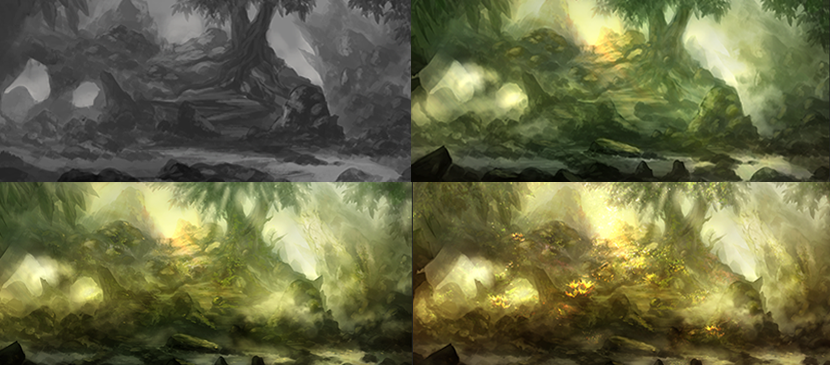 This tutorial was done for a piece Forest Dream. The painting steps are summarized in detail. You can follow the painting skills and apply to other artworks easily.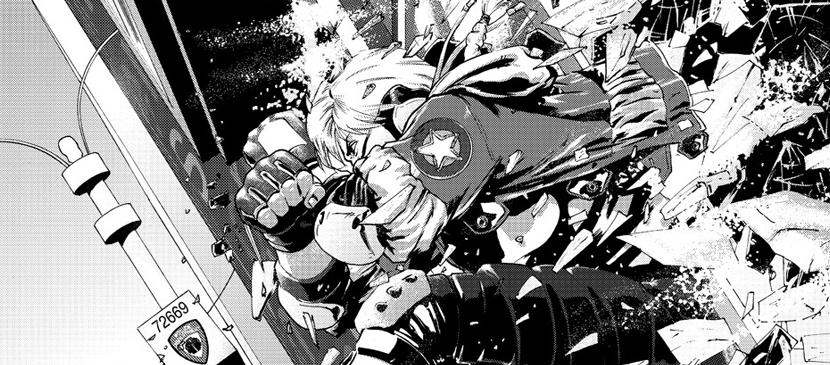 Making a black and white comic artwork can be much more complicate than a colorful artwork. You will experience how a nice comic artwork piece is to be formed by reading through this tutorial. Photoshop and Manga Studio have been used for this artwork creation.
Drawing a horse tail is like making some human hairs. They are based on the same principle. You need to draw it using brushes. You can apply the same to make the human hair nicely.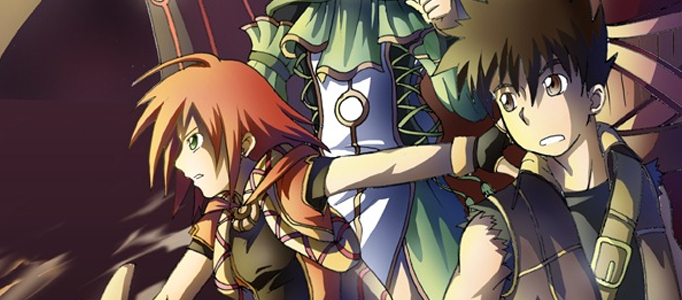 If you are a fan of cartoons, you must really keen on drawing your own cartoon character for yourself. To do that, it may take a long while and could be difficult to do. There are lots of drawing skills you have to pick up before you start. Here is a good tutorial for your reference.
Drawing a glasses for your portrait is like adding a nice decoration or make-up which can beautify your portrait significantly. There are not many tutorials on sharing concepts for making a nice glasses for image, here will show you some proper ways to make a nice glasses.
In this tutorial, it will present you the concepts of making a funny cartoon scene. You can follow the idea for working out your cartoon artwork such as setting up brushes for painting, adding lighting to your cartoon image etc.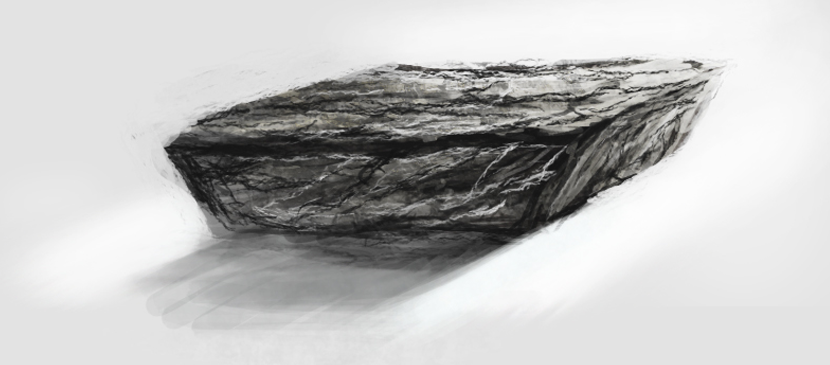 This will work through with you on drawing a realistic rock in Photoshop. You will see how a rock to be created step by step. In these steps, you can see the shadow, light and color are gradually added.