Your Favourite Photoshop Tutorials in One Place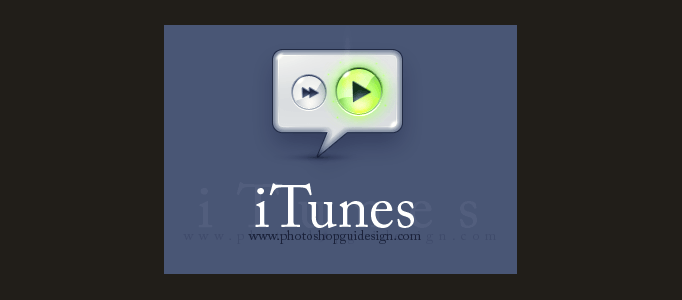 How to make iTunes button

- Photoshop is recommended for this tutorial -
In this tutorial you will find how to make an iTunes button – rounded, shiny and glossy. We will create it with only one layer and Layer Styles. Because we use only Layer Style, it´s now really easy to create another button. Just draw a shape and copy a layer type. And you can make the new button bigger, you can make the new button smaller.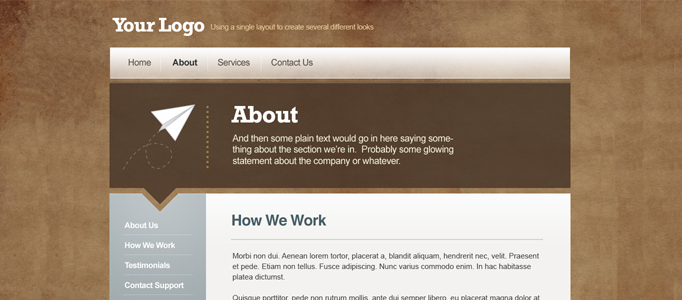 In this tutorial, it will show you to design a "Professional Web Design Layout" in a fast and simple way. Lots of webs look very similar especially for company webs. However, it is difficult to make it to be professional.  Hope you will find this useful!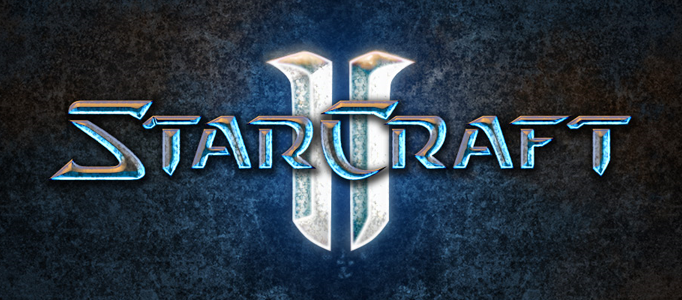 This tutorial will teach you how to create Starcraft theme wallpaper. Learn how to quickly and easily master the basics of photoshop. It is always nice to make a texture background and add your own design after. You can use this simply idea to create your brand new style wallpaper.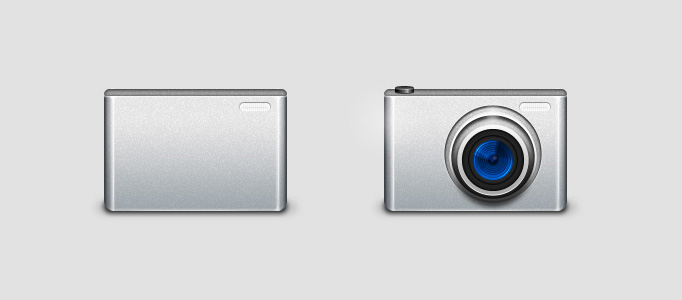 Most of the digital cameras are designed to be small and portable. We will teach you how to create a digital camera icon in Photoshop. You can follow the steps and check out the layer styles.
In this tutorial, you will learn how to create an LG style LCD monitor icon. To design with this kind of icons, you have to try to learn how to add the shadow and reflection in order to make it to be more realistic.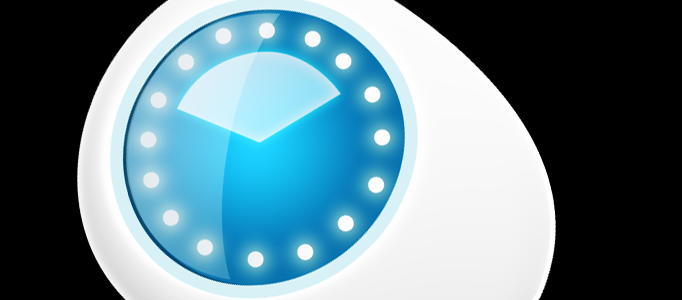 In this tutorial, it is going to show you how to draw the billings application icon. It is easy and elegant to create. This tutorial is very simple that contains 5 steps. You can try to use this idea to create different style of application icons.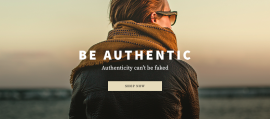 We'll do with the theme design for the Shopify powered store in this tutorial. But you need to first define the marketing, business objectives and your user needs. To raise brand awareness, to sell products to new customers, or to provide them value first, get their details and then sell later?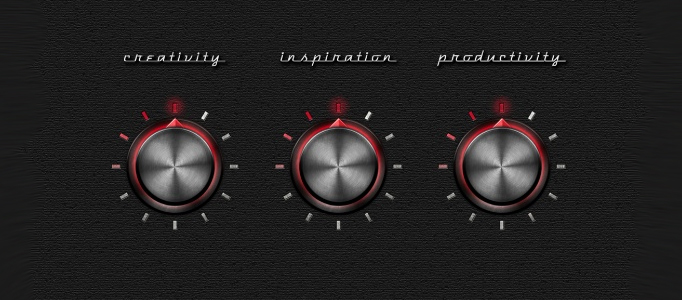 If you fed up to use a web design button, maybe you can think of a realistic hi-fi button as your design interface. Using this kind of button may lead you to be more unique, as old fashion is sometimes more interesting and special than new style.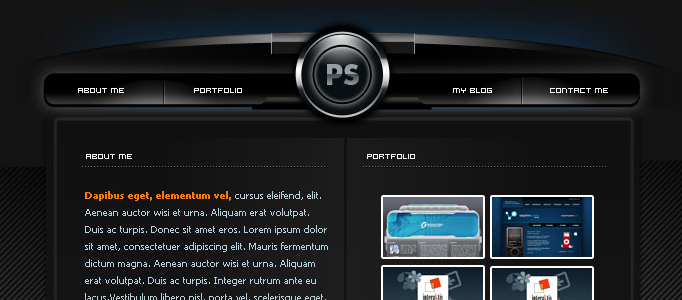 In this tutorial, it will show you how to design and create a modern web layout. To design a good layout, it could be very simple, but time consuming. As you may spend a few hours to design one nice navigation button.