Your Favourite Photoshop Tutorials in One Place
How to Design a Nice LG LCD Monitor Icon

- Photoshop is recommended for this tutorial -
In this tutorial, you will learn how to create an LG style LCD monitor icon. To design with this kind of icons, you have to try to learn how to add the shadow and reflection in order to make it to be more realistic.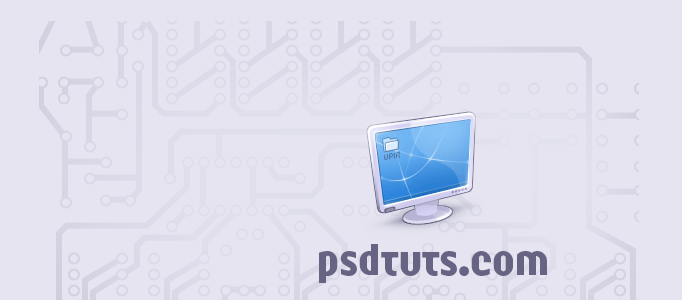 In this tutorial, it will give you the hints to design the monitor icon. The idea is initiated from a simple monitor. Add a Layer Mask and draw into it with hard black brush to finalize the process of making this icon.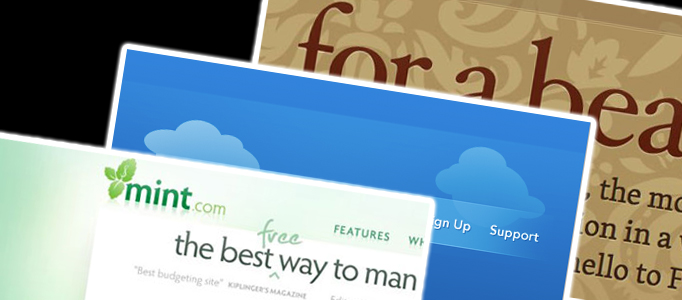 In this tutorial, it is going to show you how to create five crazy photoshop effects for your site. The design style and colors will depend on your overall site style and importance of each button. Here are 5 excellent examples for your information.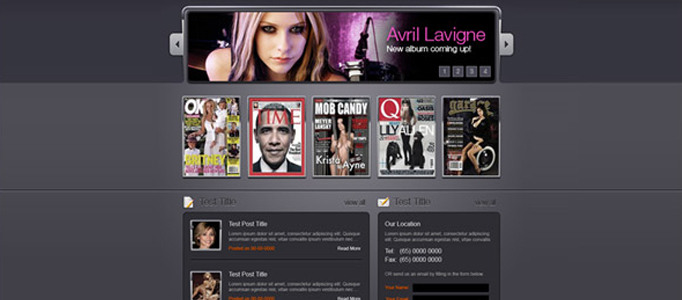 When you design some front covers for your personal album or magazine, it usually takes a long while to do so. Sometimes, you can be inspired when looking at other designs such as this. This is a good example to show you how to develop the front covers.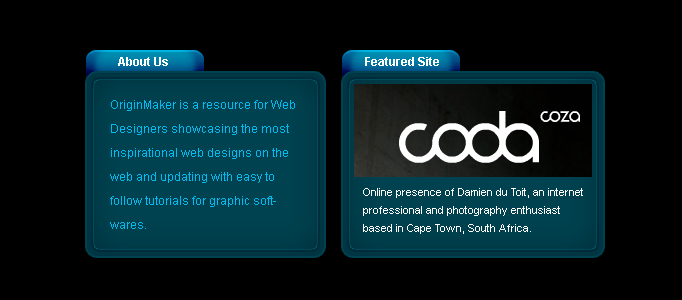 In this tutorial, it will show you how to design a simple rounded content box. To make a nice interface design, you need to create a box and then, put a tab on the top.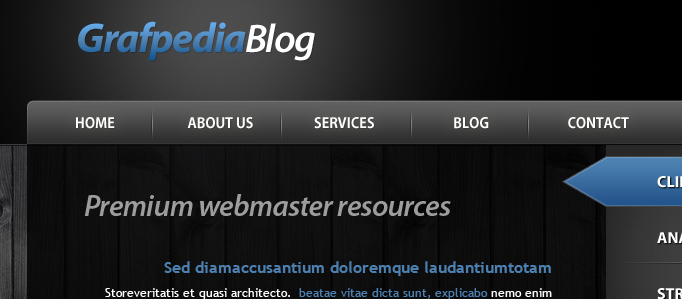 The tutorial is going to show you how you can create an elegant wordpress theme in Photoshop. The layout can be done in less than an hour if you can use the right tools and right steps. The most important things on this layout are the details. Adding more details will change drastically your layout.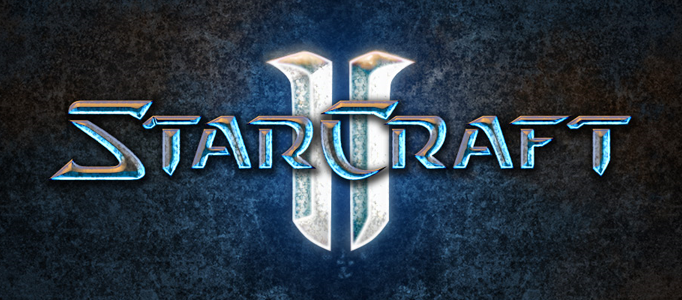 This tutorial will teach you how to create Starcraft theme wallpaper. Learn how to quickly and easily master the basics of photoshop. It is always nice to make a texture background and add your own design after. You can use this simply idea to create your brand new style wallpaper.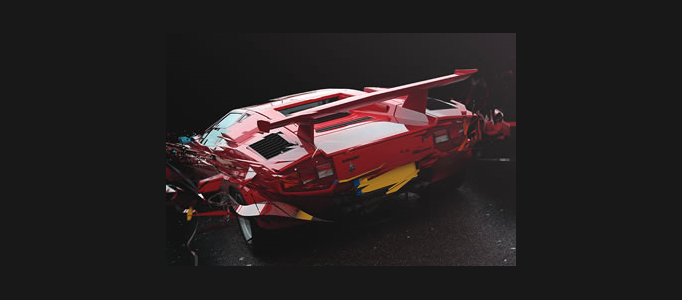 In this tutorial, it will show you how to add a speedy shatter effects into your car. This effect can also be applied to your own car with different style. Perhaps, you may be able to build up another cool design for your dream car.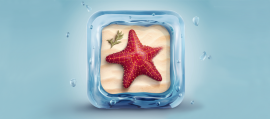 In this tutorial, we will show you how to create a nice starfish app icon using several applications including Photoshop, Cinema 4D, and ZBrush. In the process we will show you how to create 3D objects and then combine them with textures in Photoshop to create an amazing icon.