Your Favourite Photoshop Tutorials in One Place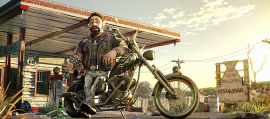 How to Create Stylized Posture with Scenes

- Photoshop is recommended for this tutorial -
This tutorial will show you how to make stylized character scenes with steps to deal with the modeling, motorbike, background, rigging, air, texturing, shading Lighting and post-production. The character shall be done in 3ds Max, then ZBrush will be used to add details ,lastly photoshop will be used to merge all the parts and some final effects.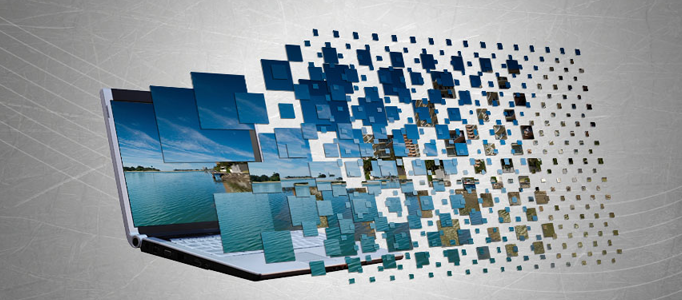 In this tutorial, it will show you how to manually create your own vanishing points, and how to use these techniques to create an awesome 'screen demonstration effect'. You can use this technique to adjust the angle of the views.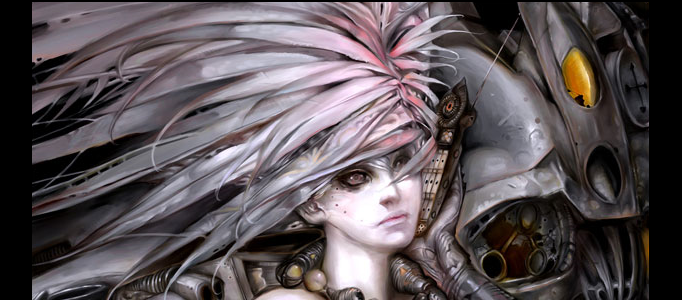 Outstanding illustrations are filled with creativity, plan well before you start on your draft. Know what you want to convey to your audience through the picture, your ideas, concept, color, worldview. Adjusting of colors was done in Photoshop because Painter's color contrasts are lighter.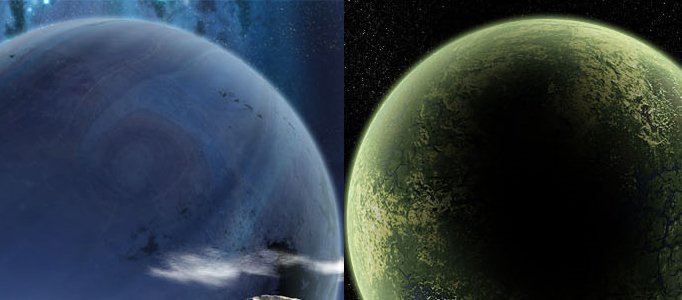 When your creation is related to space or universe, it is nice to create some planets to match with your art. This tutorial is a good reference for you to look at. Based on these planets creation skills, different kinds of planets you can create.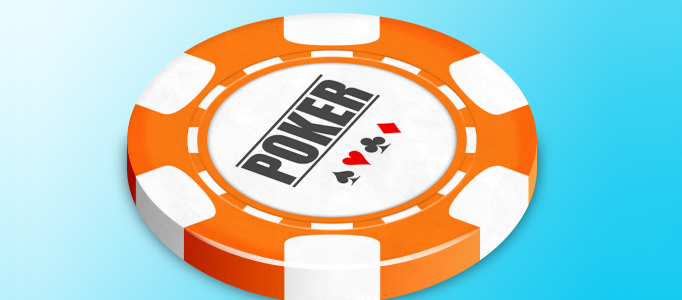 This tutorial is going to show you how to create a classy 3D poker chip. It is nice and realistic because the tutorial is very detailed. Except the shape and appearance, the design also covers the water mark of the chip that makes the overall design even better.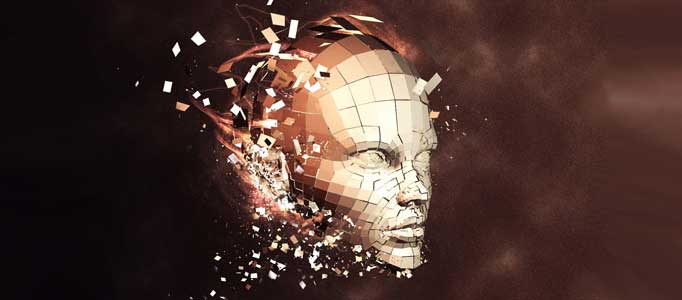 To create something shocked, you may need to spend a little bit more time to work on varies software in order to work out a special artworks. 3D models for human or animal, you may find it difficult and take quite a while to do these with only using photoshop. To overcome such a problem, you can use different software to prepare first.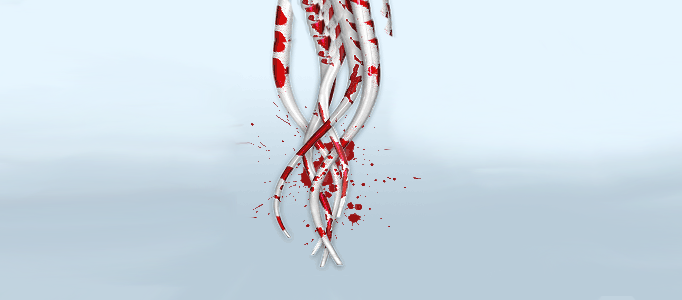 This tutorial will show you to create 3d tentacles.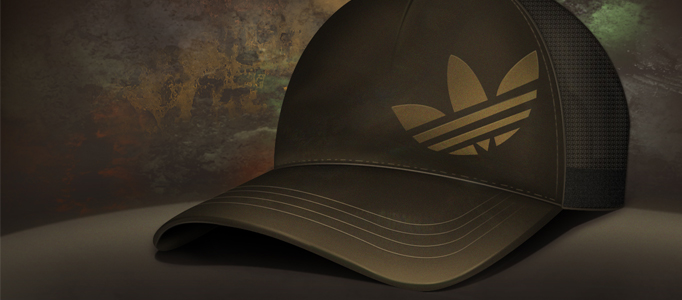 To design a 3D cap, it is similar approach as other 3D object. You need to draft a shape first. And then add the the reflection and shadow effects. As they are the core elements to make your object to become realistic.
This tutorial is going to show you to design a wonderfully realistic credit card in Photoshop. The skill are more or less like design some 3D objects. Except the basic elements, you need to put on some works such as adding reflection and shadow effects in order to make it to be more realistic. Very good!