Your Favourite Photoshop Tutorials in One Place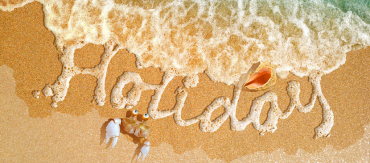 How to Create Sea Foam Textured Text or Shapes

- Photoshop is recommended for this tutorial -
The sea always leaves sweet memories, waves, seashells and sea foams. So, how about creating a realistic sea foam text effect? This tutorial helps. It'll demonstrate how to create realistic sea foam text effect and how to apply sea or ocean foam pattern to the text shape on the beach sand. Learn and enjoy!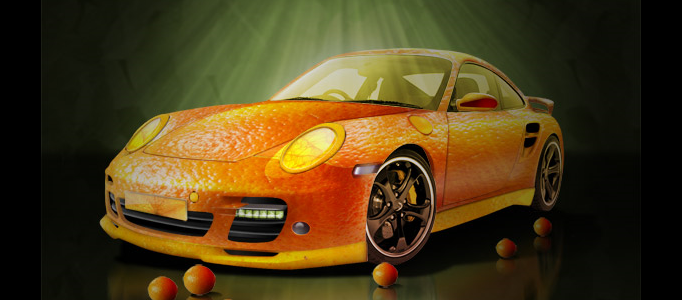 In this tutorial, it will show you how to re-decorate the Posche with fruit skin. This time, orange skin is used for making the skin. Then use the color adjustment plus other special effect to complete this tutorial.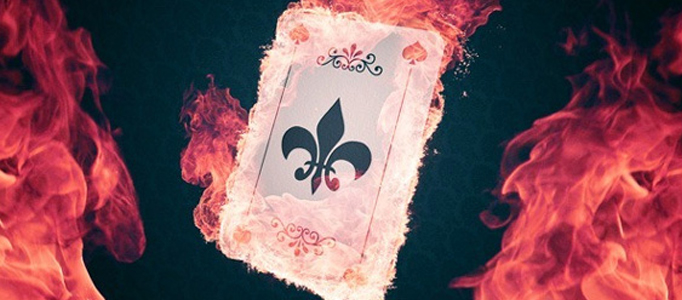 It is always good to apply some natural effects for objects as it is simple and nice. It can match whatever object you want. Use fire background and shape it to surround your object and then apply some colors adjustment.
In this tutorial, it will show you how you can overcome the common myth of low budget work, creating an impressive piece of work using Photoshop.
Photoshop is a great tool because it allows us to be creative and produce imagery that would be impossible to create otherwise. In this tutorial, we will create a snow scene from desert photo.
You may wonder how to create a non-gravitation scene like space. The best way is to put the something natural flying on the sky such as tree leaves and stone. If you key the leave or stone directly, it may not look realistically. You have to use some photoshop skills to mix them together.
You may wonder how to make an interesting scenery. The most important element is the idea. Using a normal commodity, you can form a very interesting scenery by putting a sailing scenery inside a bottle.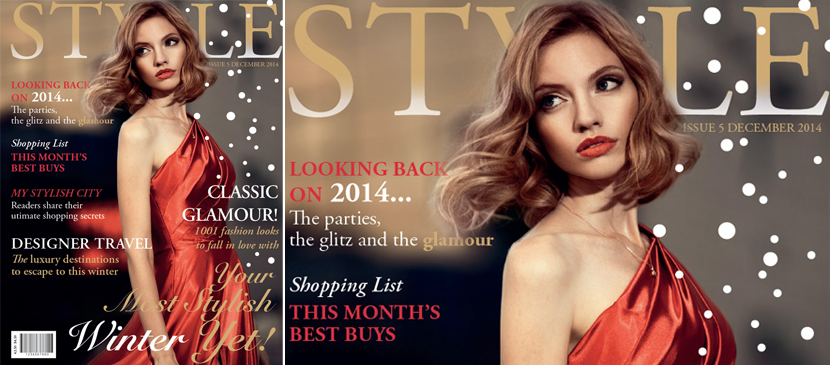 In this tutorial, you will learn how to create your own cover for a fashion magazine, with a glamorous winter feel. You will explore how to use layer images and text to create a dynamic, three-dimensional design, select and apply typography effectively and appropriately, and account for practical issues like pricing and binding.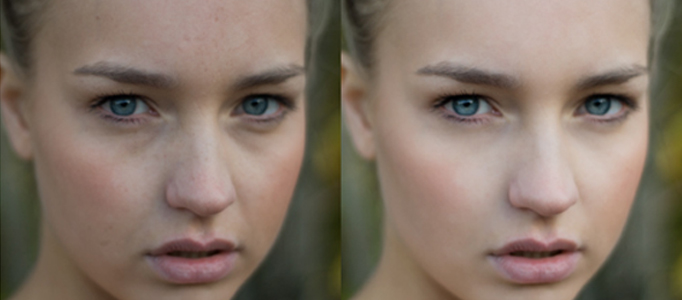 This tutorial is going to teach you to do some retouching effect to your photos. There are many ways to do that, however, you may spend ages to process this. But this tutorial simply show you the skills to achieve.