Your Favourite Photoshop Tutorials in One Place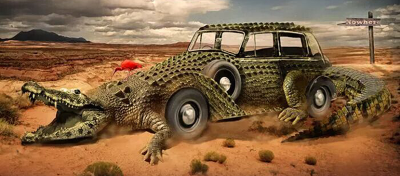 How to Create an Exotic Crocomobile in Photoshop

- Photoshop is recommended for this tutorial -
Learn how to merge animals in Photoshop with this tutorial that will teach you how to chop photos and blend them together. This is a simple tutorial but to get great results. Read this tutorial and find out how you can easily create your own animal-vehicle creation in Photoshop.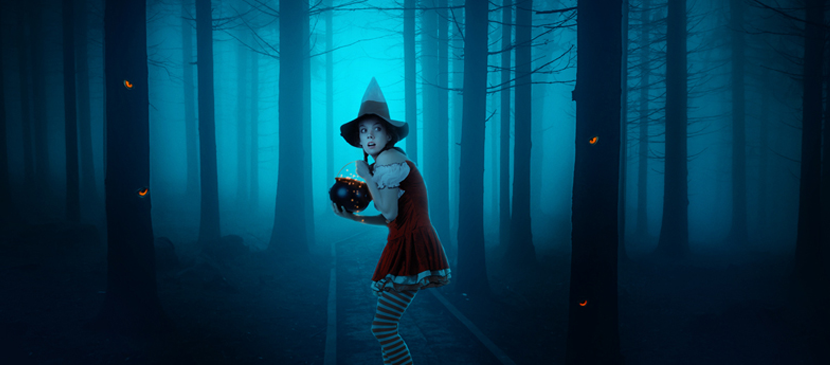 In this tutorial, it shows you how to create a dark forest scene featuring a young witch. You will learn how to combine different stocks together and blend them correctly using brush, adjustment layers and layer mask. You will also learn how to work with lighting, make sparks and more.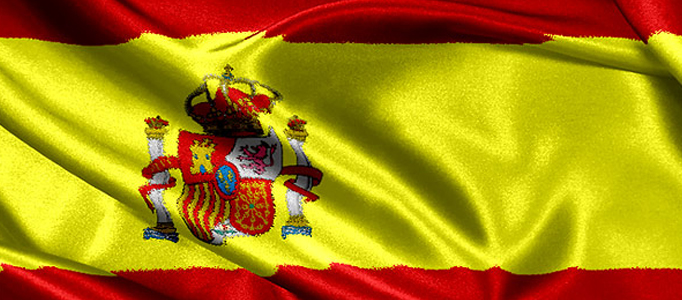 Folding style for shirt or clothes is difficult to create since the pattern is random. If you straightly do that, you will spend quite a while to implement it. Using a object in folding state, you can have something to base on plus a little bit techniques, then you can add the folding style for your object.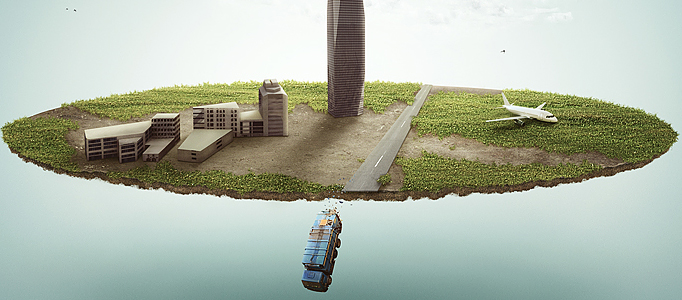 Many fantastic scenery are based on their good ideas. Usually, simple techniques can create various good results. This graphics is initiate with a nice wonderland, then key in trunks and buildings etc. to form such a nice piece of artwork.
Simple photo manipulation can allow you to do many interesting scene. This is going to show you making a funny diving scene and filled with water inside the goggle.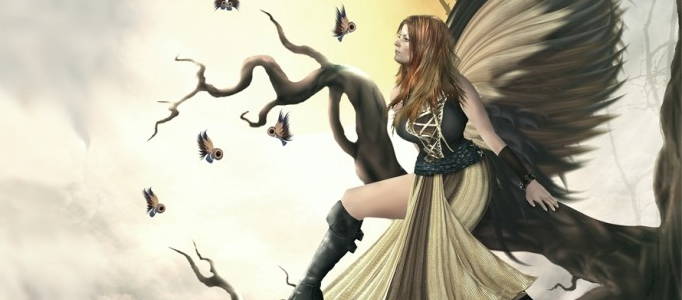 Sometimes, you may want to transform your image into something different. You can use different objects to stick your image to form a different scene such as adding wings on the back, changing the look or arrange a special background for your image.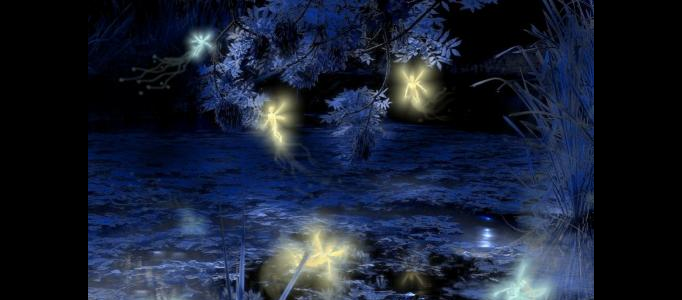 This tutorial will explain how to create the lighting effects in the making of Secret Pond. To begin, you need to prepare a photo. You can finish this tutorial in different way, but this will show you the fast track to accomplish it.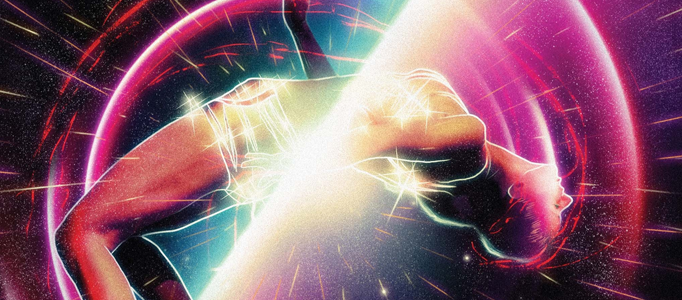 If you are headache of background design, lighting is a good stuff for your background creation. This lighting design has been adopted a few lighting effects such as gradient fill layer and radial lines. You can create your new design style based on these by changing colors or shapes.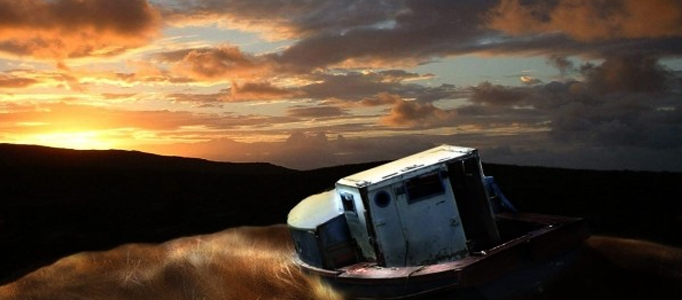 Different natural scenes require sort of techniques to be applied on your image. If you would like to try the sunset scene, here the tutorial will explain you how to adjust the light and color to match with the sunset environment.