Your Favourite Photoshop Tutorials in One Place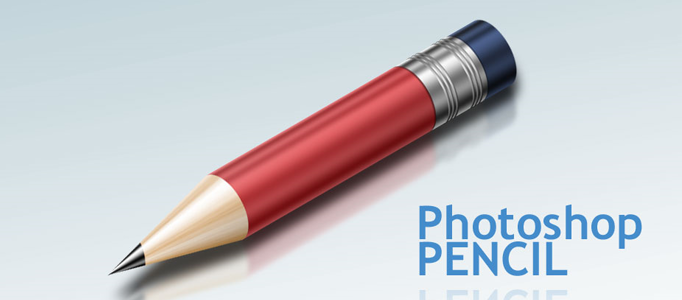 How to Create a Super Shiny Pencil Icon

- Photoshop is recommended for this tutorial -
In this tutorial, it will show you how to draw a pencil icon in Photoshop. I hope you can have some ideas about creating different kinds of icons from this week's tutorials. This time, we have a look on a tutorial about creating a pencil one.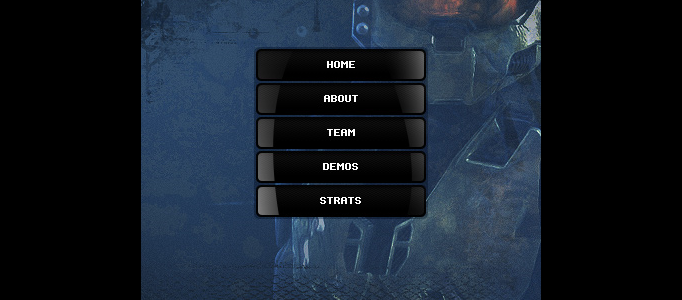 In this tutorial, it will show you how to design something like what to show, a kind of glossy, carbon fiber navigation set.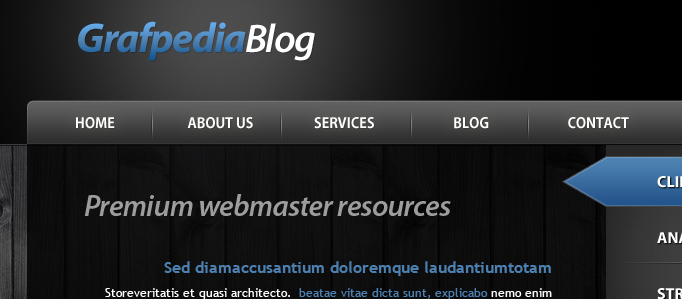 The tutorial is going to show you how you can create an elegant wordpress theme in Photoshop. The layout can be done in less than an hour if you can use the right tools and right steps. The most important things on this layout are the details. Adding more details will change drastically your layout.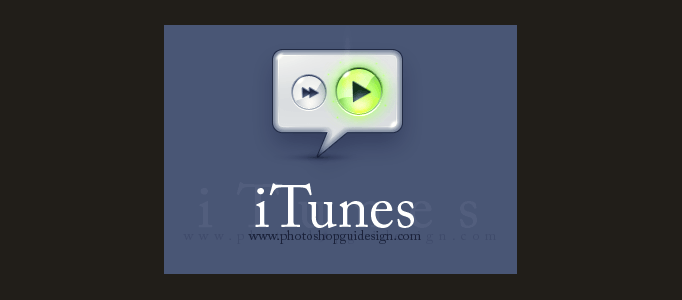 In this tutorial you will find how to make an iTunes button – rounded, shiny and glossy. We will create it with only one layer and Layer Styles. Because we use only Layer Style, it´s now really easy to create another button. Just draw a shape and copy a layer type. And you can make the new button bigger, you can make the new button smaller.
In this tutorial it is going to show you how to create a simple countdown timer. This is inspired from iOS 7! Flat design is dominating the web and you all know that Apple created a new look and feel for their OS. This
In this tutorial, we are going to teach you how to create a replacement Itunes 10 icon that you will be able to use. I was not really a fan of the original Itunes 10 icon that they came up with, so I set out to create my own. We will work through techniques using smart objects, filters, paths and more. If you want to improve your path tool skills and layer styles then this tutorial is for you.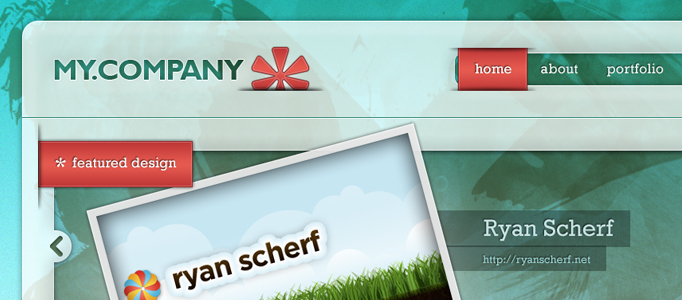 It is not easy to design a stand out web layout since there are over a billion of designs on the internet. Sometimes, you may come up with some great ideas when you look at different amazing design on the webs. Here this tutorial will present a good example for you to refer to.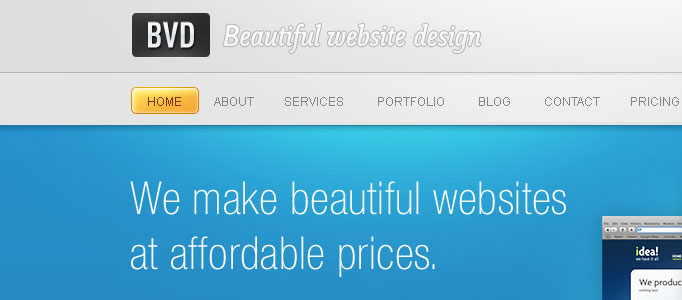 Through this tutorial, it will point out these tiny details which make a website design look beautiful. You can follow this tutorial and learn the idea to make a nice website.
There are over thousands of icons available on the web for download. However, it is very difficult to get a good one and they may not suit for your case. To this end, you can design one for your own with reference to more nice icon tutorials.