Your Favourite Photoshop Tutorials in One Place
How to Create a Relaxing, Vibrant, Fantasy Lake Scene

- Photoshop is recommended for this tutorial -
Photo manipulation may be one of the funniest things you can do with Photoshop but creating photo manipulations isn't easy. In order to create a relaxing, vibrant, fantasy lake scene using Photoshop, this tutorial will explain how to use textures, add fire and create lighting effect.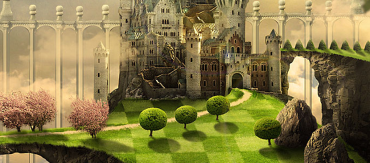 In this photo manipulation tutorial, you will learn how to create a fantasy fairy tale landscape combining different stock images and using some basic Photoshop blending techniques.
Tutorial below shows the process to create fiery dragon ravaging mountain village scene in Photoshop. To complete this tutorial, photos of mountain, village, dragon and fire should be prepared. We start with the mountain texture, then work on the dragon & add fire to it and finalize with cloud and flying fire particles effect.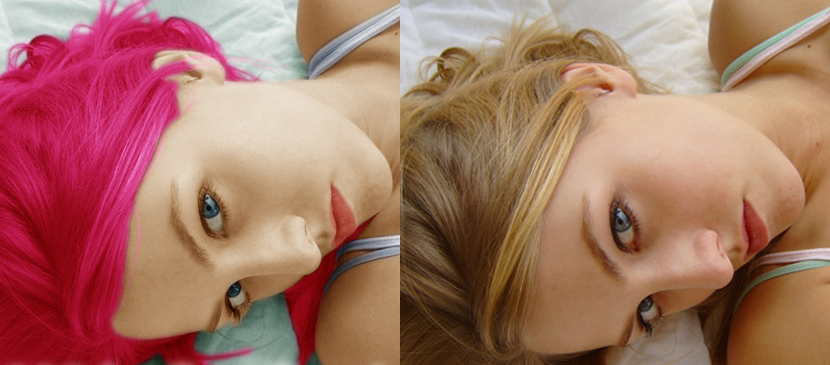 Most of time, you may not be happy with your existing photo and you would like to make some changes such as hair's colors. This tutorial will show you how to recolor an image using selections and variations. This is very useful that you can widely apply the skills from the tutorial.
Long time ago, lots of admire natural sceneries really needs photographers to capture. With photo manipulation software, it allows you to form different combinations with different timing background such as day, night or sunset.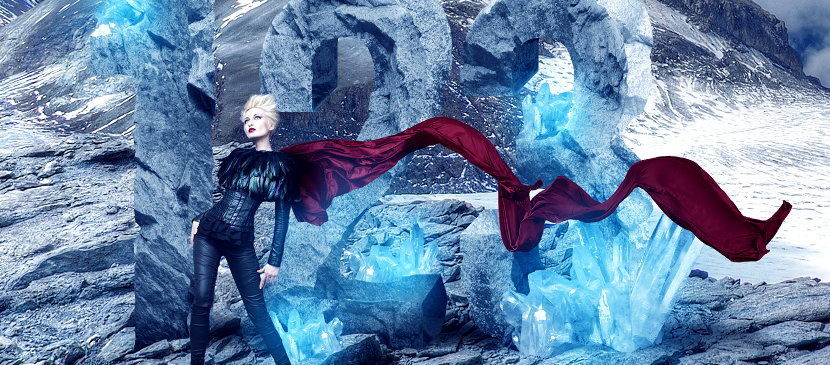 In this tutorial, we will be learning how to create a rock formation from scratch using Photoshop. You can make any shape or word for your ice as a background to stand out your artwork.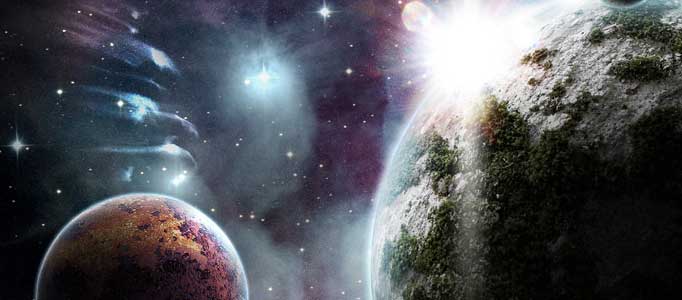 Most of planet scene are developed based on image combination effect. It looks very complicate, however, it is not that difficult as this tutorial will cover the procedure such as adding lighting effect, stars and color mixture.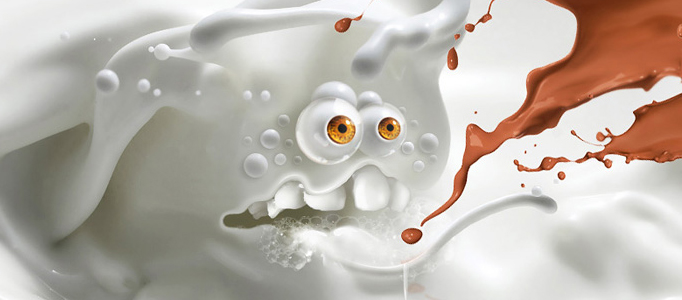 As long as you have a fantastic idea, you can turn even a glass of water or milk into a funny and interesting scenery. This is a good example to show you how to put eyes and mouth on some milk to form a funny face.
Lots of treasury scenery are difficult to be captured. However, you can create the scenery based on sever realistic images using photo manipulation. The manipulation can allow you to produce the important scenery such as this butterfly scenery. To stand out the image, you can apply the contrast effect after.