Your Favourite Photoshop Tutorials in One Place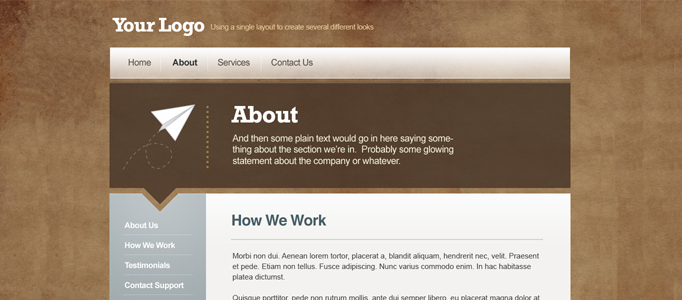 How to Create a Professional Web Design Layout

- Photoshop is recommended for this tutorial -
In this tutorial, it will show you to design a "Professional Web Design Layout" in a fast and simple way. Lots of webs look very similar especially for company webs. However, it is difficult to make it to be professional.  Hope you will find this useful!
In this tutorial, we will design a simple news iPhone app, and then animate it for client presentation and export it as a GIF file. You'll learn everything you need to go from idea to animated demo, all inside any recent version of Photoshop.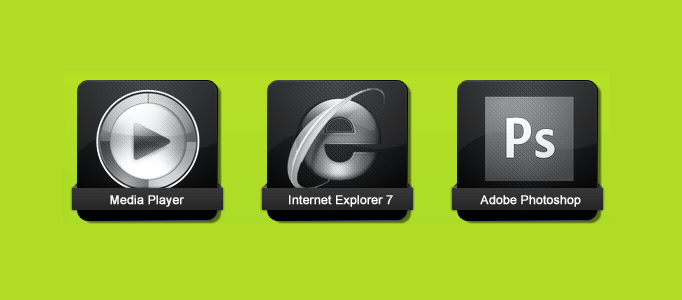 In this tutorial it will show you how to create a custom carbon styled icon for you to use for your website or desktop. There are lots of tutorials on internet. However, each of them is different to each other. You may get more idea first from these tutorials. And create your own icons afterwards.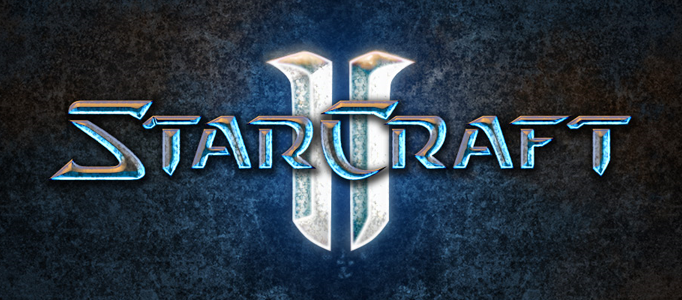 This tutorial will teach you how to create Starcraft theme wallpaper. Learn how to quickly and easily master the basics of photoshop. It is always nice to make a texture background and add your own design after. You can use this simply idea to create your brand new style wallpaper.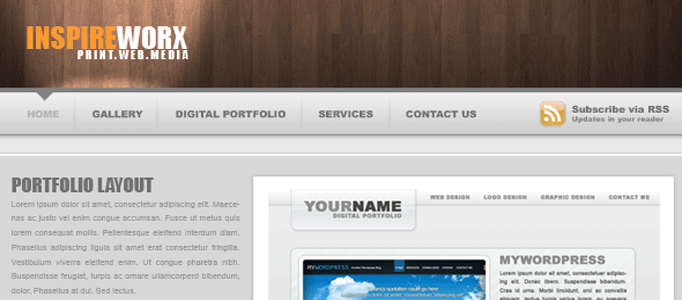 In this tutorial, it is going to show you how to design an awesome wooden texture web design layout. To start, you need to prepare some wooden texture for the title, then you can add some lighting effects. And the rest such as background & navigation buttons are simple and straight forward.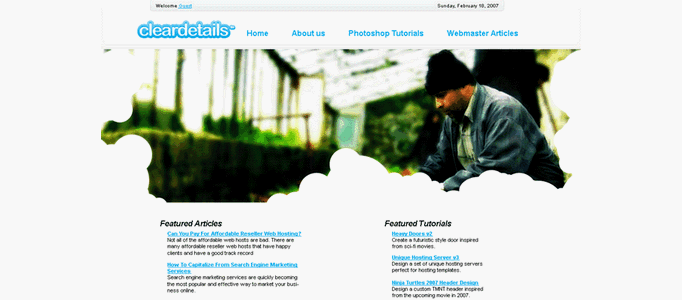 In this tutorial, you will learn how to design a proper professional web layout. A good web layout really depends on the background, title and words design. And this tutorial is going to show you how to design each of them.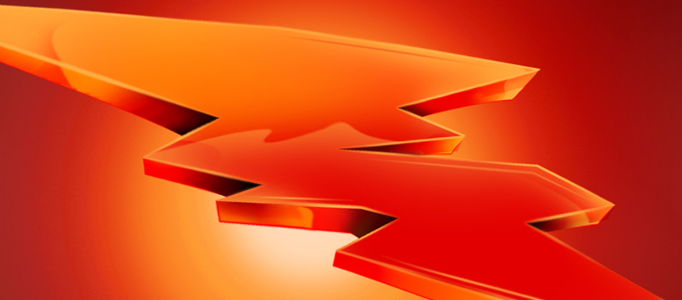 In this tutorial you will learn how to create a glossy thunder logo using a few layers and some white shapes. Using this idea, you can make the thunder more interesting and glossy.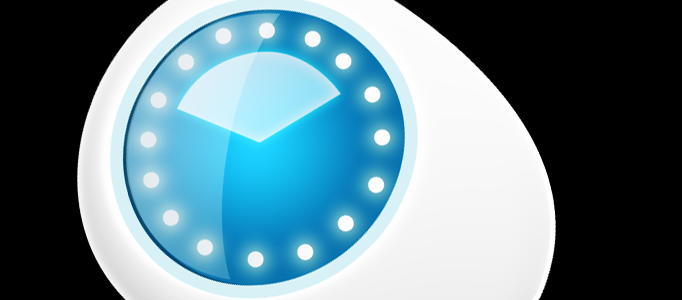 In this tutorial, it is going to show you how to draw the billings application icon. It is easy and elegant to create. This tutorial is very simple that contains 5 steps. You can try to use this idea to create different style of application icons.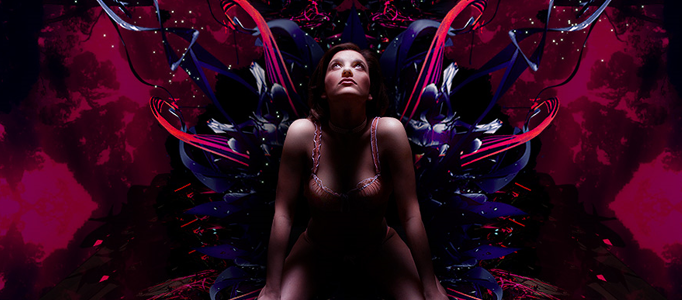 In this tutorial, it will show you ways to adjust and blend multiple stocks together to create a seamless kaleidoscopic base for an artwork. The tutorial also cover basic etching techniques, look at some new layer-masking methods and have a play with different kinds of blur effects.