Your Favourite Photoshop Tutorials in One Place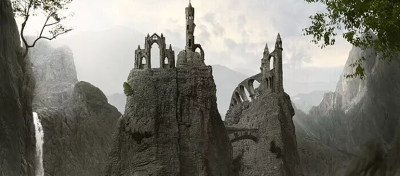 How to Create a Mountainous Matte Painting

- Photoshop is recommended for this tutorial -
Follow this tutorial to learn how to create this landscape matte painting! It will show you how to create our own mountain scene by arranging multiple stocks together and blending them correctly using layer masks and adjustment layers. You will also learn effective techniques for adding waterfalls and mist.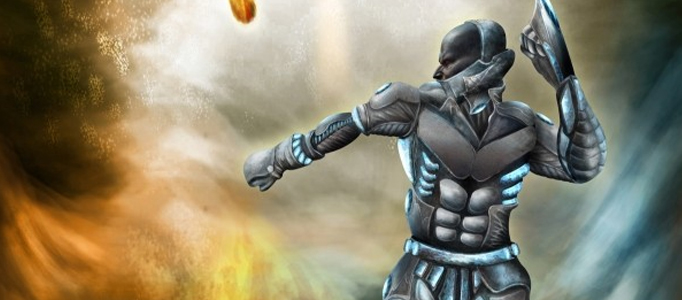 How to turn a human into alien? the easy way to do may be using picture combination method. Prepare a draft of your alien, and then cut and paste a human skin from a picture to formula your alien. Using coloring and lighting effect to make it look like a single scene.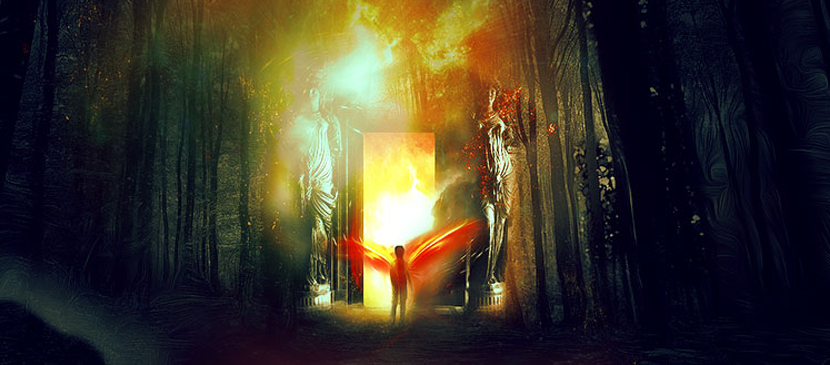 In this tutorial, it will show you to manipulate a heaven door in Photoshop. You just need to prepare few images and merge them together. This is an intermediate level tutorial and some steps can be tricky.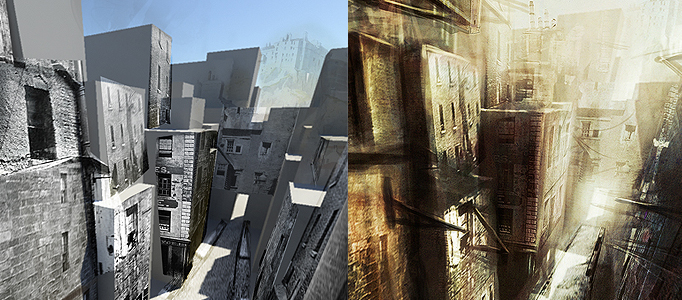 When you come up with a great idea, you would like to change particular object into something extraordinary. Photoshop is a good tool for you to consider. This transformation tutorial looks complicate, but it is not. Most of steps are done in blend mode.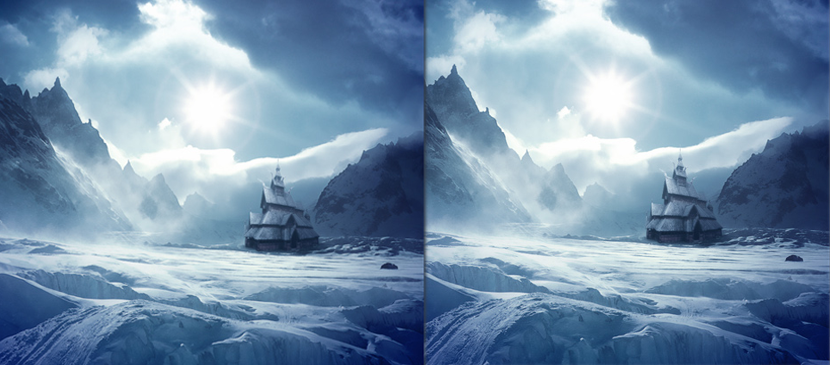 This photo manipulation is about forming a nice snow village using a few photos. You just need to prepare a ship and insert into a snow scene. After adjustment of photo color, it is done.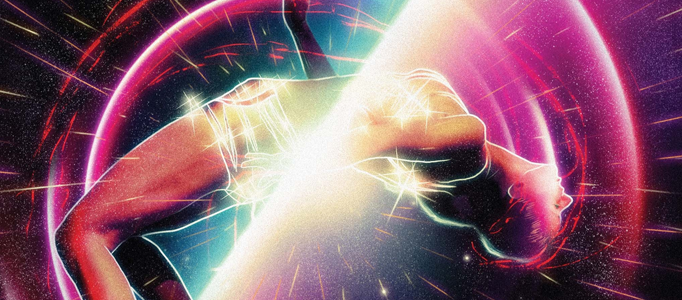 If you are headache of background design, lighting is a good stuff for your background creation. This lighting design has been adopted a few lighting effects such as gradient fill layer and radial lines. You can create your new design style based on these by changing colors or shapes.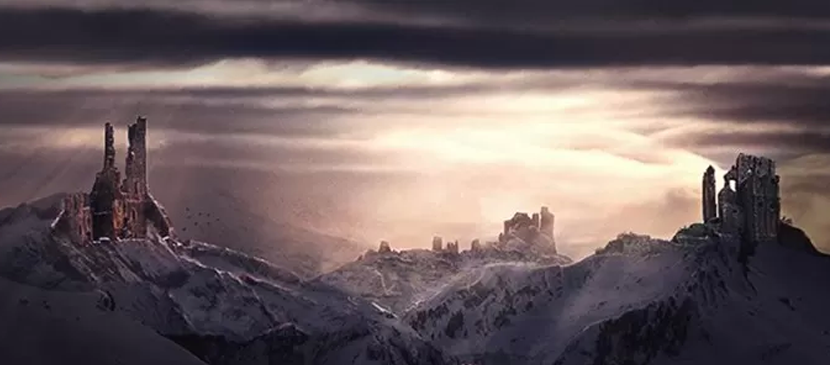 Learn how to create this beautiful ruins landscape with magical shafts of light. This Photoshop tutorial will show you how to add ruined buildings to the peaks of a snowy mountain landscape, add mystical light shafts, and a marching army.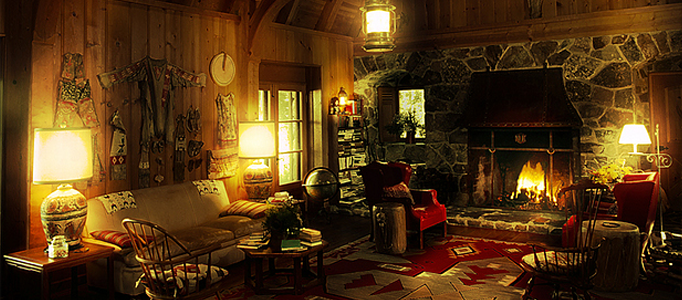 Skills of adding light effect for your house, it may help you to design different styles and create a comfort feeling for your house. It can also stand out whatever object you like using lighting. This tutorial will present you techniques to add and adjust the color and light settings for your objects.
This will teach you how to create an underwater mermaid in Photoshop using some simple blending techniques and layer adjustments. You can practice this beautiful photo manipulation using other underwater backgrounds to create something truly unique. Undersea photo manipulations are among my favorites Photoshop artworks.