Your Favourite Photoshop Tutorials in One Place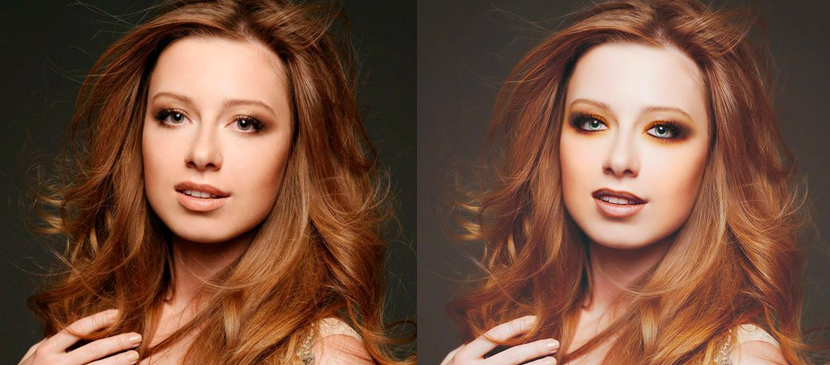 How to Add a Nice Make-up for your Image

- Photoshop is recommended for this tutorial -
To most of you, make-up skills in Photoshop are extremely useful because it can be applied to improve your image which were taken in the past. It will show you to setup and use appropriate brush skills to do the make-up.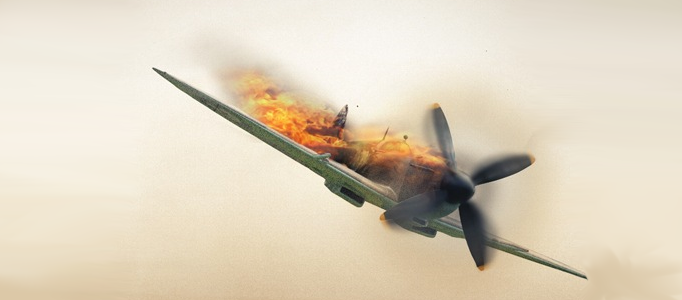 In this tutorial, it will show you how to create a WW2 Fighter Aircraft. You will learn some indispensable techniques to use for any type of photo-manipulation. To do this, you need to take a photograph of a model plane and editing it to to look like a photograph of a WW2 spitfire which has just been shot down and is on fire.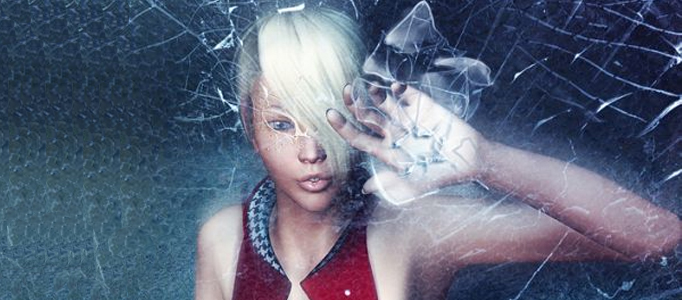 When you would like to add some new effects for your image, you can have a go on this glass blasting effect. This is mainly done by adding the texture layer and change it like broken glass. After the colour adjustment, your image is like to be isolated by a layer of glass.
Simple photo effect can create variety of excellent sceneries. With a few explosion and human images, you can create a nice meteor flying scene and to increase the attractiveness of the picture. A father and son can be arranged as audiences.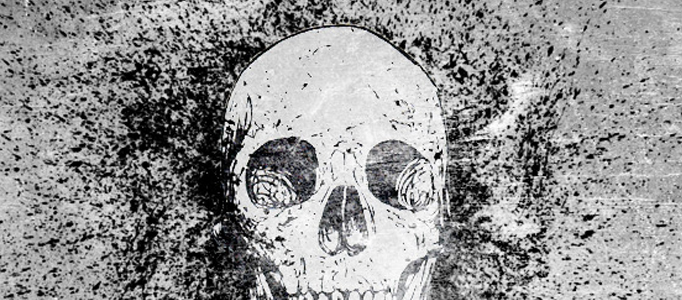 This tutorial is a walk through of my process for creating a Photoshop brush set by hand. From the paper and paint to the scan and final prep work.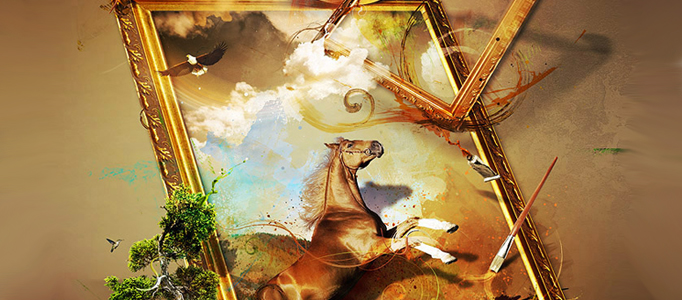 How to turn your paint art to be alive? You can have a look on this tutorial. The painting art looks very special as the objects in the paint seems to be in moving. You can also use this idea to create your own alive painting art.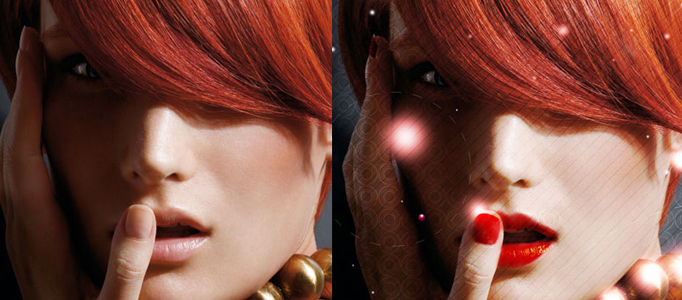 Many girls would like to capture the nicest time in the photo. However, if you may want to improve your image later on, this tutorial can really help you to improve your images like after make-up.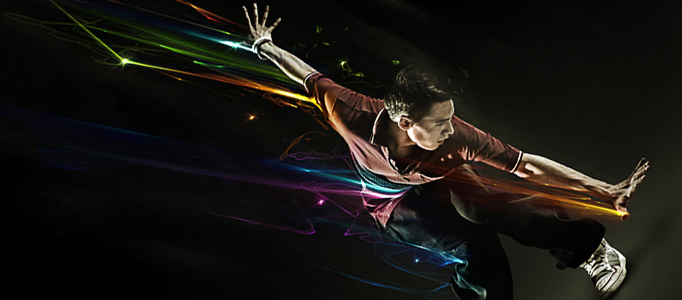 This tutorial is going to teach you the process of making intriguing light effects and applying them in your work. This is more a process description of making this illustration, than a detailed step by step how to. I'll give you some good guidance on how to deal with an illustration like this and cover the overall workflow.
A great war scene is not necessary to be captured with real explosions and machinery. These effects can be done by combining other sceneries together to form your imaginative scene.