Your Favourite Photoshop Tutorials in One Place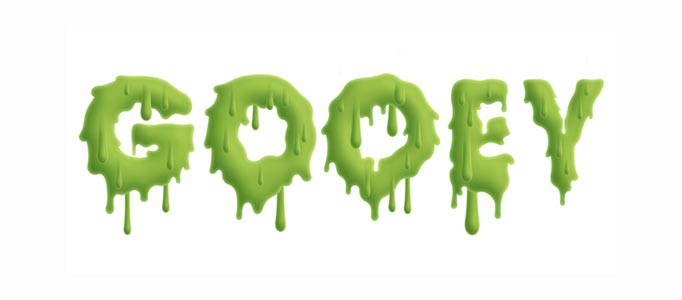 Great Gooey Photoshop Text Tutorial

- Photoshop is recommended for this tutorial -
Text effect could be very great like this one as this word art look very creative. Melting and gooey words are really fantastic.  You can use this idea to design your own words.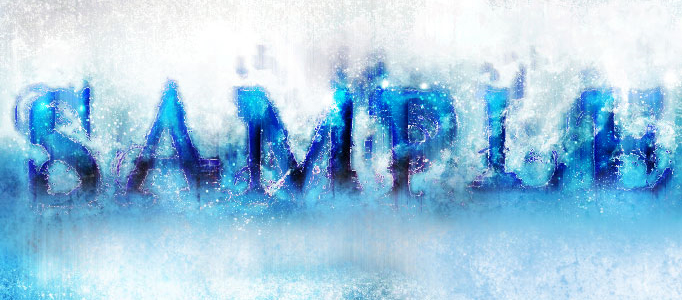 It is always fantastic to use special style of words to express your thoughts. As long as you pick the right style for your words, that can make your expression to be more impressive. And this tutorial, it will show you the steps to design this the blue style text effect in Photoshop.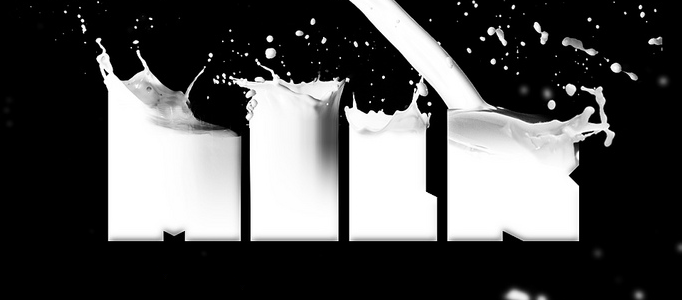 In this tutorial, it will show you how to create a nice effect that is a text mixed with some milk splashes. We will use Photoshop and Illustrator for this tutorial. Let's use this to create your text.
This logo graphic on this new Transformers movie box set caught my eye. It's just a simple TF, but the shape and the use of light and texture are striking.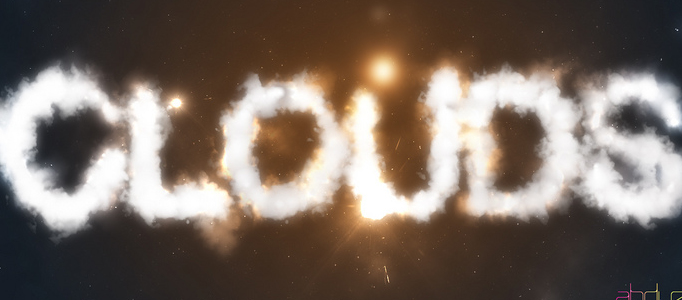 In this tutorial, it will show you how to create a text with clouds, using brushes and other few interesting light effects. You can use it for sky or some dark backgrounds.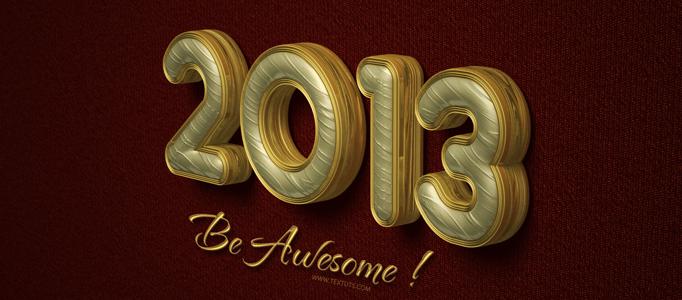 To welcome 2013, the most direct way is to design a nice text style for it. The "2013" is developed in 3D style plus a nice texture in golden color. You can use the same effect to make different words in your favorite color.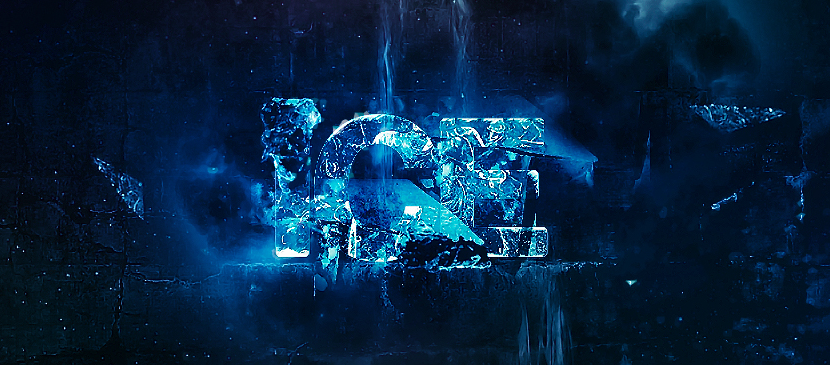 In this tutorial, it will show you the process of creating this chilling ice text effect in Photoshop. We will learn several useful method of applying texture onto your texts,
You may be fed up with the normal text art and font. It is also not easy to find one to suit for your site style. Explosion effect for the text can match with varies style of content. You can base on the original design to develop your own creation.
This tutorial is going to show you how to create this text using a series of shapes with different transparency and color effects.