Your Favourite Photoshop Tutorials in One Place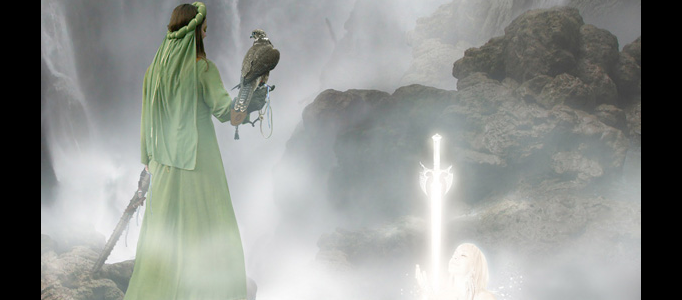 Glowing Lady of the Lake

- Photoshop is recommended for this tutorial -
This tutorial will show you how to create the glowing lady of the lake from the images. To start, you need to prepare a few images, then combine the objects together with photoshop effects added.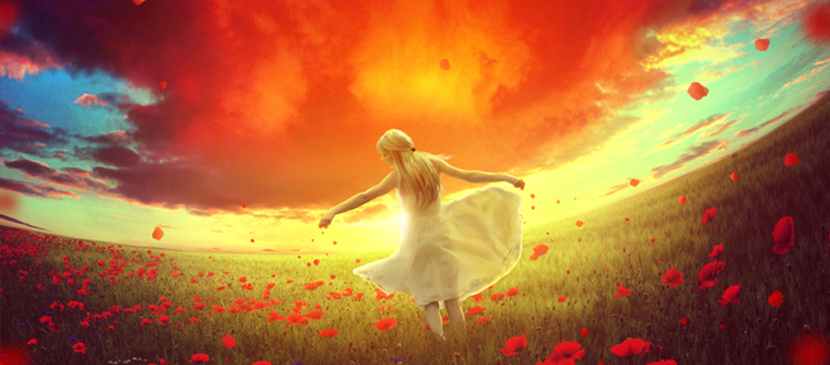 Here will show you how to create a beautiful beautiful paradise scene using a variety of photo manipulation techniques. You'll work with blending, retouching, adjusting color, creating lighting effect, working with group and more.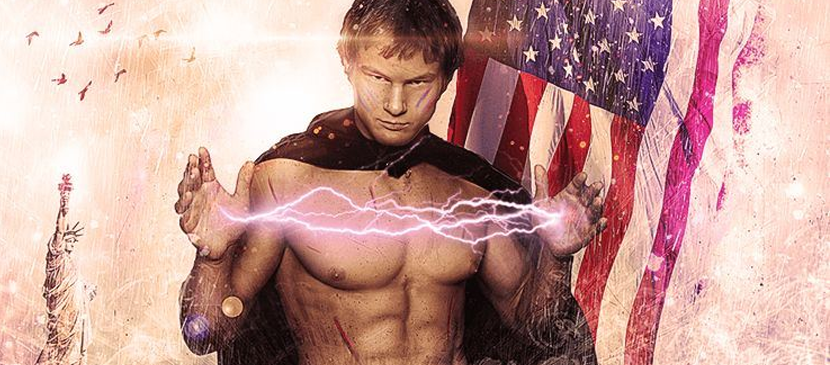 This is going to show you how to create this super electrified human shooting lightning from his hands. In this tutorial you will learn various blending and lightning techniques. You can also apply this effect to make your image to be extra ordinary.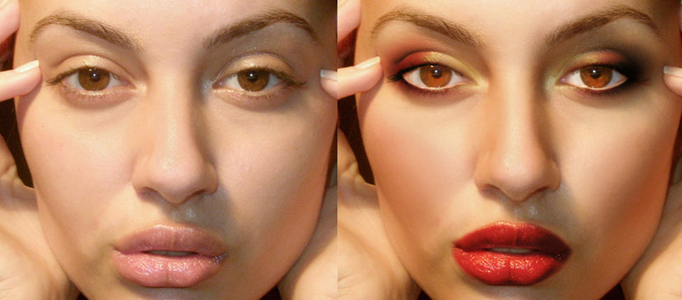 Lots of you may not be shot in your most beautiful scene. However, you can add your make-up after your photos to be taken such as adding a shadow for your eyes or paint a nice color for your lip.
There are various ways to beautify and improve your image. This wonderfully coloring effect has mixed quite a few of photoshop effects together such as lighting and coloring.
This tutorial will show you how to create an atmospheric lady standing in a snow scene. It will teach you all kinds of practical techniques including combining multiple photos to create a custom backdrop and adding custom lighting effects etc.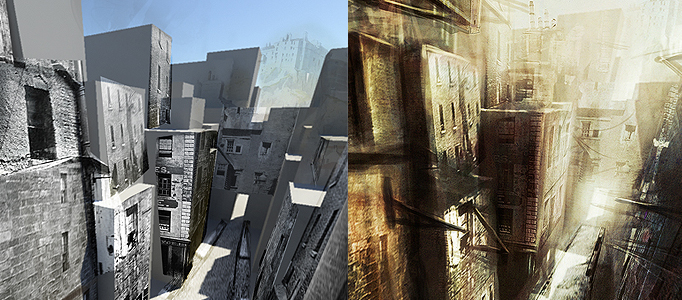 When you come up with a great idea, you would like to change particular object into something extraordinary. Photoshop is a good tool for you to consider. This transformation tutorial looks complicate, but it is not. Most of steps are done in blend mode.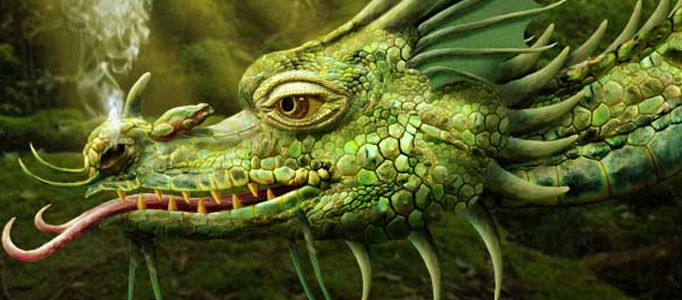 To make something imaginative, you may need to collect relevant images first. Using photo manipulation, you can simply take out different parts of your images to form something new such as a dragon. You can draft your dragon first and then stick lizard's skin piece by piece into your draft.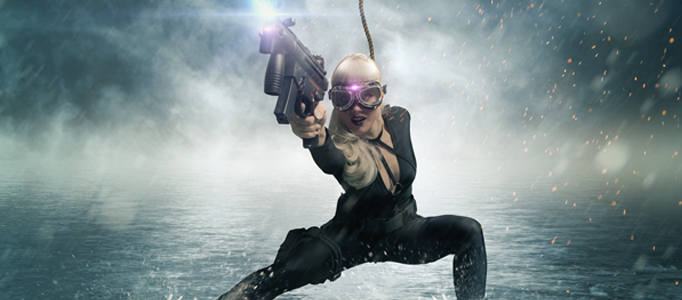 This tutorial will teach in fast and easy steps how to combine various elements and textures to design a dramatic and epic a Super Heroine Scene. Learn the basics on how to use the gradient tool and blending options to work the lighting and overall tones.