Your Favourite Photoshop Tutorials in One Place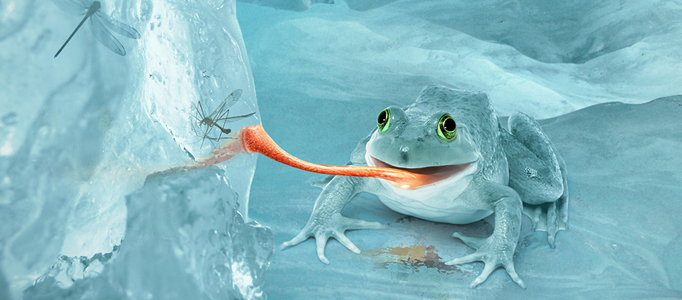 Frog Preying Insect under Water

- Photoshop is recommended for this tutorial -
If you are a Natural science lover, you may want to capture some species motion. To add a little bit of imagination, you can turn something funny and amazing.
In this photoshop tutorial, it will show you how to create a very nice design using watercolor brushes. You can apply this into your photos with different color style. Not many special techniques are required.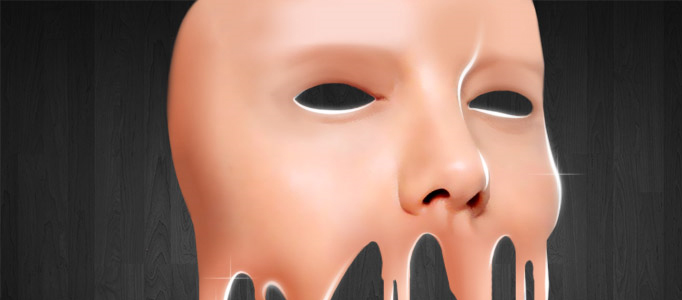 Unique face mask is not easy to come up with, and usually originated from picture. If you would like to create a personal mask , you can use same sort of skill to create one for yourself. It can be used as a poster or decorate you like.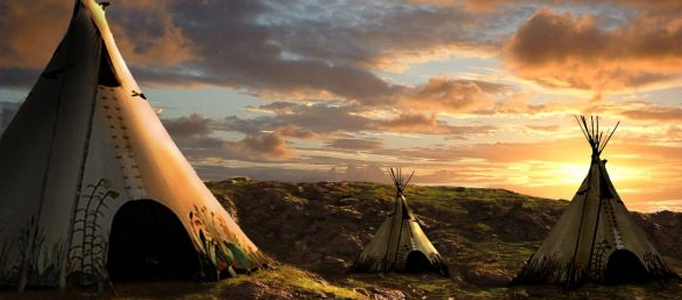 In this tutorial, it will guide you to create a beautiful sunset with some tepees. We will use several pictures to do the photo combination. The techniques are simple.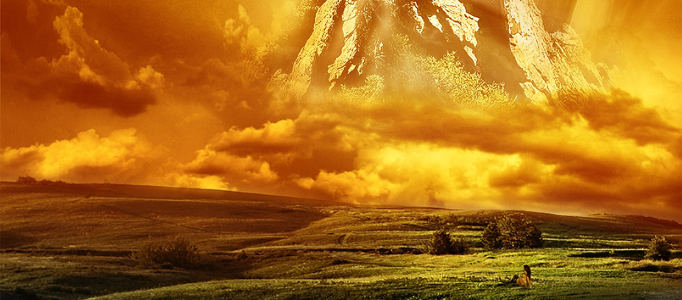 In reality, it is not easy to capture a wonderful natural scene. You need to have lots of different elements to assist such as good weather and timing. When you lack of some elements for your expected scene, you can use Photoshop to apply what you want into the picture.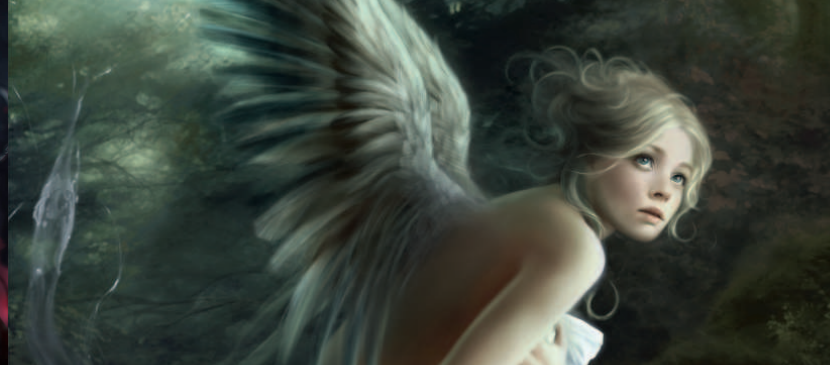 Painting wings is quite similar to painting hair. You will learn how to use the brushes to paint the wings on a human, so as to make it like an angel. It is one of the easiest way to turn your image into an angel.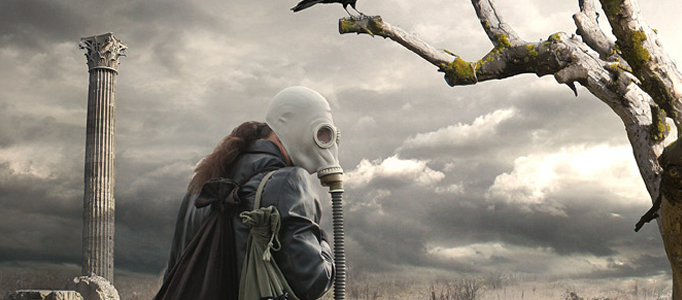 Simple photo manipulation can allow you to work on different image combinations. As long as you know tactics to cut & paste the images, and mix colors for different photos, then you can create whatever scenery you want.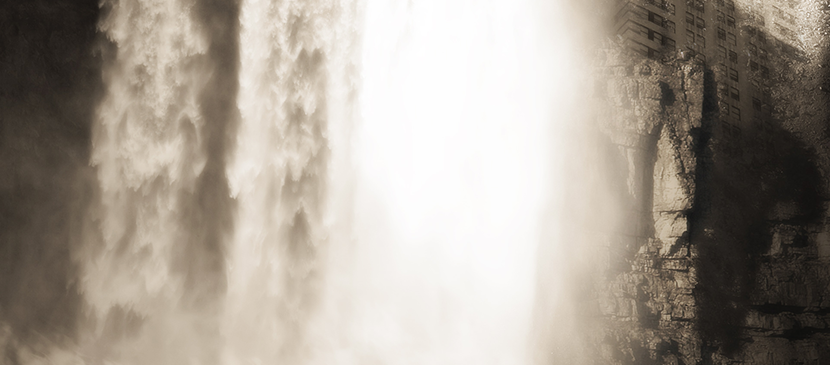 This tutorial will show you how to create a "Doomsday" style image: a composition of a waterfall with some ruins of old buildings.To do that we will use stock photos. Except for adjusting the layers and matching the colors and saturation, please make sure that the light sources are almost the same.
Underwater scenes can be quite challenging to create in a realistic way. In this tutorial, we will explain how to create an Underwater scene in Photoshop using several stock photographs.