Your Favourite Photoshop Tutorials in One Place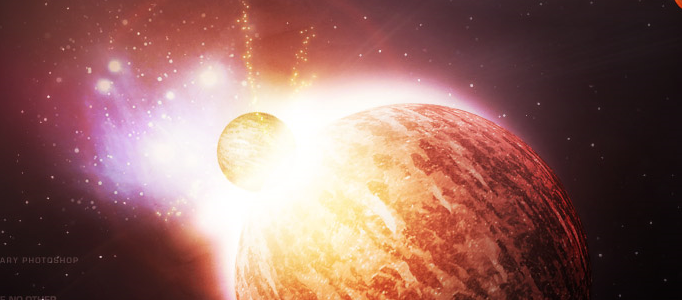 Fiery Photoshop Space Explosion Tutorial

- Photoshop is recommended for this tutorial -
In this tutorial, the longest we've ever published -this will go through creating a spectacular space scene featuring two planets colliding. Strap yourselves in photoshoppers!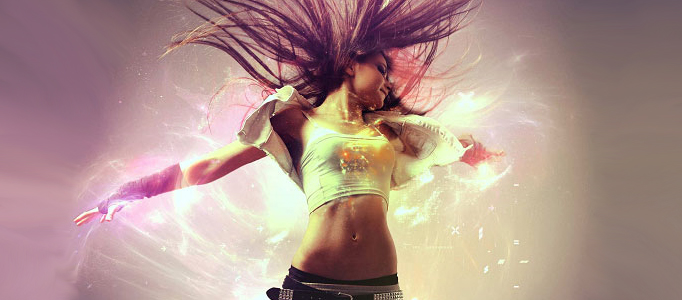 This is a tutorial for advanced/experienced users. The effects are complex and therefor I can't go into detail on every single keystroke you have to make. Very well, let's get started then!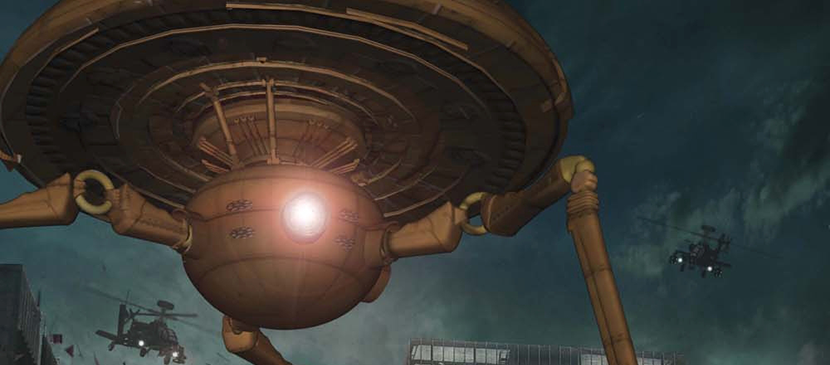 Photoshop is a practical tool to edit photos and 3D effects is marvelous. Together, they can make anything. In this tutorial Mark Mayers will show you how to seamlessly blend 3D models into your 2D composites using Photoshop. You'll discover how easy it is to roll, rotate and slide complex models within 3D space.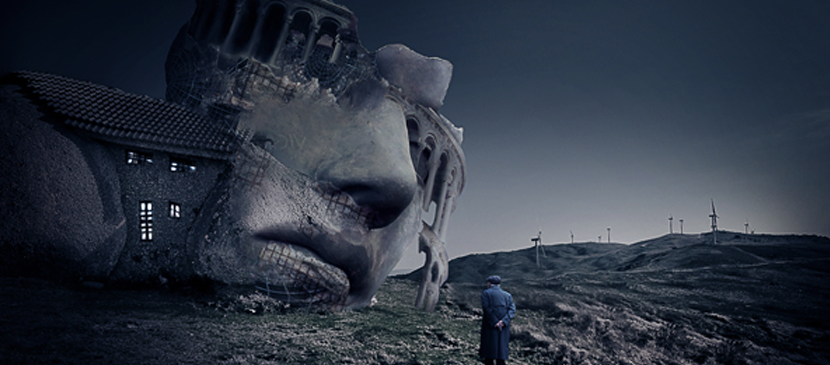 In this tutorial we will make a fantastic facial building. Learn and get inspired on how to make uses of simple stock images to be creatively manipulated into atmospheric surreal scene using Photoshop.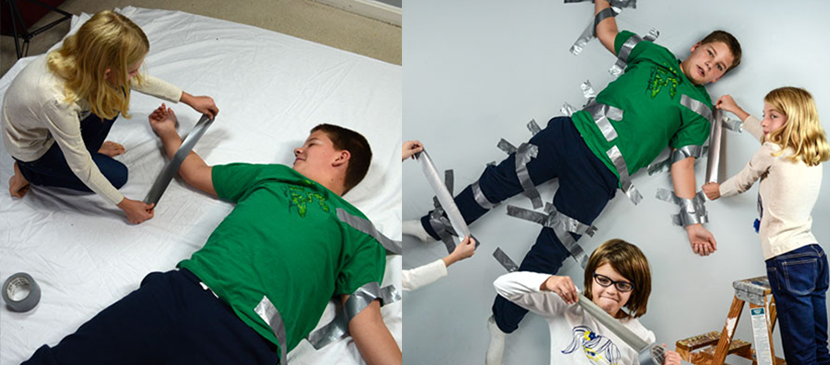 This post is part of a series called Adobe Photoshop for Kids!. And this tutorial is designed to be a team effort between a parent and a child. It's a lot of fun and uses a clever camera angle along with some Photoshop techniques to accomplish the final effect. Enjoy!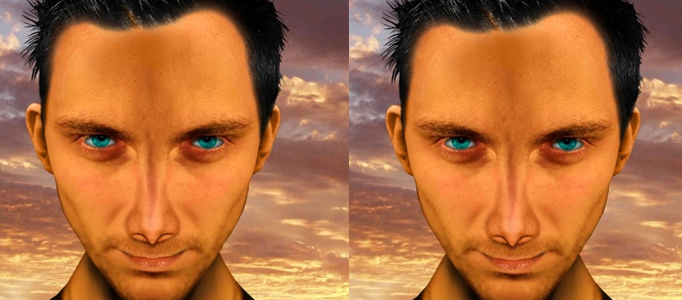 Lots of you may imagine to change your face. To redevelop a human face and hair, it is a very complicate task. You may have a try on this tutorial to inspire how to change your portrait into someone else.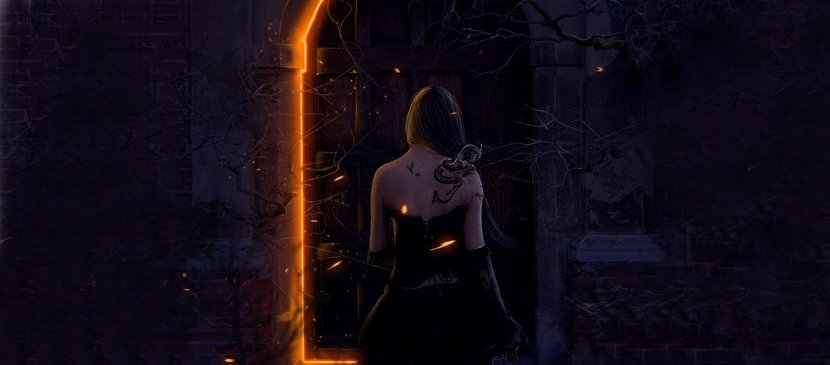 In this tutorial you will learn, how to make this mysterious door scene using photo manipulation. Here will show you basics of Photoshop, like making night or create lights and shadows. You can read extra tips about photo manipulations and you will learn, how to make living tattoo! You will be making better photo manipulations and works in the future, by reading this.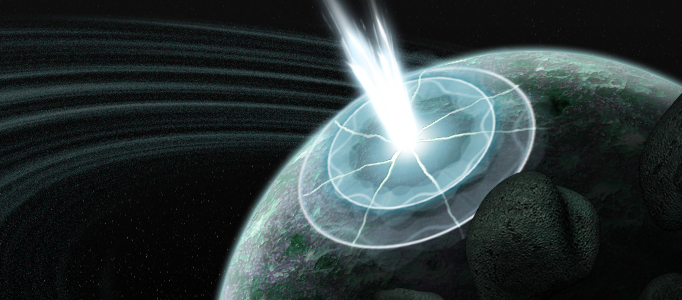 If you are star wars lover, you may wonder how the designer to get on the massive planet impact scene. It looks very sophisticated. However, you may do it less than an hour with this guideline tutorial.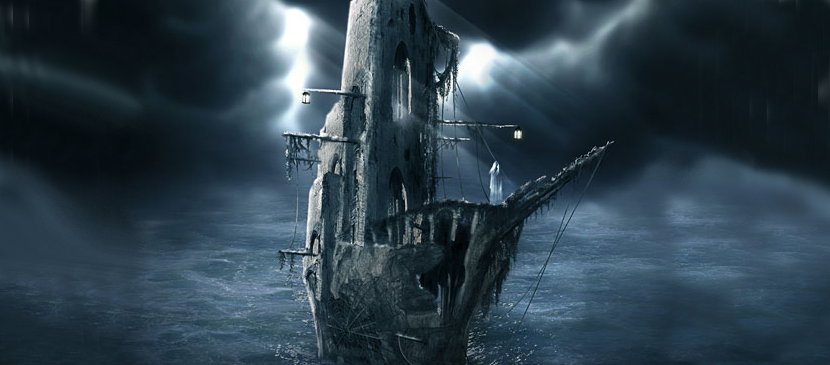 In this tutorial we will learn how to create an emotional dark fantasy photo manipulation featuring a ghost ship with a mysterious figure By following this tutorial, we will have fun while learning how to compose our own ghost ship by combining various stock image through photomanipulation techniques.