Your Favourite Photoshop Tutorials in One Place
Fantasy Art in the Lake

- Photoshop is recommended for this tutorial -
In this tutorial, it will show you how to create some special art on the existing photo. And, here the author give this a name called "Plasma" (Star, not the TV!).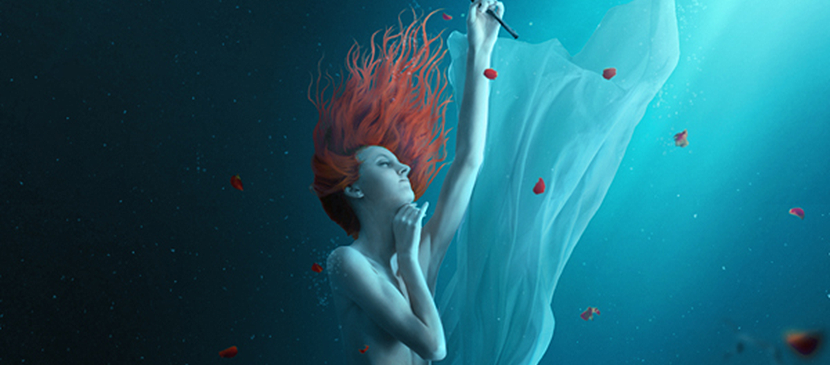 Today's tutorial will show you how to manipulate a fantasy woman floating in an underwater setting. There's tons of great techniques here, including lighting, coloring, blending, detailing and much more. By the time you've completed this lesson you'll be able to create a realistic underwater effect.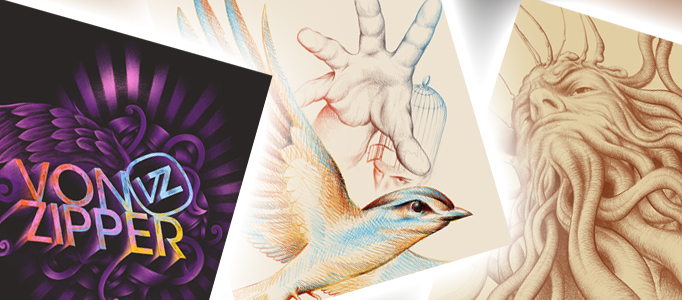 In this tutorial, it will show you how to transform an illustration objects into hand sketch using a picture plus some imaginations, and make it all look like a classic pencil drawing.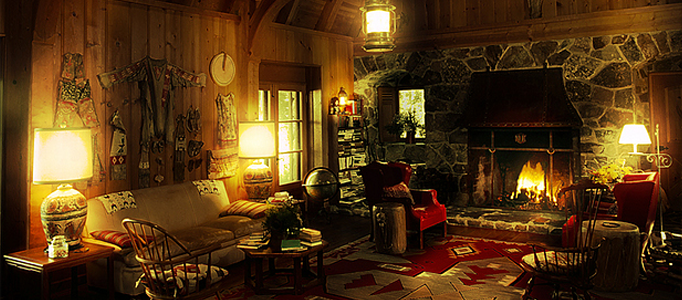 Skills of adding light effect for your house, it may help you to design different styles and create a comfort feeling for your house. It can also stand out whatever object you like using lighting. This tutorial will present you techniques to add and adjust the color and light settings for your objects.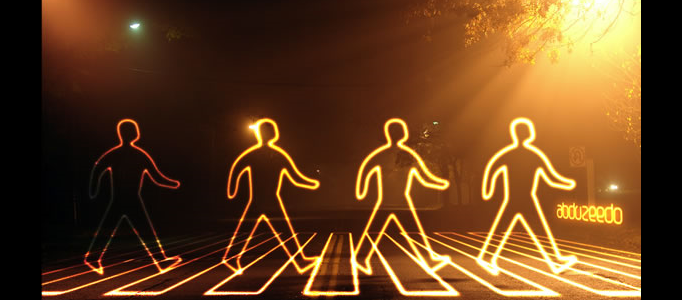 In this tutorial, it will show you how to create taking photos with long exposures. It would be a nice idea to do that in Photoshop. If the background is too dark the blend mode won't work. You'll probably have to use another one with a outer glow.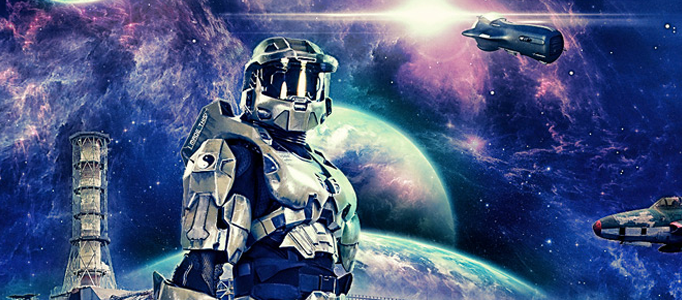 Photo manipulation is wonderful that allows you to form any image combination. The major skills include image cropping and color adjustment to mix images together like to be taken in a single place.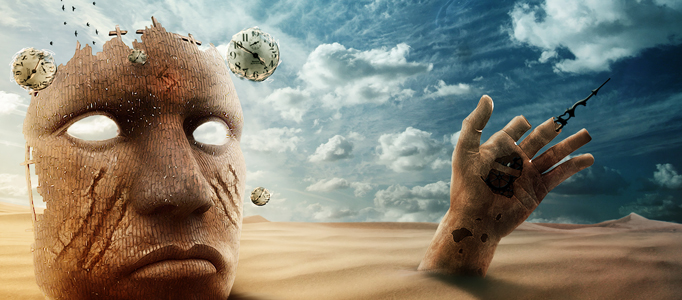 Face mask can be very horrible since this is a bit unusual. However, when you would like to design your personal face mask, you can present it in a different way such as providing a nice natural background or other beautiful background you like. This tutorial will teach you how to mix your mask to a natural scene.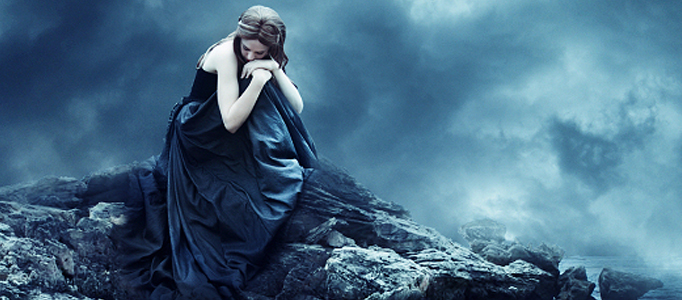 Different images combination require different method to combine. There are thousands of image combination on the internet, however, it is not easy to find a easy and straight forward one. Here this one will give you some ideas on the image combination.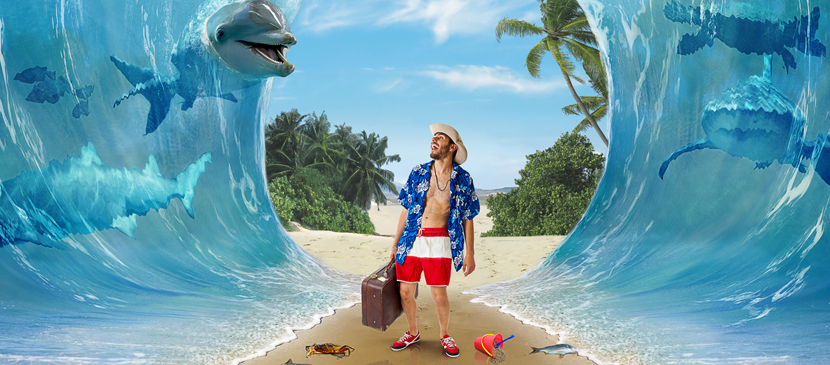 In this tutorial, you will discover how to combine advanced masking techniques, blending modes, adjustment layers and clever use of filters to part the sea and create a surreal photo manipulation.