Your Favourite Photoshop Tutorials in One Place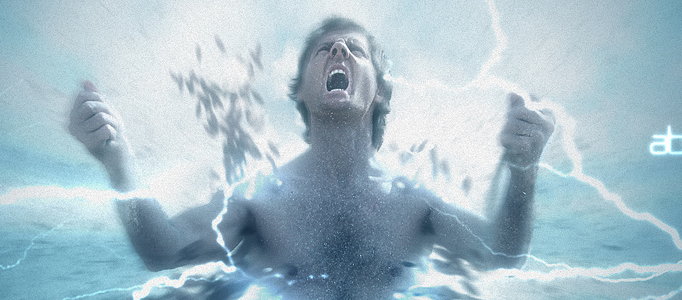 Fantastic Disintegration Effect in Photoshop

- Photoshop is recommended for this tutorial -
In this tutorial, it will show you how to create the disintegration effect using photoshop. Brushes and the blur filter will be mainly involved. It is really simple and you are able to apply this effect into different images by this sort of trendy style effect.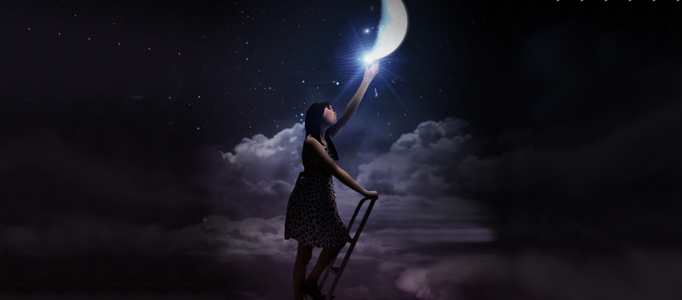 Lots of imaginative stories have described some kind of scenes that how the people reach to the moon. You may wonder how to create one for yourself or for your children. In this tutorial, it will show you some easy steps to do this.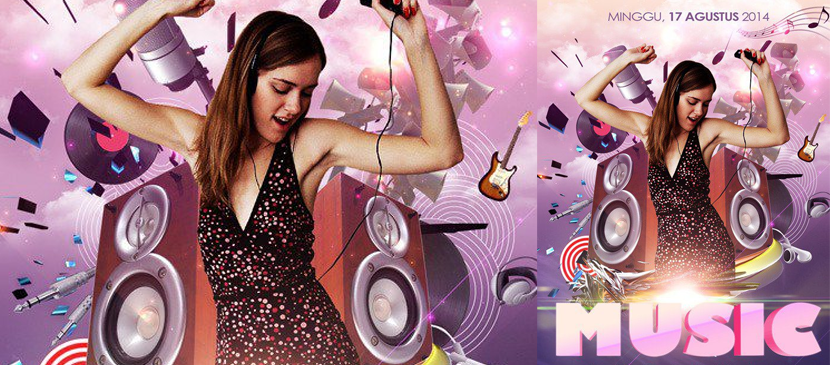 Everyone knows how a flyer poster look like. But do you know how to create a good one with by yourself? This tutorial will show you from start to finish, how to create a music flyer poster with Photoshop and Illustrator. Follow every steps to learn how to create your very own flyer poster.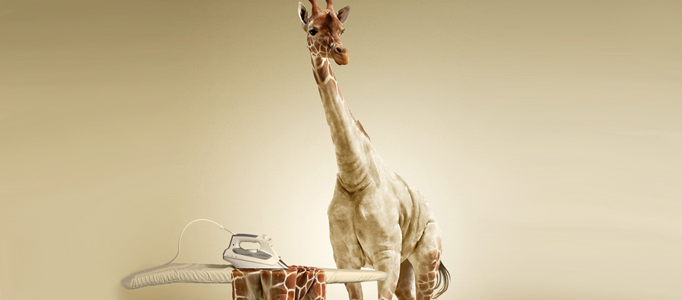 How to create a funny scene? even you are not a design expert, you can make one for yourself easily. You can use simple photo manipulation skills to take off the giraffe's skin for ironing like the human.
Many of you would like to have a dramatic night scene for your picture. It is difficult to capture such nice scene out door. In this connection, this tutorial will teach you to create a romantic night scene for your picture.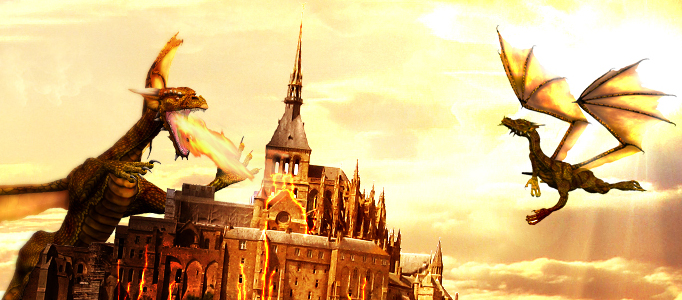 This tutorial is about creating a fantasy illustration using some dragon images and a few cliffs for creating the land. We also add lava and fiery effects. You can use this technique to do whatever you want.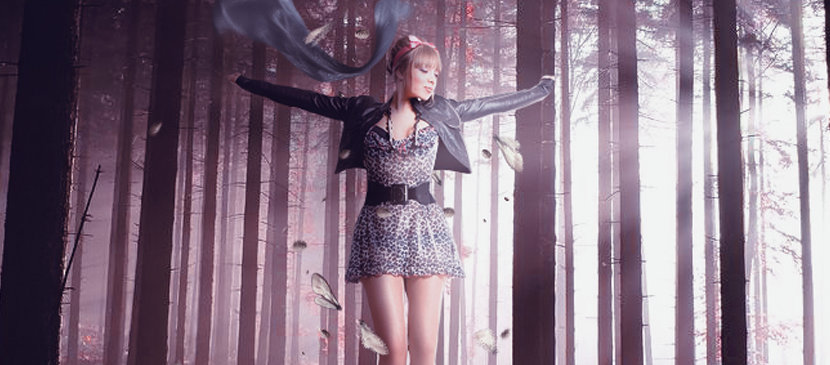 You may want to have a new change for your image background. This tutorial will show you how to change the background for the image. You can use the same idea to change whatever background you like. Using photo manipulation, you can merge them together easily.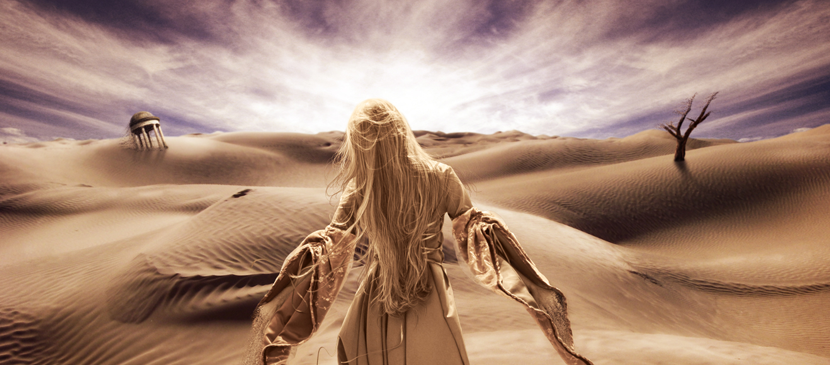 In this photo manipulation tutorial, we will create a surreal desert scene with everything turning into sand. We will start with simple techniques, such as replacing the sky and adding a focus effect to the landscape.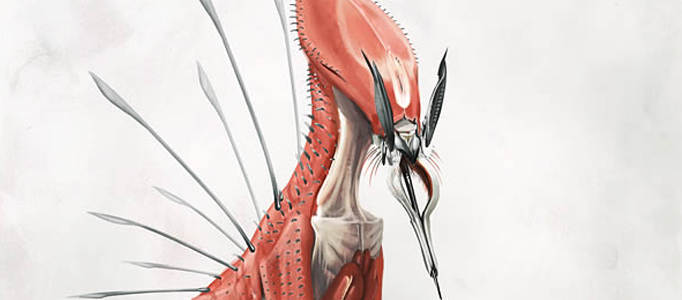 Lots of monsters in movies are formed using different characteristics of animals. Using this idea, you can pick few animal images and extract their parts, then you can form a new species or your own monsters by photo manipulations.