Your Favourite Photoshop Tutorials in One Place
Extreme Clouds Style Creation

- Photoshop is recommended for this tutorial -
Design a suitable background is the most important element to present your main object. For a natural background, clouds is always used. Here are few different amazing style of clouds design tutorials which should be able to help your design.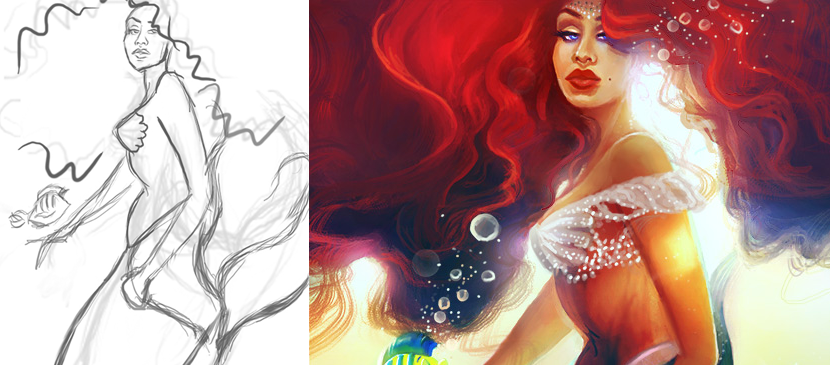 You may see lots of lovely stories about mermaid when you were little while. Here will show you simply make a nice cartoon mermaid using Photoshop and apply same idea to make other nice scenes.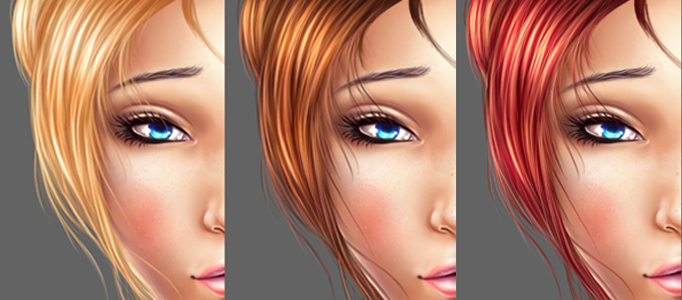 Painting hair to some of you is a difficult task and very time consuming. This tutorial will show you techniques such as setting up Photoshop brushes would be extremely useful.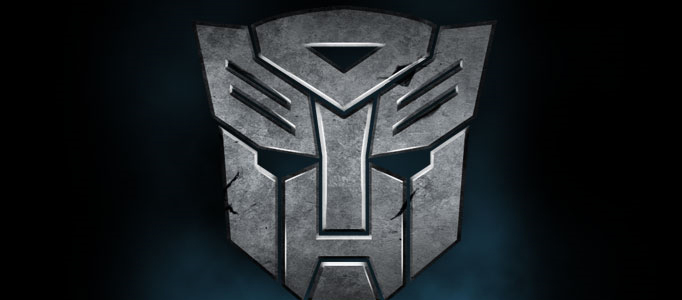 If you are fans of transformer, you will know the third series coming soon. You may want to design a nice transformer symbol for your artworks. Here will show you the technique to process it.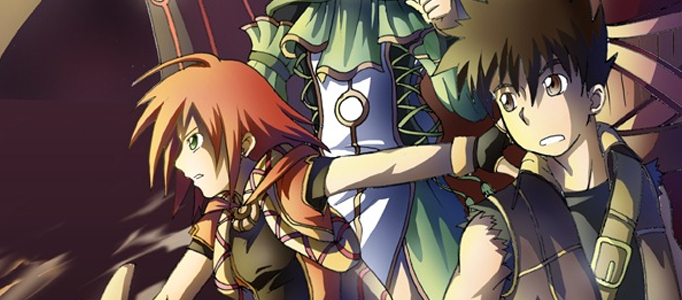 If you are a fan of cartoons, you must really keen on drawing your own cartoon character for yourself. To do that, it may take a long while and could be difficult to do. There are lots of drawing skills you have to pick up before you start. Here is a good tutorial for your reference.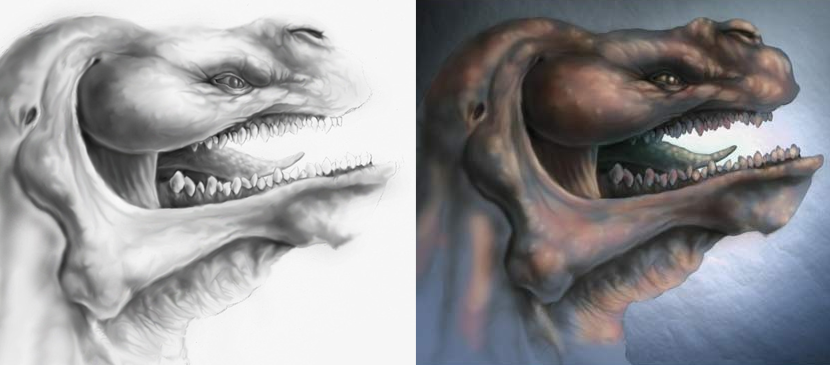 The key to producing great digital painting is time. Most people who are new to Adobe Photoshop will stop after the first round of applying colour to their illustration. By building up separate layers of colour, the "beginner" art will begin to look more spectacular.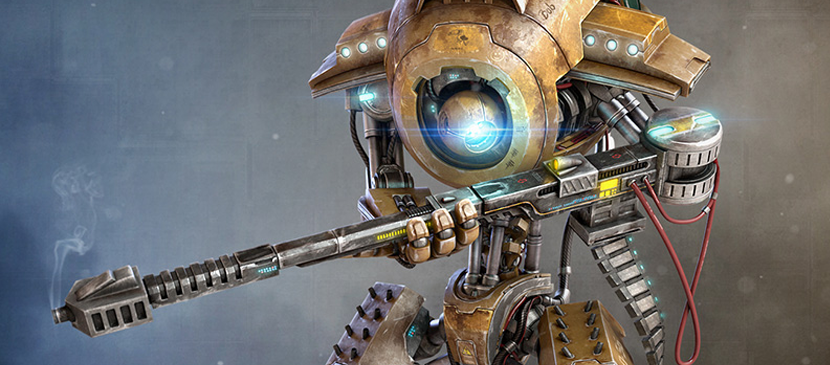 Modelling a robot is complicate, it requires you to use several software in order to make a proper one. To start, it is important to define this general view of the model before starting to make any detail. Apart from Photoshop, 3ds Max and V-Ray are included. You will see how to use these software to make a great robot art.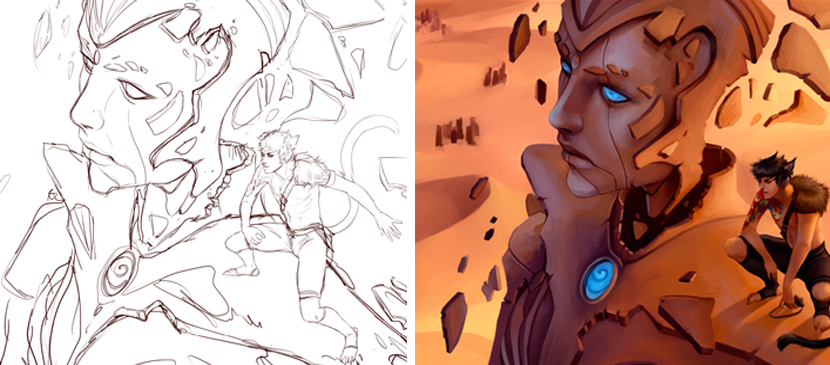 This tutorial will show you the steps of making a nice cartoon drawing in an easy way. You can create your own cartoon artwork based on this skill. It will demonstrate you how to use brushes to carry out the painting works.
This tutorial will show you paint a nice female warrior. It will go through with you to reflect everything and distort the reflected image. It's also very difficult to mix in the natural colors reflected in the metal without flattening the metallic surface.