Your Favourite Photoshop Tutorials in One Place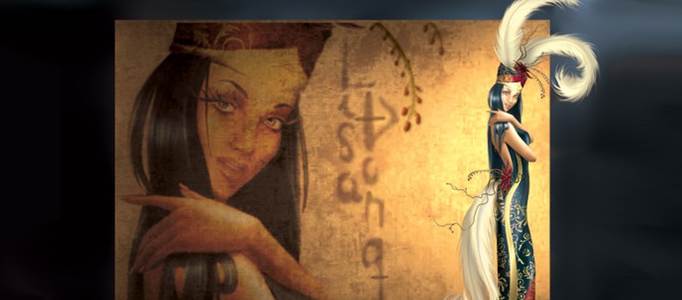 Exotic Fashion Design for an Image

- Photoshop is recommended for this tutorial -
In this tutorial, it will let you know how to create an exotic fashion design image. The first step is to create a new canvas; most important and overlooked. Choose what you want your output size to be. Based on the sketch for the background, you can start up the painting for the image. Step by step as the tutorial, then you can get used to start another image.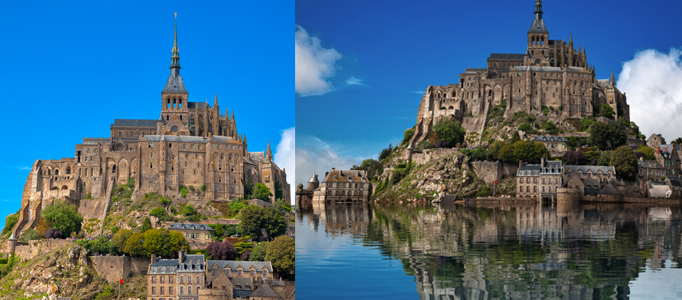 From time to time, reflection effect is always applied in general photo manipulation. However, to some new photoshop users, it may be time consuming. In this connection, this tutorial will present you a simple way to carry out.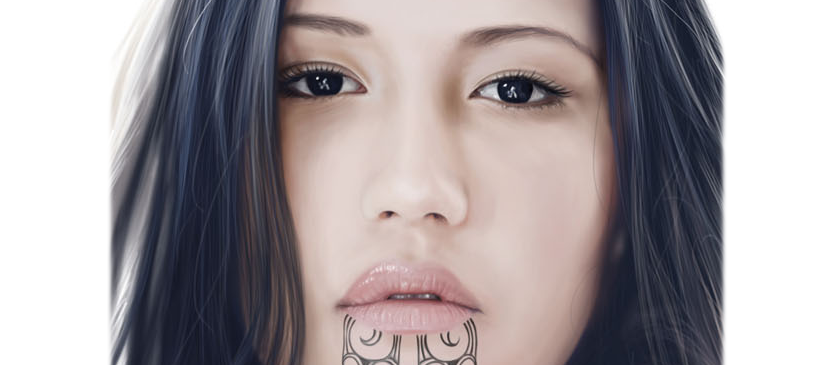 Lip is an essential part for human portrait. This is a step by step tutorial on painting realistic lips. Although this is digital painting, the same principles apply to traditional painting.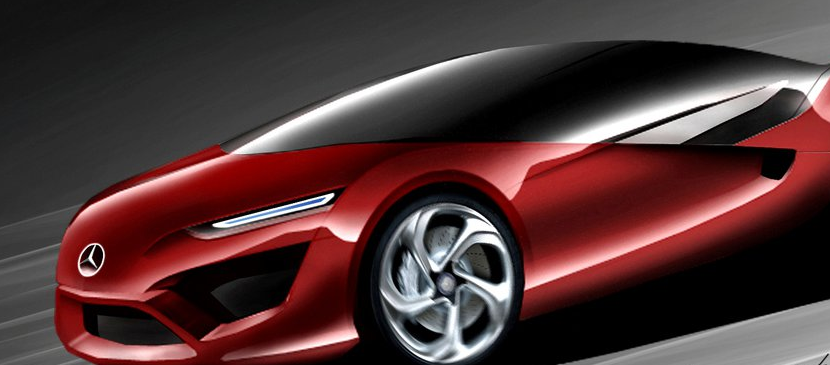 Designing a smart car is like other objects. You need to work on a sketch first. Most of you can draw out a car, however, you may find difficult to carry out a nice painting. Here will illustrate you steps of painting for the car, then you can have an idea for the painting process. You may apply the same for drawing 3D objects.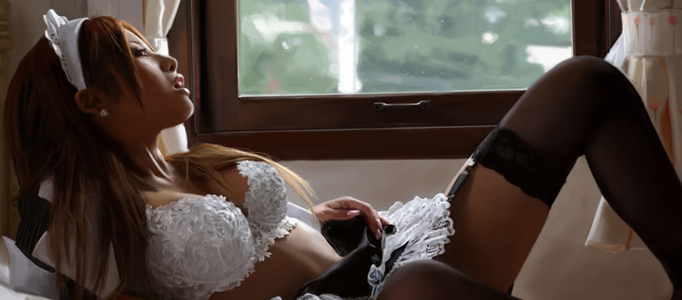 It is very difficult to paint a wonderful art to most of you. As it requires different sorts of skills and time consuming. Most of the time, the digital paintings are done by Photoshop brushes. Here will show you some fantastics skills for your information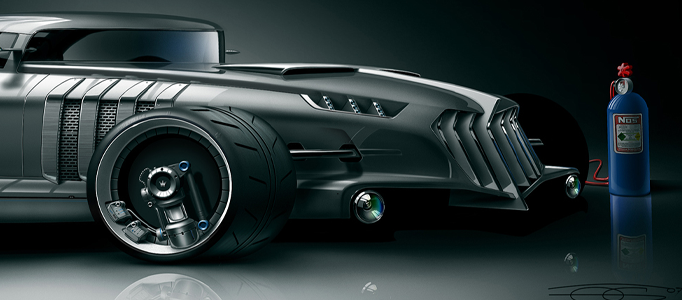 To design a smart car, you have to draft a layout first. To carry out painting works, you need to make the car shiny and glossy plus you can add a little object (e.g. gas tank and little lighting at the car's end) to stand out your car.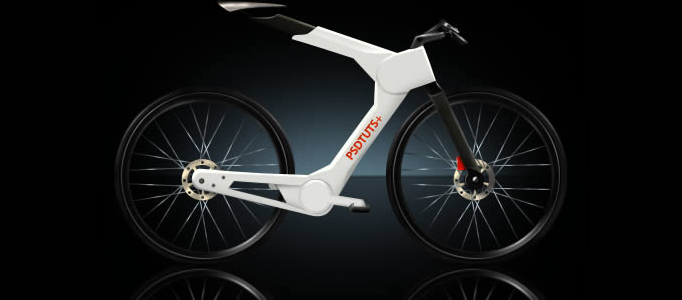 If you were a bicycle lover, you may want to design your personal bicycle for yourself. To start with, it is very useful for you to refer some nice bicycle tutorial like this one. You just need to shape it and paint it.
Different shapes can be created in different styles. It is good to be used some innovative ideas to create your design. Here this tutorial will teach you how to use hair to shape a tick style.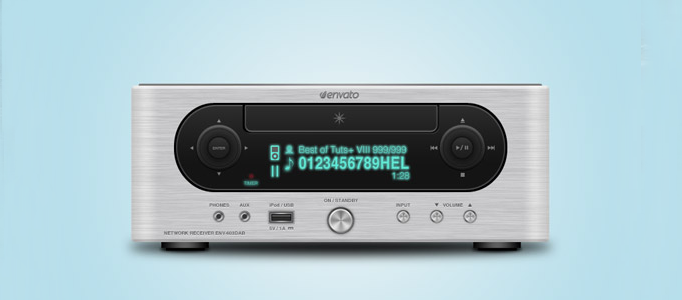 Lots of designer would use Photoshop to initiate their designs. Therefore, you would achieve different techniques and ideas through their tutorials. It also shows you the techniques to design shadow and reflection for the object.