Your Favourite Photoshop Tutorials in One Place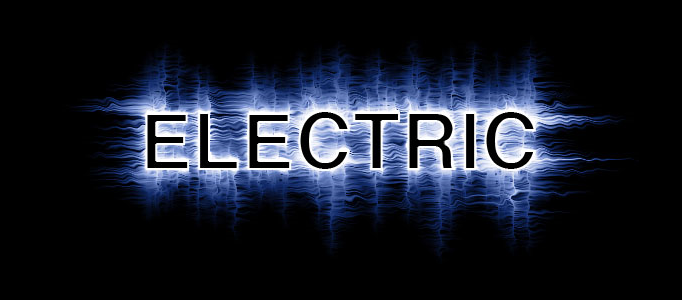 Electrifying Text

- Photoshop is recommended for this tutorial -
In this Photoshop tutorial we will be using the Wind and Ripple filters along with some tricky rotation to create some truely electrifying text. Fill this selection with black by clicking on the foreground color in the Tool palette and dragging the selector to black.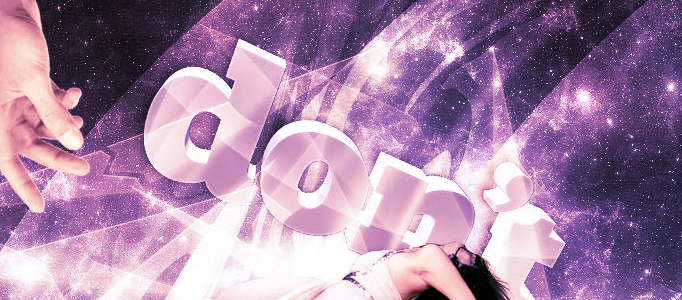 Most of you may prefer natural environment or colorful background for your image. You may not even think of using text for your background. You can have a try to use the different style text effect for your image.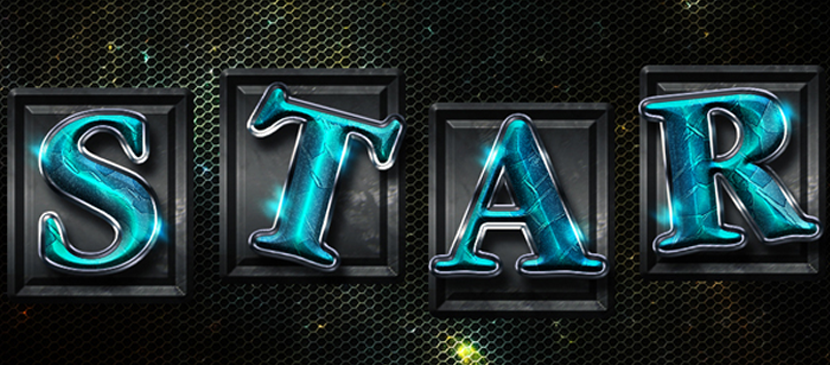 Layer Styles are a powerful feature in Photoshop that can help you achieve brilliant effects easily and quickly. Layering those styles is a great way to add dimension and details to the effect. This tutorial will show you how you can do that, and use it to create a special shiny text effect.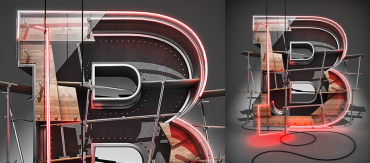 Modern artists often use more than one application to create their work. This often means working outside of Photoshop much of the time. In this tutorial, it will how you how to create a 3D typographic illustration using Cinema 4D to build the 3D and Photoshop for the post-production.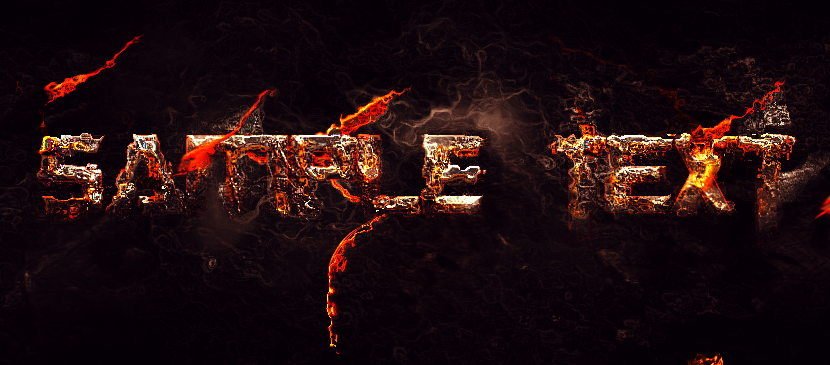 This tutorial will show you how to create this lava text effect in Photoshop. We will mainly go through the use of layer blending options, image adjustments, and various filter effects which you use to produce this cool text effect.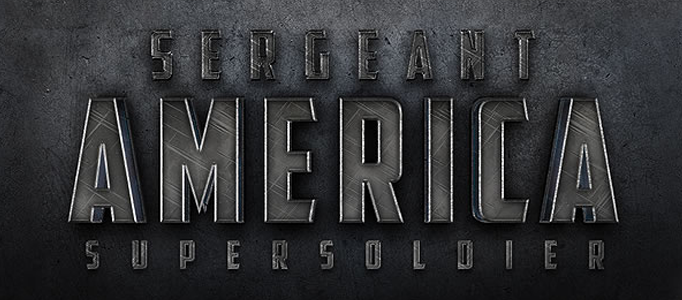 Most of nice text effect would include various skills and techniques to result some good color mixing, shadow or glassy effects, but they may contain complicate processes. However, this tutorial mainly rely on the blending modes for the text creation process. You can then easily straightly follow.
Any objects can be used for graphic design. Simple text can be formed a nice artwork. In this time, simple text has been turned into 3D text plus using blending mode and layer effect to form a nice piece of text art.
This tutorial will show you how to create a delicious strawberry-inspired text effect. Many layer style will be used to achieve the main shape and texture, a simple brush will be created for the seeds, and a stock image will be used to add the leaves.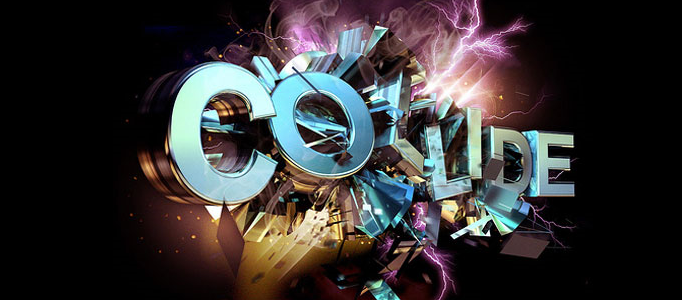 In this tutorial, it will show you how to create a "Dramatic Typograpic Text Effect". This is combined tutorial of cinema 4d and photoshop. The background is made by photoshop.  If you would like to make the whole thing by photoshop, you just simply need to refer our previous tutorials to learn the text creation.