Your Favourite Photoshop Tutorials in One Place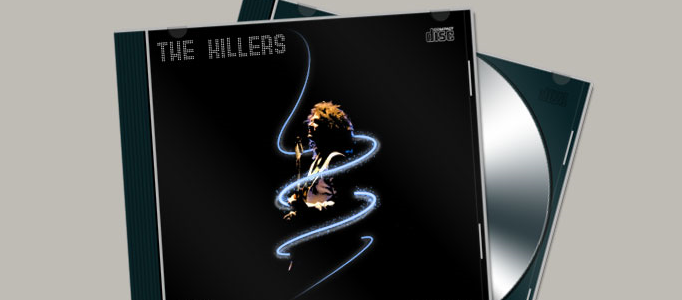 Electrifying Glow Album Art

- Photoshop is recommended for this tutorial -
In this Photoshop tutorial we will use the pen tool, paths brushes and brush dynamics along with a neat little trick using thresholds to create a cool album cover look. For my finished image the graphic is added as an CD album cover.
Simple Photoshop function can allow you to implement dramatic change to your image. To turn a fork into something else, it can be done using transform function to shape something and put it on the top of fork's image.
There are various ways to change your object into something funny. Liquefied effect is one of nice photoshop effect you can think of. It is easy and not much techniques are required. It can be also applied into human or other objects you like.
An idea of this tutorial is to arrange some tree branches image into a draft to form this wooden beast. You can apply the same idea to form different fantastic thing you imagine. All skills are based on photo combination works.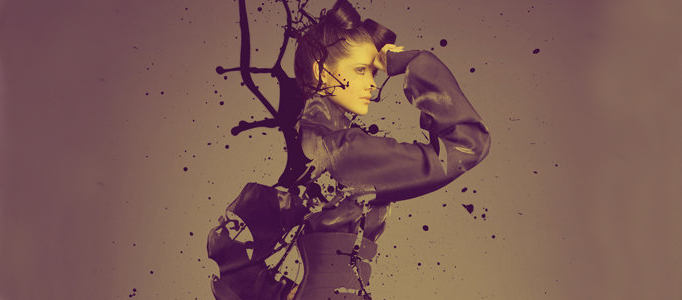 To turn your image into a nice artwork, you can just apply a simple splashing effect. You can add the paint to whatever you like without regular pattern. Then, your image will have a great style like a proper designing artwork.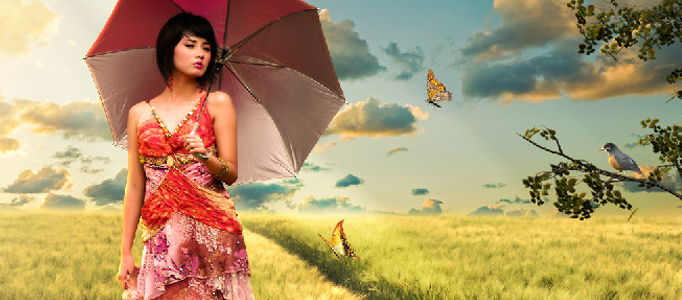 To create a spring scenery, few elements have to be added in such as sunshine, grass and some butterflies. With these elements and plus some colorful and lighting effects, you can create a nice spring style scenery.
In this tutorial, it will show you how to create an Explosion effect in a photo. It will let you know how to create a break apart, explosion effect and add some awesome lighting and glow to finish the image off.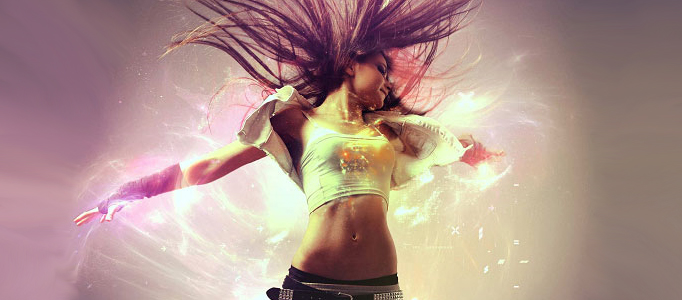 This is a tutorial for advanced/experienced users. The effects are complex and therefor I can't go into detail on every single keystroke you have to make. Very well, let's get started then!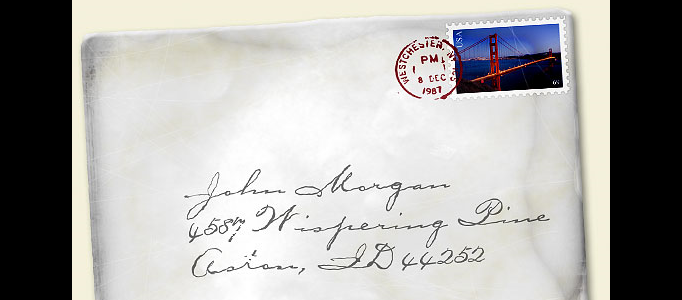 In this Photoshop tutorial we will be creating a US postage stamp using the marquee tool, a clipping mask and an image of your choosing. The only thing left to do is put it on an envelope!