Your Favourite Photoshop Tutorials in One Place
Edit a Pixel Explosion Effect in Photoshop

- Photoshop is recommended for this tutorial -
This is an intermediate level photoshop tutorial for beginners and it is not difficult. It will show you how to create a pixel explosion effect step by step. Read, learn, master the essence and create your own work. Feel free to share with us!
This tutorial is going to show you to create a mysterious hollow scene. You may wonder how to create the movie or poster with such extraordinary scenes. This is not difficult, as long as you pick the right images or photos to start to. At the end, you just need to add some techniques to make it to be more realistic.
Even you are using a great camera, you may also need to adjust your photos especially for advertisement or poster. The quality is required to be even higher. Therefore, this tutorial is fantastic for your reference.
Eye's image is difficult to stand out. To beautify it or turn it into artwork, you can refer to this simple step workthrough to turn a normal eye's image into a steampunk style look using images of lens, parts of watch etc.
Long time ago, lots of admire natural sceneries really needs photographers to capture. With photo manipulation software, it allows you to form different combinations with different timing background such as day, night or sunset.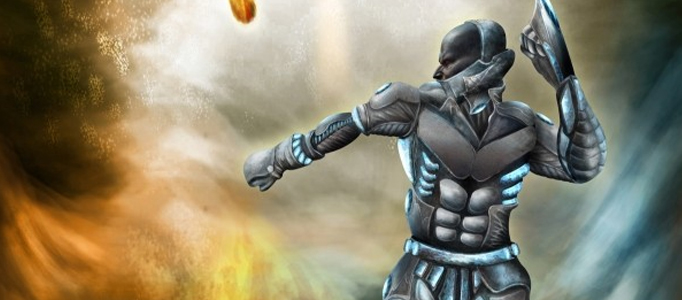 How to turn a human into alien? the easy way to do may be using picture combination method. Prepare a draft of your alien, and then cut and paste a human skin from a picture to formula your alien. Using coloring and lighting effect to make it look like a single scene.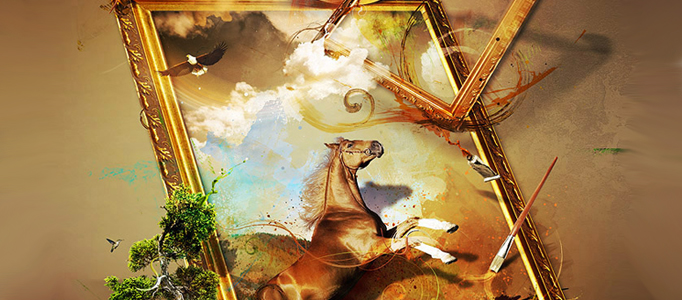 How to turn your paint art to be alive? You can have a look on this tutorial. The painting art looks very special as the objects in the paint seems to be in moving. You can also use this idea to create your own alive painting art.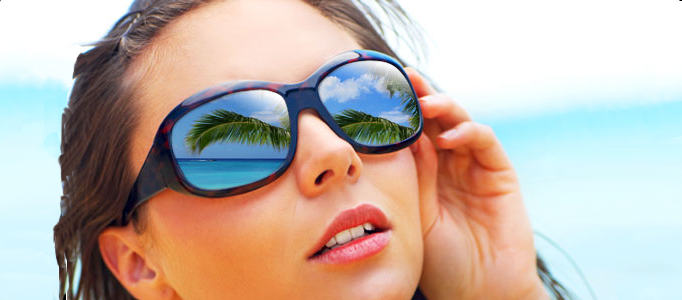 In this Adobe Photoshop tutorial, we're going learn how to add reflections, or at least, different reflections, to sunglasses. The black filled selection area and the original photo are completely separate from each other.
Different pictures combination can form different great results. Using a few of non-related pictures, a nice scenery of a lady stands under a dark moon is created nicely.